Miniature Roses
Red pitimini rose is perfect for indoor and outdoor stays.
The plant is about 20 cm high and is potted in a 12 cm diameter grow pot.
Add a decorative planter in the color you like best: white, anthracite, dark green and brick red. Pots made of 100% recycled plastic. 
Locally grown plants of the highest quality. Grown in Spanish nurseries. We send them directly from the nursery to your home, without going through cold rooms.
Home delivery within 48 hours. CitySens guarantee: If the plant arrives damaged, we will replace it.
MINI ROSE DETAILS
Do you love rose bushes but don't have much space for them? Do not worry! Pitimini roses are perfect for you. The mini rose bush is a shrub that is the result of a dwarf mutation of some ancient roses and a group of modern rose hybrids.
Its flowers stand out for their scent and varied colors and its oval leaves are characterized by their dark green color and serrated margins. In addition, roses require very little maintenance so they are ideal for novice gardeners. Fill your home with joy and red!
Common or vulgar name: Miniature rose, small roses and mini roses. 
Scientific name: Pink symphonie.
•
PLANT CARE AND MAINTENANCE
Indoor and outdoor plant.
Ideal temperature: its ideal temperature is 15 and 25 ° C. Although it supports cold and frost down to -4ºC.
Light: avoid direct sunlight.
Humidity: maintain high ambient humidity and avoid direct contact with water at the base.
Irrigation: we advise you to water every two days in the coldest months and alternate days in the hottest months. It is important not to water the plant.
Nutrients: in spring and summer we advise you to fertilize with CitySens organic nutrients.
Substrate: universal culture substrate. It is important that it has good drainage.
Pests: it can be affected by spider mites, whiteflies and aphids. Use the ECO CitySens Plant Kit.
•
ORDER, SHIPPING AND WARRANTY
Secure payment with Visa, Mastercard, bank transfer and PayPal.
When the order is validated, the preparation process begins. Shipping within 48 to 72 hours.
You will receive notifications via email confirming the order, preparation and shipment.
The plants are sent in a box of their size, perfectly protected to ensure they arrive in perfect condition.
Warranty: If you receive the plants in poor condition, we take care of the replacement within 5 days after purchase.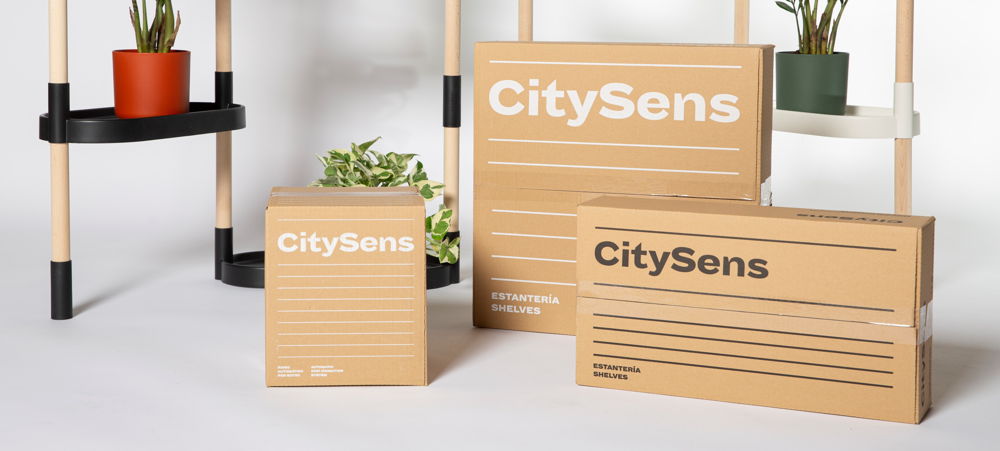 .
Related products
(There are 16 other products in the same category)