Zamioculca
The Zamioculca is a very resistant plant, ideal for indoor spaces.
The plant is about 60 cm high and comes in an 12 cm diameter grow pot.
Add a decorative planter in the color you like best: white, anthracite, dark green and brick red. Pots made of 100% recycled plastic.
High quality plants grown in local nurseries. We send them directly from the nursery to your home, without going through cold rooms.
Home delivery within 48 hours. CitySens guarantee: If the plant arrives damaged, we will replace it.
.
.
.
DETAILS OF ZAMIOCULCA
It is an indoor plant native to Africa, very resistant and undemanding thanks to the fact that its leaves store water and withstand heat and drought very well. Its leaves are thick and have a bright green color with a waxed texture capable of making anyone fall in love. The zamioculca is also called the Crow Plant, the Closet Plant or the ZZ Plant, because this wonder can survive in places with very little light. It is a strong, slow-growing plant but above all it stands out for its elegant, wild bearing and because it purifies the air. What else do you want? Buying a zamioculca is a great choice as a houseplant.
Common names: ZZ plant, fern arum, zamioculcas. 
Scientific name: Zamioculcas zamiifolia.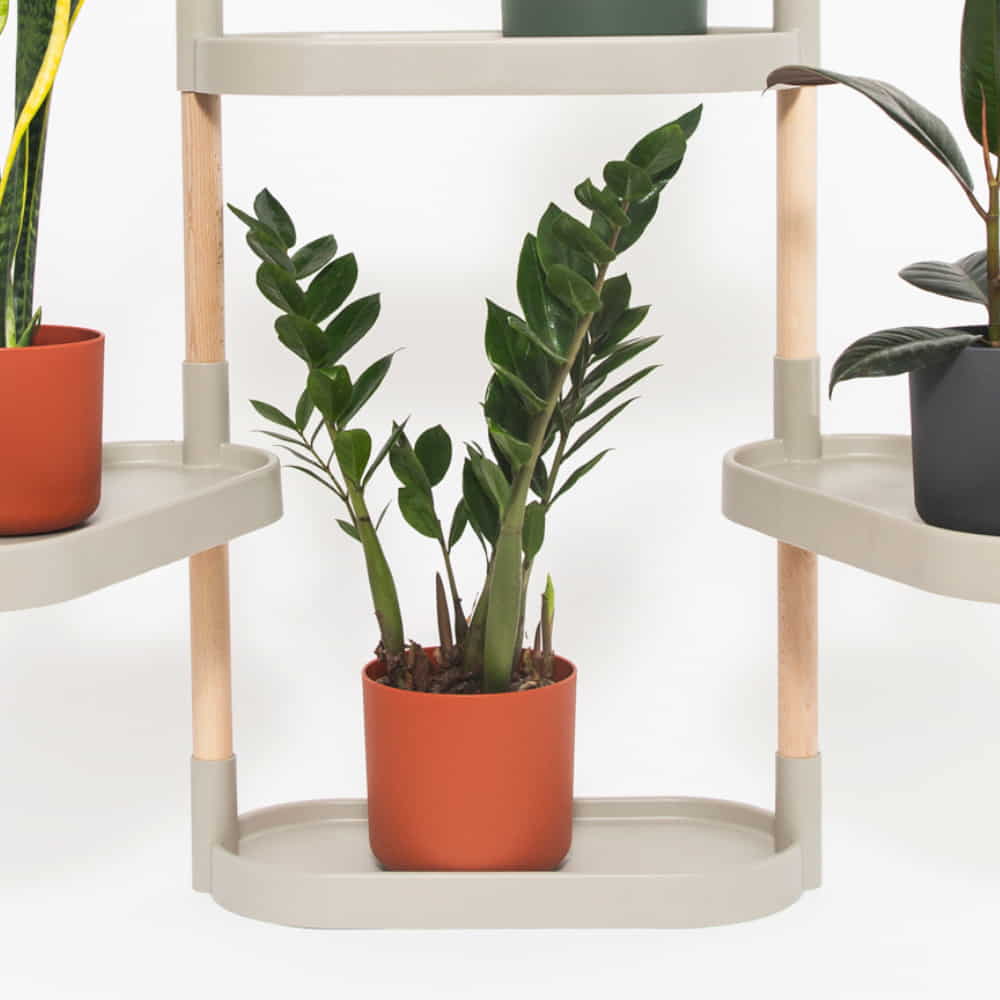 .
CARE OF THE PLANT
Hardy houseplants.
Ideal temperature: it prefers warm temperatures between 15 and 20ºC.
Light: it grows well with all kinds of indirect lighting; also it will grow a lot as long as it does not receive direct sunlight.
Irrigation: it needs little watering, particularly in winter. Avoid water in the pot plate, it does not like it at all.
Nutrients: follow the CitySens nutrient instructions.
Ambient humidity: it perfectly tolerates high ambient humidity.
Inedible plant.
Plant not suitable for animals.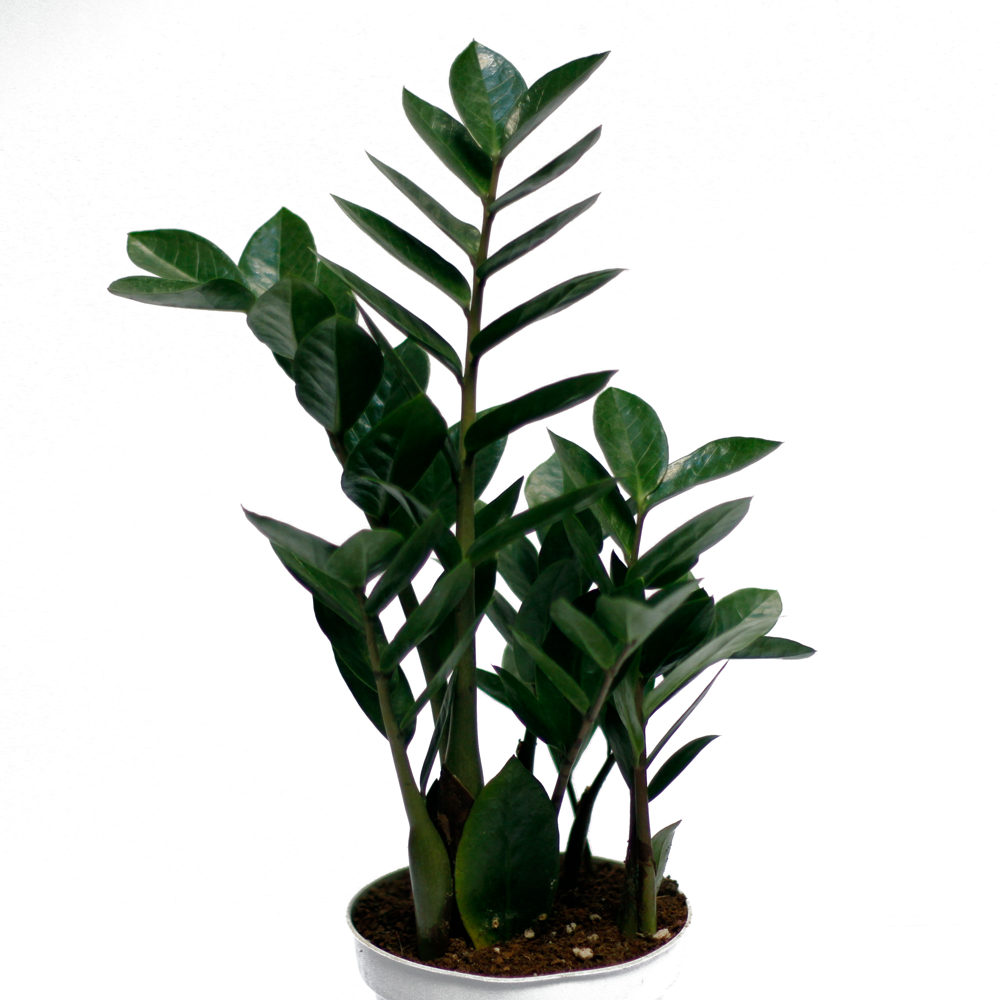 •
ORDER, SHIPPING AND WARRANTY
Secure payment with Visa or Mastercard, bank transfer or PayPal.
By validating the order, the preparation process begins. The delivery is within 48h to 72h.
You will receive notifications via email confirming the order, preparation and shipment.
The plants are sent in a box of their size, perfectly protected to ensure that they arrive in perfect condition.
If you are not satisfied with your product, you can return it within 14 calendar days. We will manage the return through a courier service.
Warranty: If you receive the plants in poor condition, we will take care of the replacement within 5 days after purchase.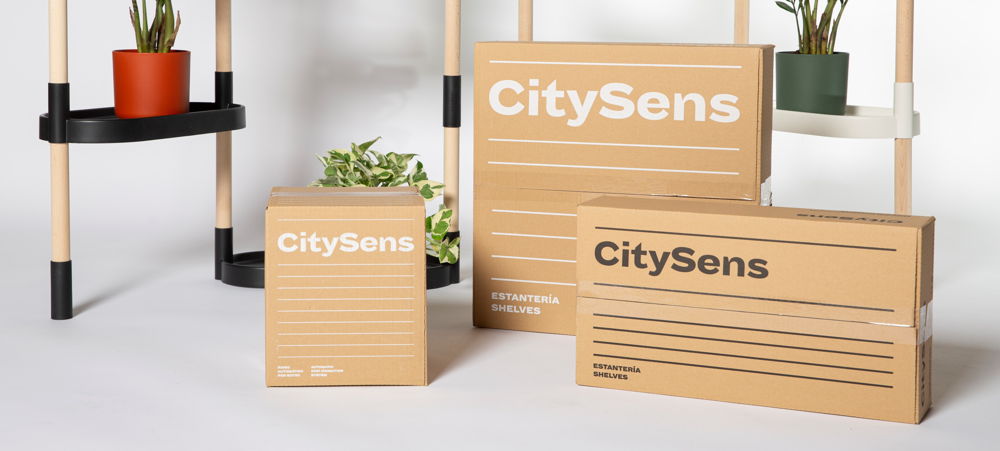 .
Related products
(There are 16 other products in the same category)