.
.

Self watering
Forget about watering your plants. The Citysens self-watering system will water them for you. They will always be beautiful.
.

Customizable
Customize your vertical planter: choose the color, number of pots and type of plants. Create an original and unique planter for any corner.
.

Smart
Control irrigation wherever you are from your smartphone. Domotics at the service of your plants.
.

Sustainable
The Citysens garden is made with recyclable and recycled materials. In addition, it saves water and energy to protect the environment.
.

Social responsability
We collaborate with the Santa Teresa Foundation (Tarragona), where people with different capacities assemble the product, promoting their labor and social integration.
.

Award-winning design
Its design as decorative self-watering planter has been recognized with international awards: IF Award, European Design Award, German Design Award
.
.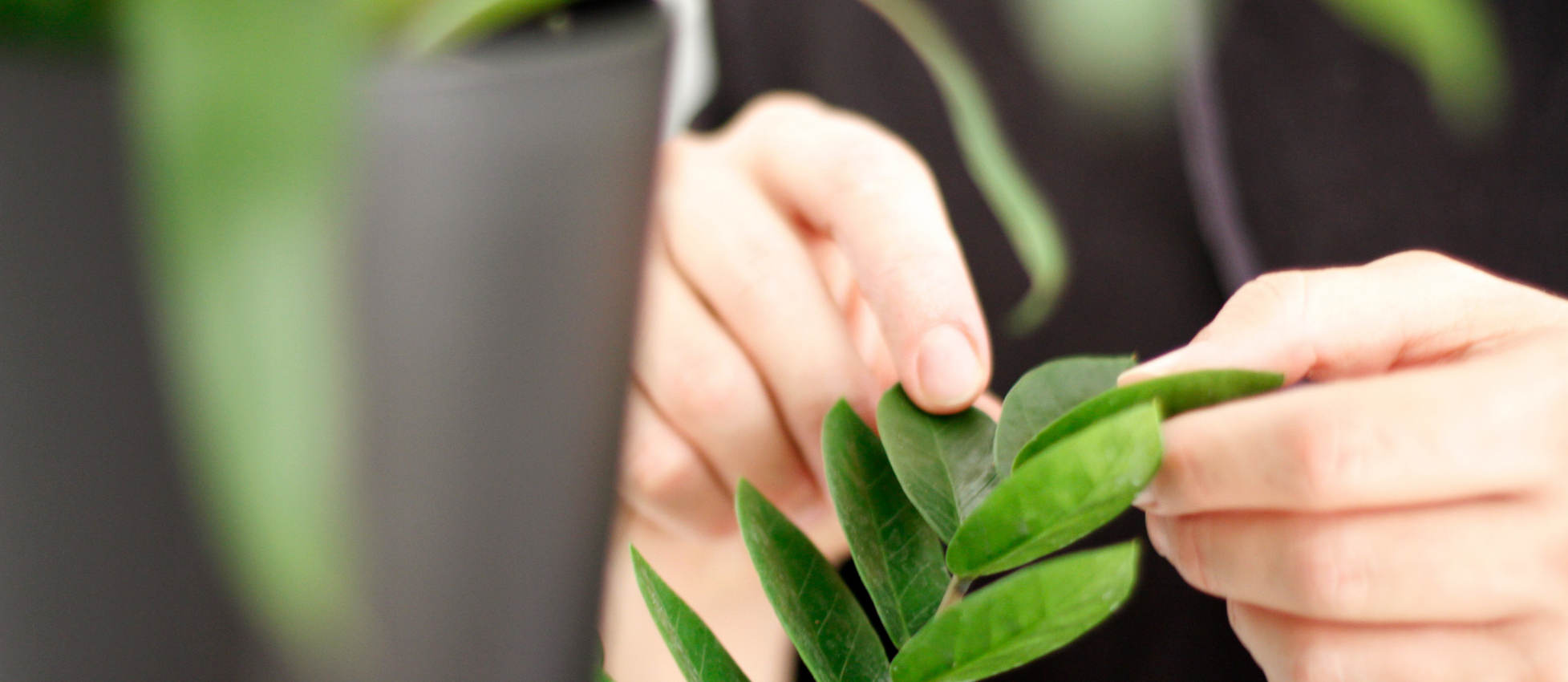 Together we generate social impact
The Citysens garden
is made in Spain
by people with different abilities. Discover more details of how choosing this product helps to promote a more inclusive society.
.
.
Citysens online store
You will receive your Citysens garden in
24/48h with no shipping costs
. Discover our catalog and enjoy more plants at home, without worries.
.
.