CitySens products are like Lego pieces: they are designed as modular systems and, by combining them as you like, you can obtain customized structures for your plants and create a green space completely tailored to your needs.
.
WHY A MODULAR SYSTEM?
Modular designs respond mainly to a space factor. If you are a plant fanatic, any space is too small for you. That's why the vertical planter, the plant shelf and the wall planters are designed with vertical modules, so you can adapt the structure to your space, it does not matter how small it is.
You can also choose the height of your plant stand and the orientation of each module. They are not fixed structures, but customizable and completely adaptable to your needs, your space and your plants.
- The vertical planter you can grow it high, from 2 up to 5 levels, you can create a green tower to your taste and needs.
- The plant shelf is completely adaptable to any space, being able to play with its width and height. From 4 trays to as many as you want, fully customizable.
- The wall planters can be organized as you like, both indoors and outdoors. As they are individual pieces, you can put together as many as you want and create vertical gardens as you wish.
As you can see, they are all practical and versatile options: CitySens products adapt to any space, no matter how small it is.
.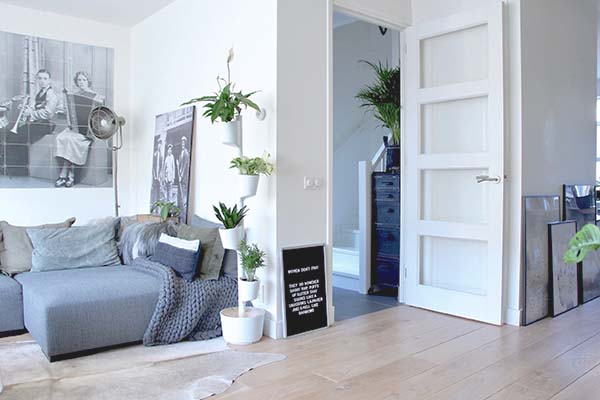 .
CHOOSE THE BEST COLOR FOR YOUR SPACE
Design and decoration are very important to create an environment in which we feel at ease, both in our homes and in our workplaces. The layout and decoration of a space can influence our mood and well-being.
CitySens products are excellent supports to include plants in your decoration. In addition, you can choose the color of the structure of all CitySens products: white, black, stone gray and pine bark.
Within the minimalistic trends, clean and full of light, white is our star color, but if you want to give a touch of contrast to your space, you can also choose between black, gray and pine bark. The vertical planter, the plant shelf and the wall planters are designed to adapt to the decoration of your space and achieve harmony in your decoration with plants.
.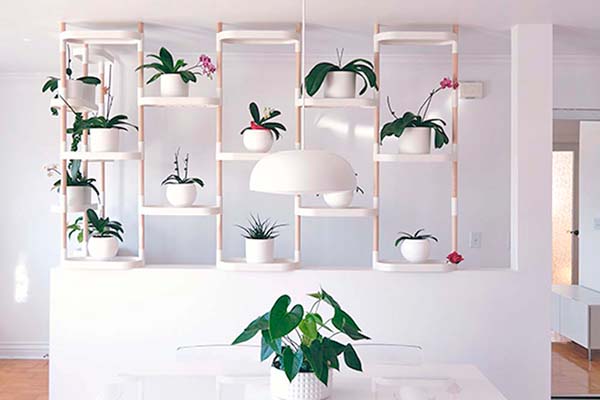 .
ADAPTED TO YOU AND YOUR PLANTS
We are not the only ones who have to face space problems, plants need theirs too!
Thanks to the modular system of CitySens products, you can create and configure the right structure so that each of your plants enjoys its own space and can grow without any problem.
In addition, the versatility of the vertical planter, the plant shelf and the wall planters allow you to play with the arrangement of your plants, adapting them to each season or to the preferences you have at any time. Happy plants, happy home.
.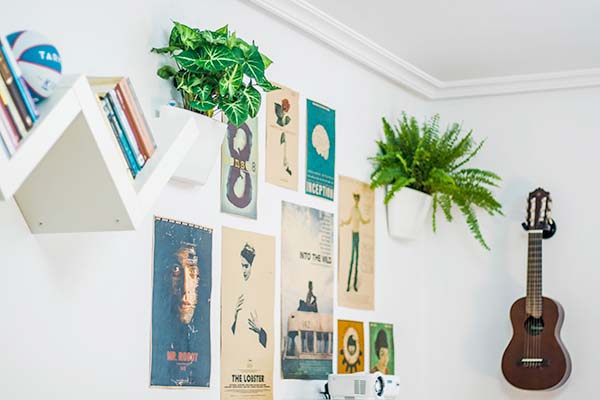 .
.
.
TAKE A LOOK AT CITYSENS PRODUCTS