Brazilian Philodendron
The Brazilian Philodendron is a very resistant plant ideal for both indoor and outdoor spaces.
The plant is about 12 cm high in a 11 or 15 cm diameter pot.
Add a decorative planter in the color you like best: white, anthracite, dark green and brick red. Pots made of 100% recycled plastic.
Locally grown plants of the highest quality. Grown in nurseries in Spain. We send them directly from the nursery to your home, without going through cold rooms.
Home delivery within 48 hours. CitySens guarantee: If the plant arrives damaged, we will replace it.
.
DETAILS OF THE BRAZILIAN PHILODENDRON
The Philodendron scandens 'Brazil' is a tropical climbing shrub that gets attached to moss sticks to increase the size of its leaves. Also, it can be hung in pots and baskets to create a waterfall effect. It is a plant native to Mexico, Bolivia, Argentina, Brazil and the Antilles. The climbing Philodendron has bright green heart-shaped leaves and can be used as an indoor plant in rooms with heating systems.
Common names: Brazilian Philodendron, Heartleaf Variegated Philodendron 'Brazil'.
Scientific name: Philodendron scandens 'Brazil'.
.
CARE OF THE BRAZILIAN PHILODENDRON
Hardy indoor plant.
Temperature: between 15 and 25ºC.
Light: minimum of 6h indirect light a day. Do not expose to direct sunlight.
Irrigation: 1 irrigation/week.
Nutrients: follow indications of CitySens nutrients.
Ambient humidity: high level of humidity.
Inedible plant.
Toxic for pets.
.
ORDER, SHIPPING AND WARRANTY
Secure payment with Visa, Mastercard, bank transfer and PayPal.
When the order is validated, the preparation process begins. Shipping within 48 to 72 hours.
You will receive notifications via email confirming the order, preparation and shipment.
The plants are sent in a box of their size, perfectly protected to ensure they arrive in perfect condition.
Warranty: If you receive the plants in poor condition, we take care of the replacement within 5 days after purchase.
.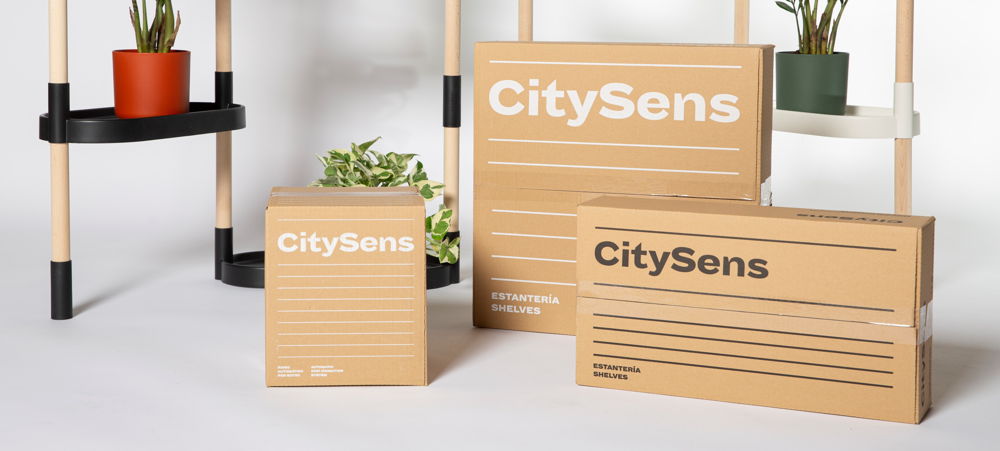 .
Belles plantes
Bonjour encore merci pour ma commande
Les belles plantes arrivé en parfait état
Muy buena experiencia
Los potos que pedí llegaron perfectamente. El envío fue muy rápido y estaban muy bien protegidos. Muchas gracias.
Excellente qualité
Je voulais vous faire un retour très positif de ma 1ère commande la semaine dernière d'un philodendron Micans.
Très belle plante , que j'ai pu deviser en 2 du coup je suis super contente !
Je reviendrai vers votre site d'excellente qualité!
Gracias
Quería comentaros que los potos llegaron en perfecto estado, sanos y muy bonitos.
¡Agradeceros la atención recibida, ya tenéis dos clientas más para futuras compras!
 Write a review
Related products
(There are 16 other products in the same category)