Crab Cactus
The Christmas Cactus is a resistant plant of the autumn-winter season, ideal for outdoor spaces.
The plant is about 15-20 cm high and is potted in 12 cm diameter pot.
Add a decorative planter in the color you like best: white, anthracite, dark green and brick red. Pots made of 100% recycled plastic. 
Locally grown plants of the highest quality. Grown in nurseries in Spain. We send them directly from the nursery to your home, without going through cold rooms.
Home delivery within 48 hours. CitySens guarantee: If the plants arrive damaged, we will replace them.
.
DETAILS OF CHRISTMAS CACTUS
This plant blooms intensely during the winter months and coincides with Christmas. They are easy to grow and when they bloom, they produce beautiful tubular pink, red, coral or white flowers. The Christmas Cactus stands out for being a plant with very decorative hanging flowers. Do not hesitate and place them in a wall planter, you will not regret it!
Common names: Thanksgiving Cactus, Crab Cactus.
Scientific name: Schlumbergera truncata.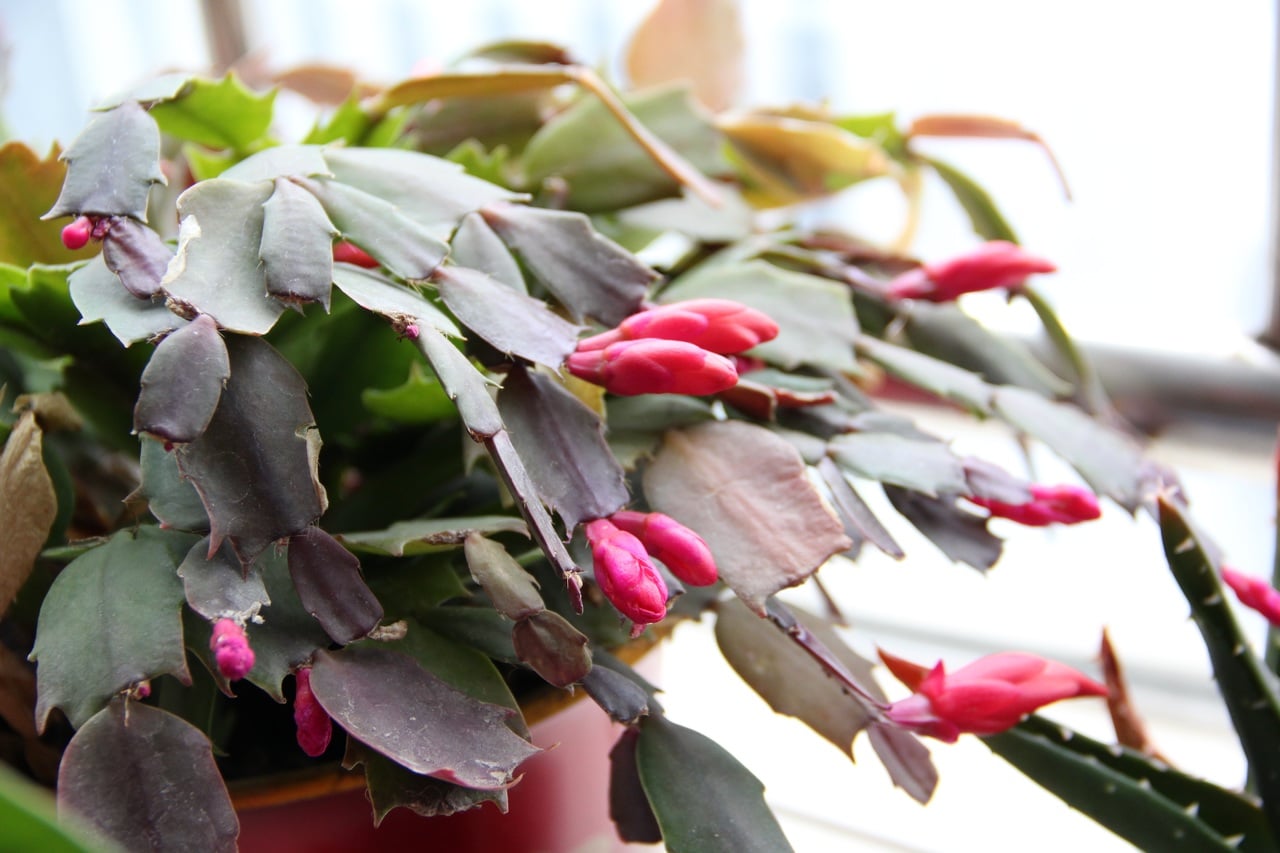 .
CARE OF THE PLANT
Outdoor plant, also indoor.
Ideal temperature: Ideally, it should be between 13ºC and 18ºC. Its worst enemy is excess to sun and heat. These plants do not require direct sunlight, but they do require good lighting. If you have the plants in an indoor pot, place them in a room with a lot of natural light, but where the sun's rays do not hit them directly. If possible, find a space or room where the temperature is as low as possible, away from heat sources.
Light: choose a very bright place in the home. Avoid the hottest areas of the house because excess heat causes the plant to finish its cycle earlier and reduces the ornamental life. Ideally, they should be located next to a window facing north, so that they receive a lot of light, but never direct sunlight.
Irrigation: it must be moderate.
Nutrients: during the flowering season every 15 days. Follow indications of CitySens nutrients.
Substrate: the substrate must have good drainage and be well aerated.
Ambient humidity: The ideal humidity to grow the plants without any problem is a range between 60 to 70%.
Inedible plant.
Plant toxic to animals.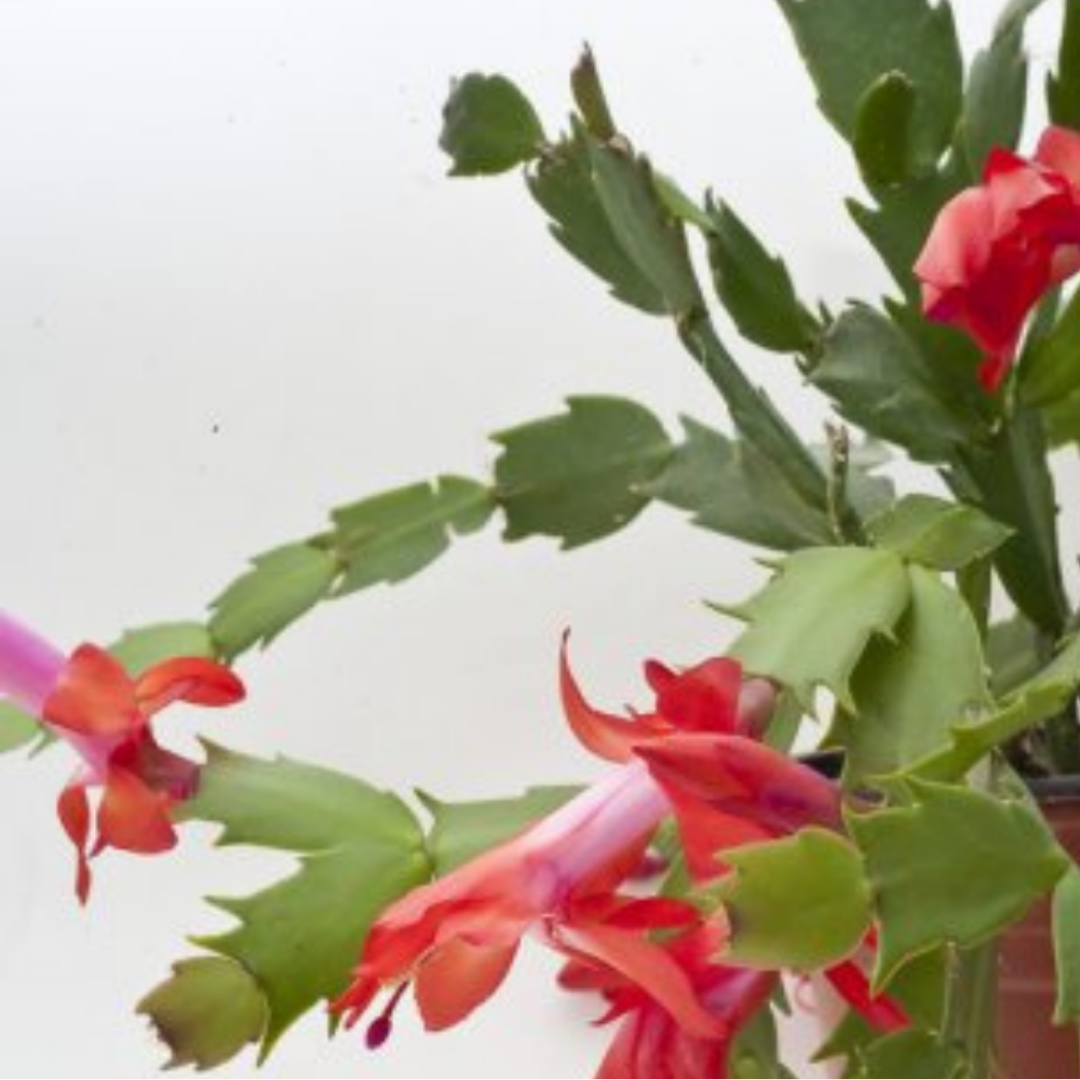 •
ORDER, SHIPPING AND WARRANTY
Secure payment with Visa or Mastercard, bank transfer or PayPal.
By validating the order, the preparation process begins. The delivery is within 48h to 72h.
You will receive notifications via email confirming the order, preparation and shipment.
The plants are sent in a box of their size, perfectly protected to ensure that they arrive in perfect condition.
If you are not satisfied with your product, you can return it within 14 calendar days. We will manage the return through a courier service.
Warranty: If you receive the plants in poor condition, we will take care of the replacement within 5 days after purchase.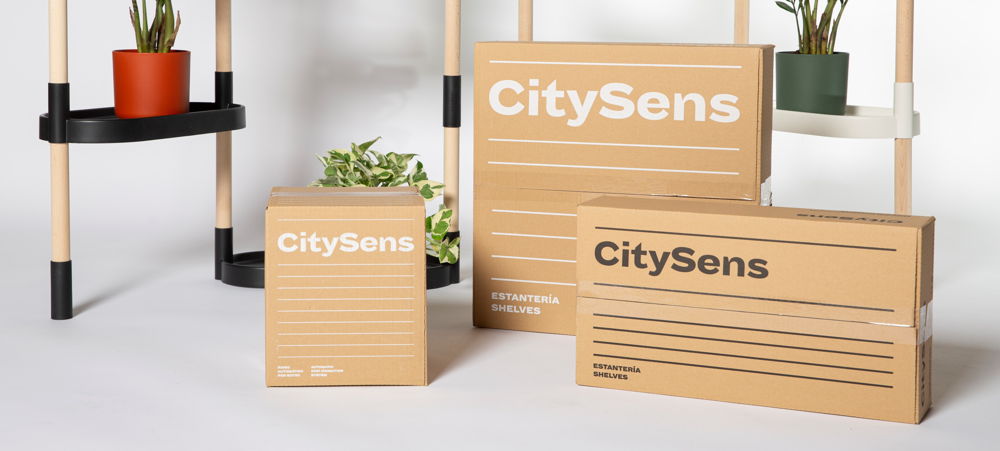 .
Related products
(There are 16 other products in the same category)