Monstera Monkey Leaf
Monstera monkey leaf is a tropical indoor climbing plant characterized by its unique leaves.
The plant is about 30 cm high and is potted in a 12 cm diameter grow pot.
Add a decorative planter in the color you like best: white, anthracite, dark green and brick red. Pots made of 100% recycled plastic. 
Locally grown plants of the highest quality. Grown in Spanish nurseries. We send them directly from the nursery to your home, without going through cold rooms.
Home delivery within 48 hours. CitySens guarantee: If the plant arrives damaged, we will replace it.
.
MONSTERA ADANSONII DETAILS
Monstera Monkey leaf or monstera oblique is a tropical climbing plant characterized by its unique heart-shaped leaves. Each sheet has multiple holes inside, which makes it very unusual. Its holes remain a mystery to many. Some think that it protects against strong gusts, while others believe that this shape allows rainwater to reach the roots more easily. In any case, it is a unique looking houseplant.
In addition, it purifies the air, diffusing fresh oxygen to any room in your home.
In short, a unique indoor plant perfect to create an authentic urban jungle.
Common or vulgar name: Monstera Monkey leaf, Swiss cheese plant, Adanson's monstera and five holes plant. 
Scientific name: Monstera adansonii.
•
PLANT CARE AND MAINTENANCE
Indoor plant.
Ideal temperature: he likes hot weather and hates cold, drafts and frost. Do not place it near doors or windows that open and close constantly or near sources of heat or air conditioning, they dry out the environment.
Light: very bright place, with indirect light. Its delicate leaves cannot withstand direct sunlight on them, they have very little resistance since they are tremendously thin and dehydrate easily.
Humidity: ambient humidity will help your leaves to appear shiny and will also favor them to be somewhat larger. In summer it is necessary to moisten all the foliage frequently so that the tips of the leaves do not turn brown and dry.
Irrigation: moderate, without flooding the substrate! This should be damp.
Nutrients: add nutrients from May to October, every 15 days. Follow instructions for CitySens organic nutrients.
Substrate: give it a quality substrate, with organic matter, that is loose and well drained. The plant will not get waterlogged and the roots will be properly oxygenated.
Trasplant: transplant when the roots are generously poking through the drainage holes. It is recommended to add a pot 1 or 2 numbers larger than the previous one. It is better to do it gradually and not put a very large pot on it all at once, its roots could rot. We recommend doing it once every two years or so (during the spring).
Inedible plant.
•
ORDER, SHIPPING AND WARRANTY
Secure payment with Visa or Mastercard, bank transfer or PayPal.
By validating the order, the preparation process begins. The delivery is within 48h to 72h.
You will receive notifications via email confirming the order, preparation and shipment.
The plants are sent in a box of their size, perfectly protected to ensure that they arrive in perfect condition.
If you are not satisfied with your product, you can return it within 14 calendar days. We will manage the return through a courier service.
Warranty: If you receive the plants in poor condition, we will take care of the replacement within 5 days after purchase.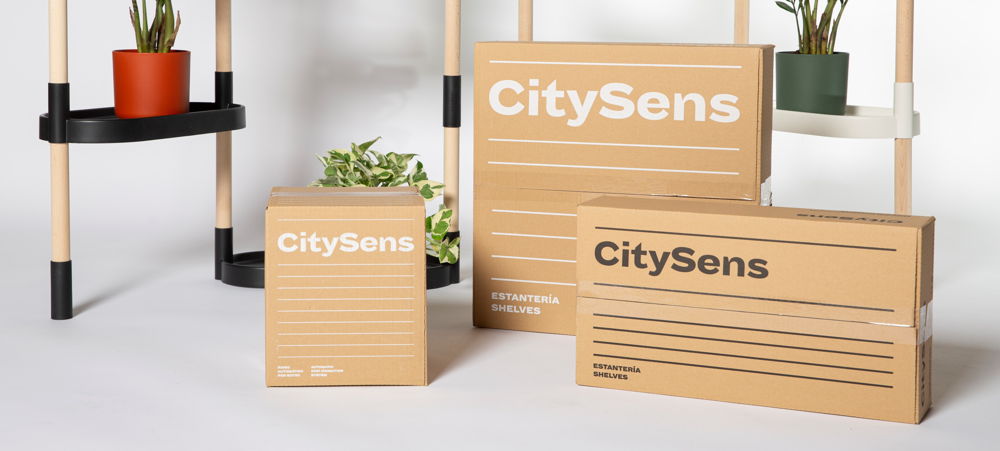 .
Han llegado perfectas
Es la primera vez que compro y estoy muy contenta, las plantas han llegado muy bien y el trato ha sido genial, han sido muy amables en todo momento.
 Write a review
Related products
(There are 16 other products in the same category)