PROS OF MODULAR SYSTEMS: DECOR AND MAKE THE MOST OF YOUR SPACE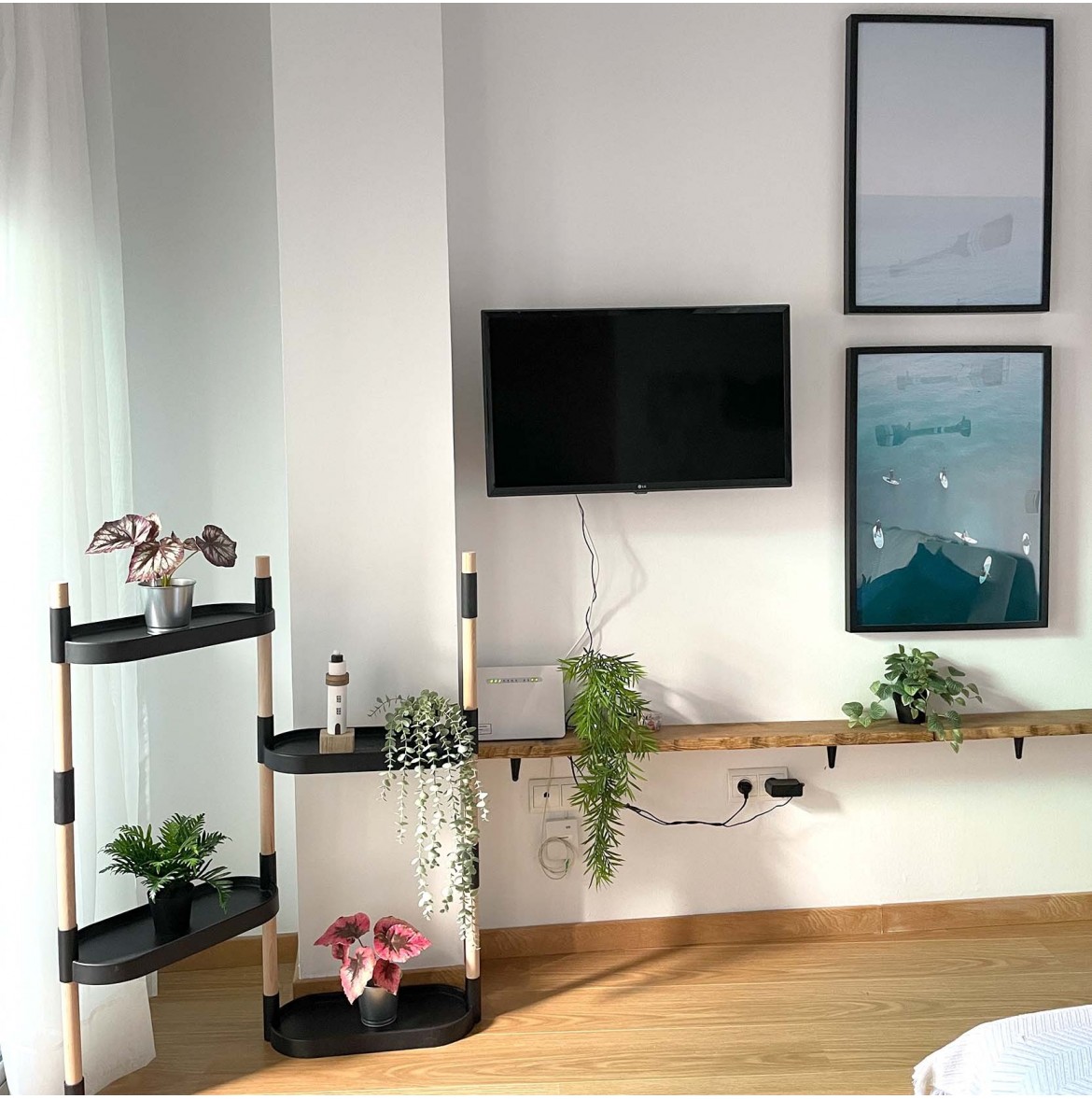 A basic feature when creating CitySens products is modularity. Thus, we achieve a practical, customizable and sustainable design.
.
MODULARITY IS...
"The degree to which the components of a system can be separated and recombined, often with the benefit of flexibility and variety of use. The concept of modularity is used above all to reduce complexity."
In other words, designing with modularity in mind consists of simplifying the design so that all the pieces that make up the new piece of furniture can be combined as desired, and they can be expanded or reduced to adapt to any space however its size.
.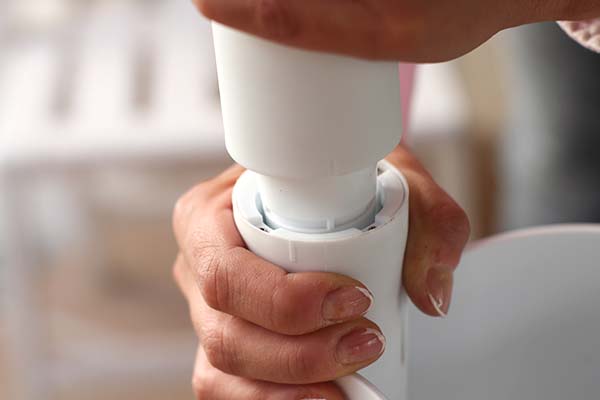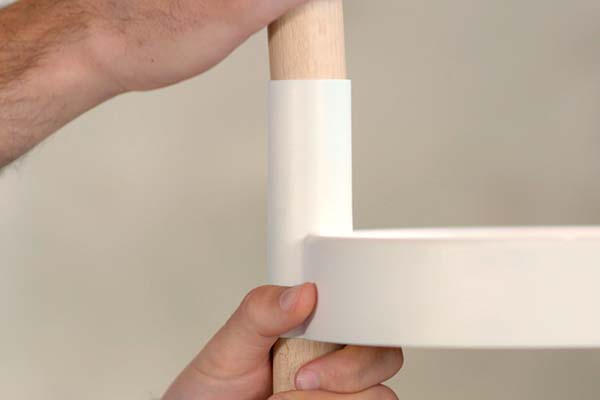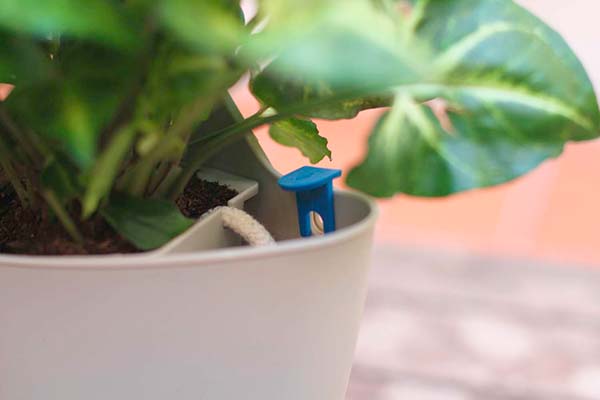 .
.
BENEFITS OF MODULAR DESIGN
.
AN EFFICIENT DESIGN
Modular furniture is suitable for all rooms at home or in the office since, thanks to its design, it adapts to many and varied circumstances and can fulfill many functions. Thus, this type of furniture adapts to the available space, however small it may be, and to our needs.
They are almost like custom furniture, but with lower costs and that we can have them easily at home or in the office.
Thus, initially our plant shelf allow you to have your plants well organized and beautiful, but you can also use the shelves to store and display other things.
For example, in the bathroom, you can place a couple of lush ferns and use the rest of the trays to place your creams, tooth brushes,... That way you will have them at hand and well organized.
.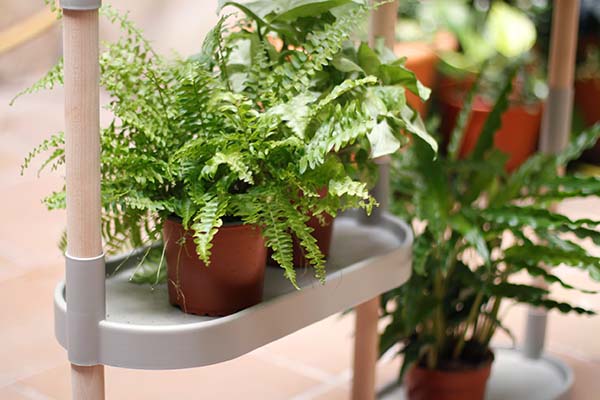 .
A good modular design can fit perfectly into the 'DIY' category, since it is very easy to assemble and disassemble and you don't need installers or tools to have it set up in no time.
Another example is our self-watering vertical garden, which can be assembled in just 3 minutes simply by fitting the modules one on top of the other.
Do you need to redecor your room or  move the furniture to another side of the house? You can move and relocate them quickly and without complications. This is how you can take care of your plants according to the light of each season of the year.
.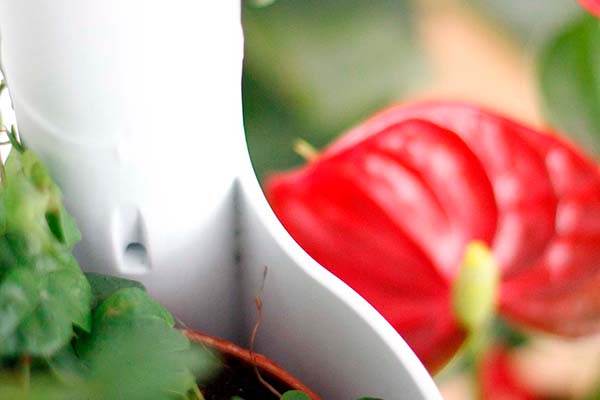 .
.
A CUSTOMIZABLE AND ADAPTABLE DESIGN
The great or most notable advantage of modular designs is that by dividing up the components and different parts of the product you can always add improvements or more components to further personalize your spaces.
If you change the water pump, you can add more modules to have more plants.
With our shelf you can always add more wooden rods and trays to expand the space for your plants.
With the wall planters you can add more planters to create an even more spectacular wall garden.
.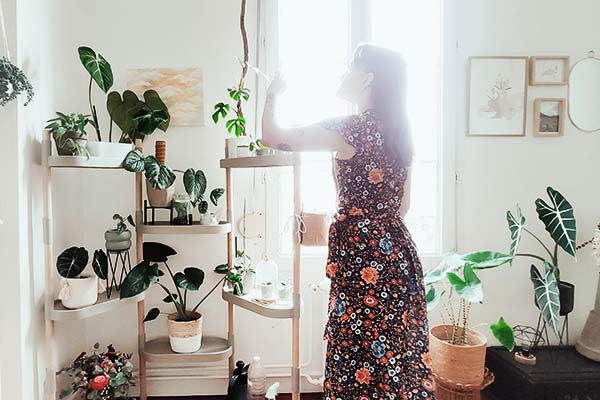 .
Every time you add new elements you will maintain the design and aesthetics that, thanks to this division of its parts, remain homogeneous and always combine with each other.
But this customization goes beyond aesthetics and the fact that you have many options for colors and shapes. This personalization can also be technical. For example, you can choose your wall pots without capillary irrigation and add it whenever you want or add the drip irrigation to the shelf when you need it.
.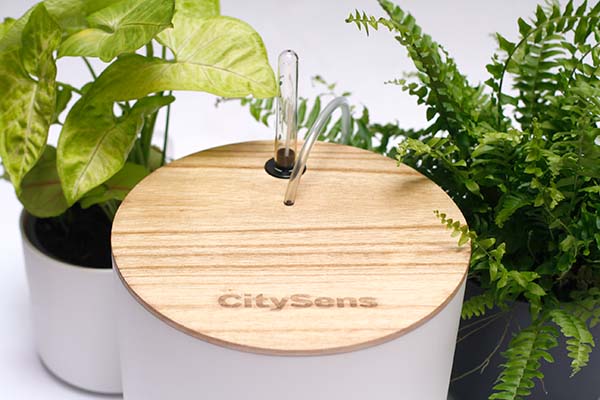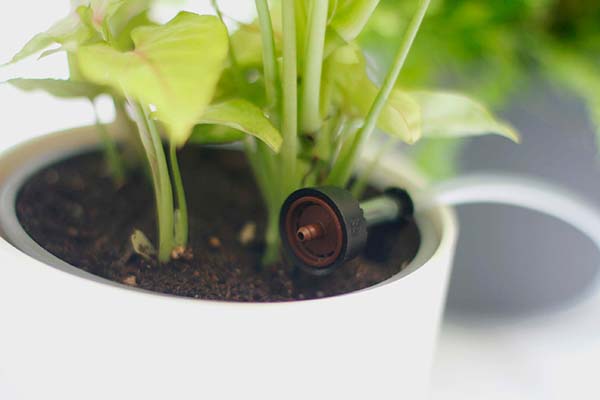 .
.
A SUSTAINABLE DESIGN
All of our products are designed to last for years, using recycled and recyclable materials when they get at the end of its useful life.
But it is also that using modular designs allows a great repairability. If a part is damaged or broken, the design of CitySens products allows you to change only that part, without having to replace the entire product.
A modular design also allows for flatter packaging, with a smaller volume and, in addition, made with recycled and recyclable materials, also with very low environmental impact.
Finally, it is worth mentioning that we collaborate with the foundations Pere Mata and Portolà so that people at risk of social exclusion have a decent and quality job.
.
Because at CitySens we are committed to sustainability in all its aspects and the modular design of our products helps us achieve it.
.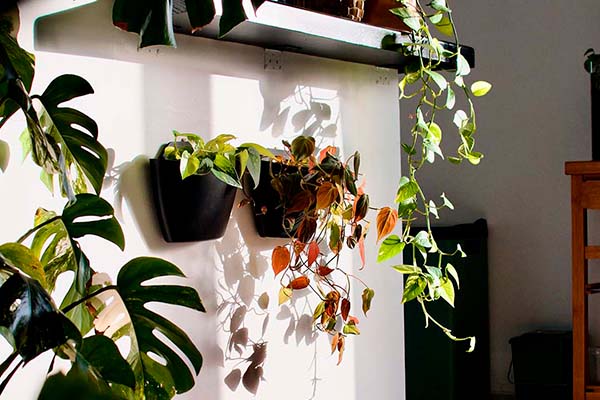 .
.
Comments
No comment at this time!
Leave your comment