Submersible Water Pump
Submersible water pump for the CitySens vertical planter of any size: 2, 3 or 4 pots
Low electricity consumption.
The pump is quiet - low on noises.
Also compatible with fish tanks and other irrigation systems.
2 years warranty.
.
CHARACTERISTICS
Submersible. It does not make noises.
Color: Black
Material: PP
Standard plug: EU
Working voltage: 220 ~ 240V
.
ORDER, SHIPPING AND WARRANTY
Payments by credit card, bank transfer or PayPal.
When the order is validated, the product preparation process begins. Delivery within 48h to 72h.
You will receive notifications via email confirming the order, preparation and shipping.
If you are not satisfied with your product, you can return it within 14 calendar days. We will manage the return by courier service.
If your product has a manufacturing defect, the warranty covers the free replacement for 2 years from the date of purchase.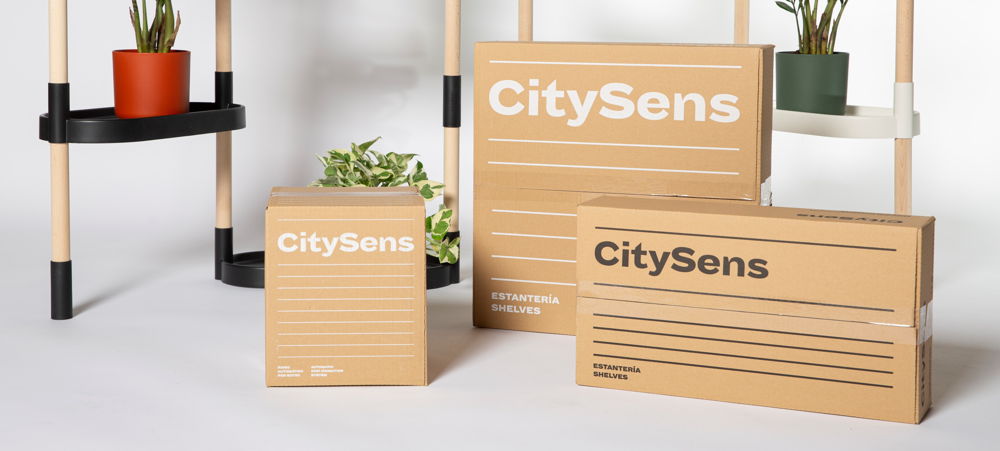 Related products
(There are 15 other products in the same category)