Extra plant shelf
Extra shelf for the CitySens plant shelves.
Measurement: Each shelf measures 47 cm long, 20 cm wide and 10 cm high.
Made in Spain with 100% recycled and recyclable polypropylene.
Choose the color: White, black or matte gray.
Home delivery in 48 hours. 2 years warranty.
.
ADD SHELVES TO THE PLANT SHELF
Add shelves to your Citysens plant shelves and assemble your own vertical structure, making the most of any space.
The design of the trays includes a 1 cm high flange that ensures the stability of the pots and prevents irrigation water from falling to the ground.
Washing the trays is as easy as wiping them with a damp cloth or putting them in the dishwasher.
Add more shelf and enjoy more plants!
.
.
PRODUCT CHARACTERISTICS
Measurement: Each shelf is 47 cm long and 22 cm wide.
Weight:
Each shelf supports up to 8 kg of weight.
Each shelf weighs 400g.
Material:100% recycled polypropylene. 100% recycled polypropylene in white may contain small stains of other colors.
.
.
SHIPPING AND WARRANTY
You will receive notifications via email confirming the order, its preparation and its shipment.
If you are not satisfied with your product, you will have up to 14 calendar days to return it.
If there is a manufacturing defect in your product, the warranty covers the change free of charge for 2 years from receipt of the product.
.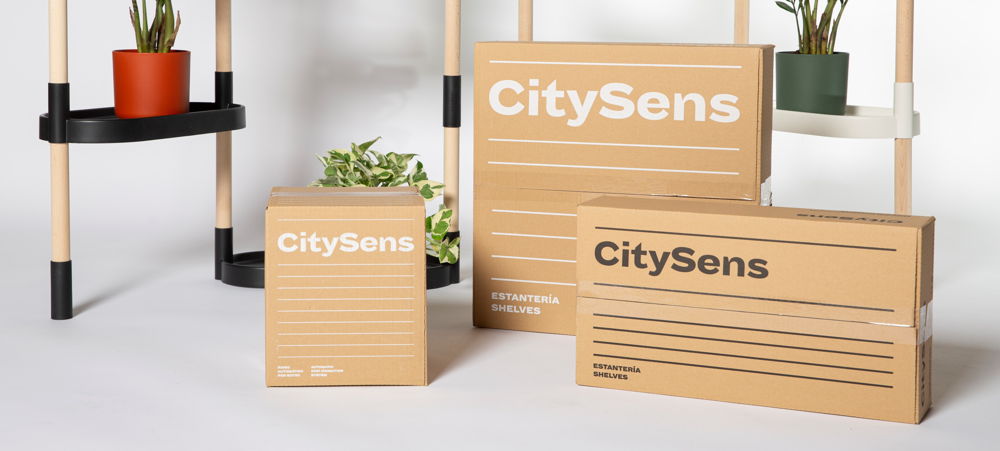 Related products
(There are 16 other products in the same category)