Hydroponic Substrate: Peach Pits
Pack of peach pits for 4 flowerpots in the CitySens garden.
Ideal as a hydroponic substrate for plants that need little humidity on the roots. It favors the aeration of the roots and the drainage of the water.
Delivery within 48 hours.
.
ADVANTAGES OF THE PEACH PITS SUBSTRATE
Natural substrates such as peach pits are ideal for the growth of any plant suitable for hydroponic growth.
The pits of peaches allow the healthy growth of plants in a soil-free environment thanks to their porosity and organic characteristics.
This type of substrate is compatible with the hydroponic system of the CitySens vertical planter and can be adapted to other hydroponic systems.
.
SUBSTRATE CHARACTERISTICS
Weight: 1 kg
Volume: 2 L
Environmentally friendly material of plant origin.
Origin: juice industry. Tested as a substrate for hydroponics.
.
.
.
ORDER, SHIPPING AND WARRANTY
Secure payment with Visa, Mastercard, bank transfer and PayPal.
When the order is validated, the preparation process begins.
Shipping within 48 to 72 hours.
You will receive notifications via email confirming the order, preparation and shipment.
If you are not satisfied with your product, you can return it within 14 calendar days. We will manage the return through a courier service.
If the product has a manufacturing defect, the warranty covers the free replacement for 2 years from the date of purchase.
.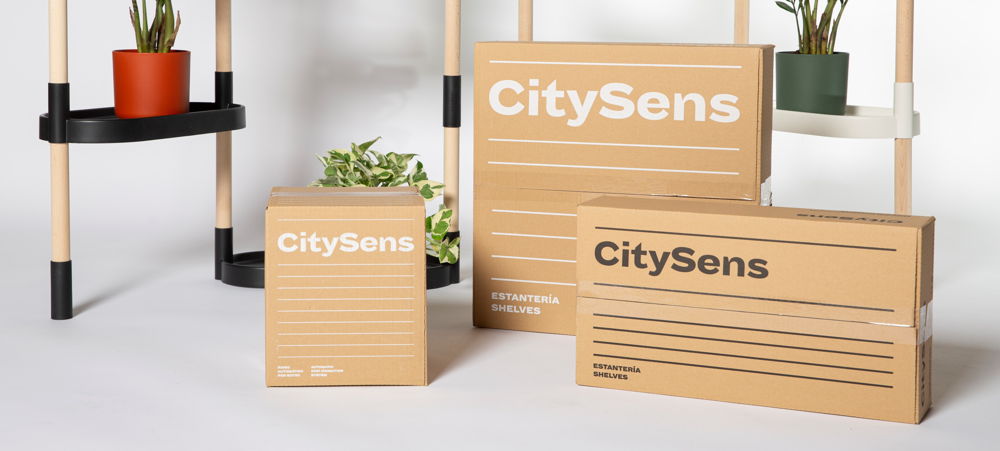 Related products
(There are 8 other products in the same category)