CitySens nutrients
300 ml bottle with special nutrient formula.
Ideal for the recircular irrigation of the CitySens garden.
The nutrients designed by CitySens and manufactured by the company Growth Technology (UK)
Delivery within 48h.
.
.
BENEFITS OF CITYSENS PLANT NUTRIENTS
CitySens nutrients are a mixture of 14 mineral salts ideal for growing hydroponic plants or soil plants that can also be used for flowering plants and orchids in pine bark.
Conventional nutrients have a maximum of 7 of these elements. CitySens nutrients contain all the 14 mineral elements that plants need for optimal development. The elements are in their right proportion.
.
.
COMPOSITION OF CITYSENS NUTRIENTS
Nitrogen (N) total 3%
Potassium (K2O) soluble 6%
Manganese (Mg) 1%

Iron (Fe) 0.04%
Boron (B) 0.003%
Copper (Cu) 0.002%

Nickel (Ni) 0.0005%
Phosphate (P2O5) soluble 2%
Calcium (Ca) 1%
Sulphide (S) 0.1%
Manganese (Mn) 0.01%
Zinc (Zn) 0.003%
Molybdenum (Mo) 0.001%
Cobalt (Co) 0.0005%
.
.
DOSAGE AND INSTRUCTIONS FOR USE
This mix of nutrients can be used for a wide variety of plants.
For general use in hydroponics, dissolve 20 mL of nutrient in the tank for every 5L of water added.
For use on orchids or plants with soil, dissolve 10 mL of nutrient in the tank for every 5L of water added.
.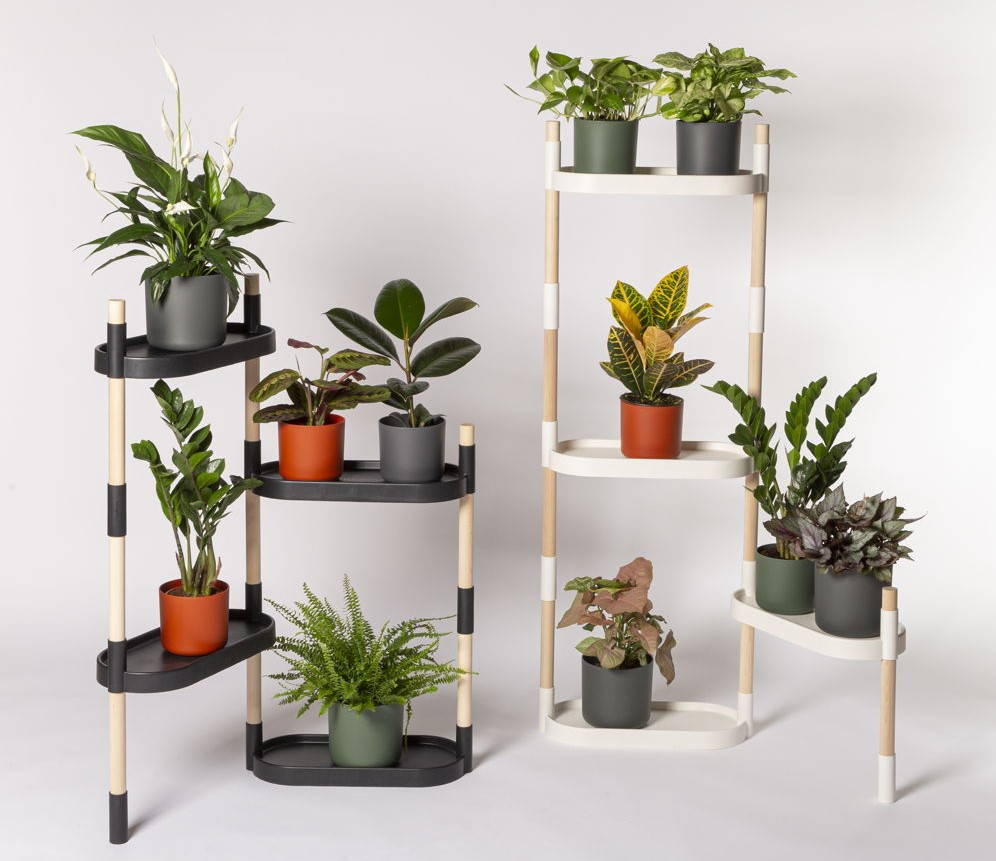 .
.
ORDER, SHIPPING AND WARRANTY
Secure payment with Visa, Mastercard, bank transfer and PayPal.
When the order is validated, the preparation process begins. Shipping within 48 to 72 hours.
You will receive notifications via email confirming the order, preparation and shipment.
If you are not satisfied with your product, you can return it within 14 calendar days. We will manage the return by courier service.
.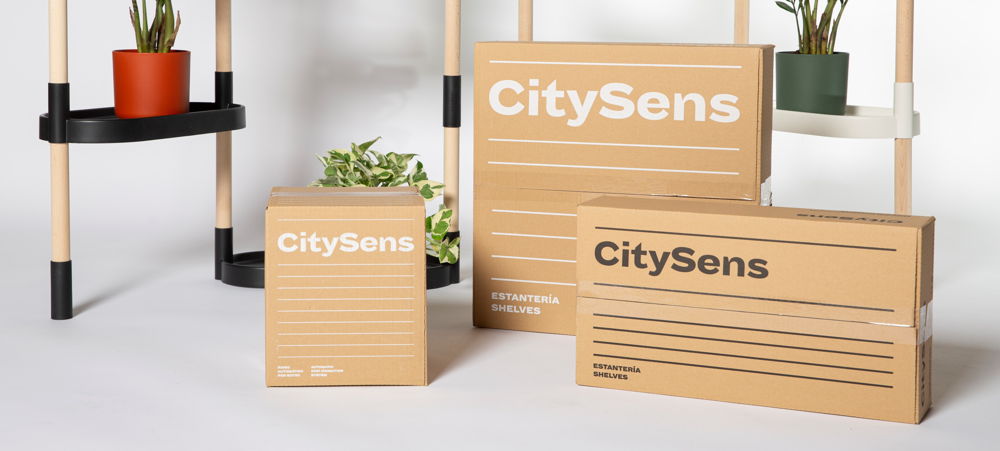 .
Un producto 10
Estos nutrientes son mágicos. Ojalá pudiera subir fotos de cómo han crecido mis plantas. Además, la atención post-venta es excelente.
 Write a review
Related products
(There are 5 other products in the same category)