Organic fungicide
Organic fungicide for the treatment of the most common fungus pests: powdery mildew, mold, etc.
The kit contains:
- 15 ml organic concentrated propolis
- A spray bottle (75 ml)
- User manual
Non-toxic. Ecological certificate. Shipping within 48h.
.
PROPOLIS
Propolis is a substance that bees create to protect their hives. It has bactericidal, fungicidal and healing properties. It controls pathogenic microorganisms by blocking its entry through tender shoots, making it antiseptic and antiviral. It also induces the plant to increase its natural defences.
Effective against: powdery mildew, fusarium, phytopthora, peronospora, botrytis and alternaria.
Ecological certificate.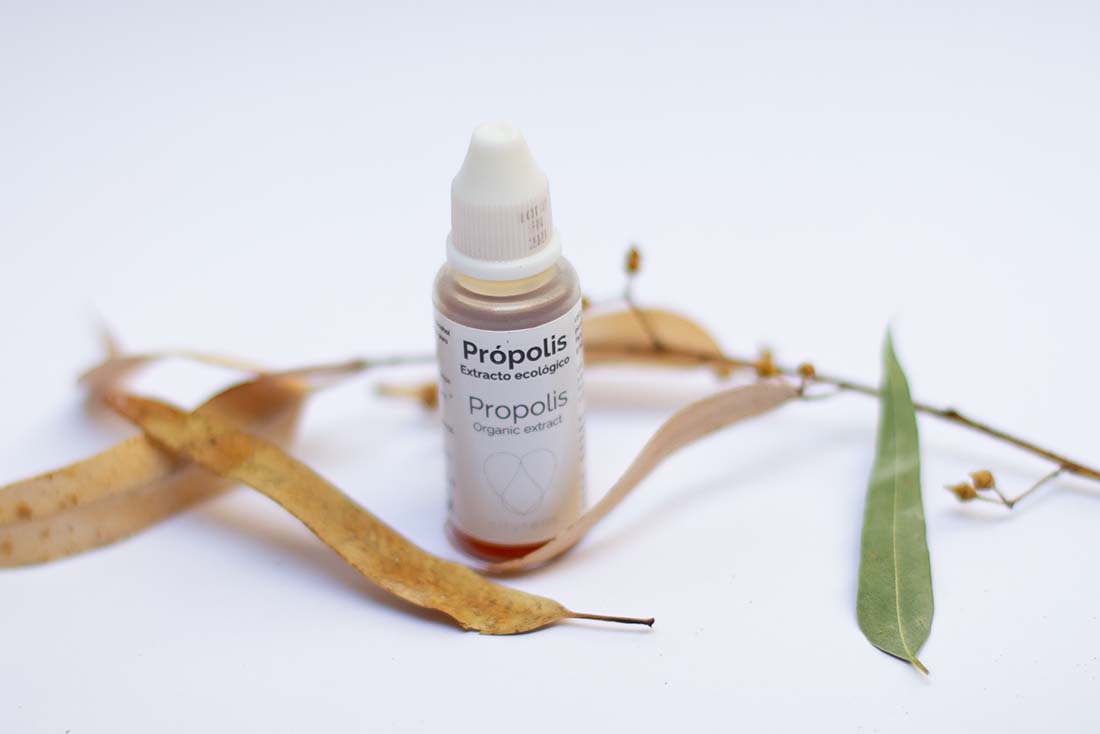 .
ORDER, SHIPPING AND WARRANTY
Secure payment with Visa or Mastercard, bank transfer or PayPal.
By validating the order, the preparation process begins. The delivery is within 48h to 72h.
You will receive notifications via email confirming the order, preparation and shipment.
The plants are sent in a box of their size, perfectly protected to ensure that they arrive in perfect condition.
If you are not satisfied with your product, you can return it within 14 calendar days. We will manage the return through a courier service.
Warranty: If you receive the plants in poor condition, we will take care of the replacement within 5 days after purchase.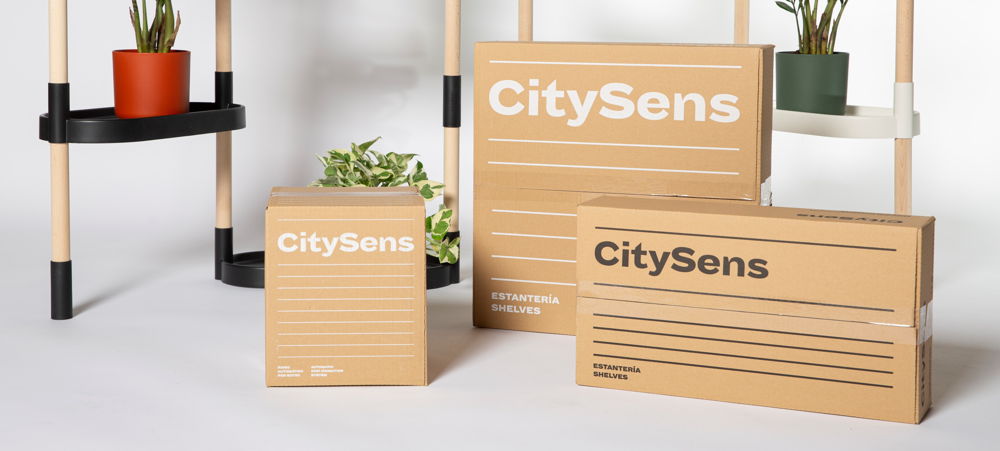 .
Related products
(There are 5 other products in the same category)