Vertical Planter with Hydroponic Indoor Plants
Hydroponic indoor garden with hydroponic decorative plants and automatic irrigation.
Specially designed for the cultivation of hydroponic indoor plants.
Includes indoor hydroponic plants, hydroponic substrate, grid pots, filters, hydroponic nutrients, pots and self-watering system with water pump and digital timer.
Customisable: choose the colour and number of pots.
Made with 100% recycled polypropylene.
Assembled by people with different abilities. By choosing this product you help us to promote their social inclusion.
Free 48h home delivery. 2 year guarantee.

.
Hydroponic
This system has been specially designed to enjoy hydroponics comfortably at home.

.
Social and sustainable
Made in Spain with recycled and recyclable materials. We turn 800 plastic cups into your hydroponic planter.

.
Customizable
Create your own hydroponics vertical garden. Customize it by choosing the color and height.

.
Award-winning design
Its design has been recognized with international awards: IF Award, European Design Award, German Design Award.
.
DISCOVER HYDROPONIC PLANTS
Hydroponics is a cultivation technique that makes it possible to grow plants without soil. Hydroponic cultivation has gained relevance in urban cultivation due to its efficiency and sustainability:
- The plant needs less space for cultivation. The result: more plants in less space.
- It is a clean system because it does not use soil and dirt.
- In hydroponics, the water with nutrients can be reused in the next irrigation. Save up to 50% water and nutrient.
- Optimizing water, nutrients and space, in adequate light and temperature conditions, plant growth is increased.
At Citysens we have been studying hydroponics since 2011. Our conclusion is that hydroponics is a very useful system for growing plants in small spaces with natural light, such as dining rooms, balconies and offices. With hydroponics you will be able to have more plants in less space, place them vertically without mess and greatly reduce water and fertilizer consumption.
.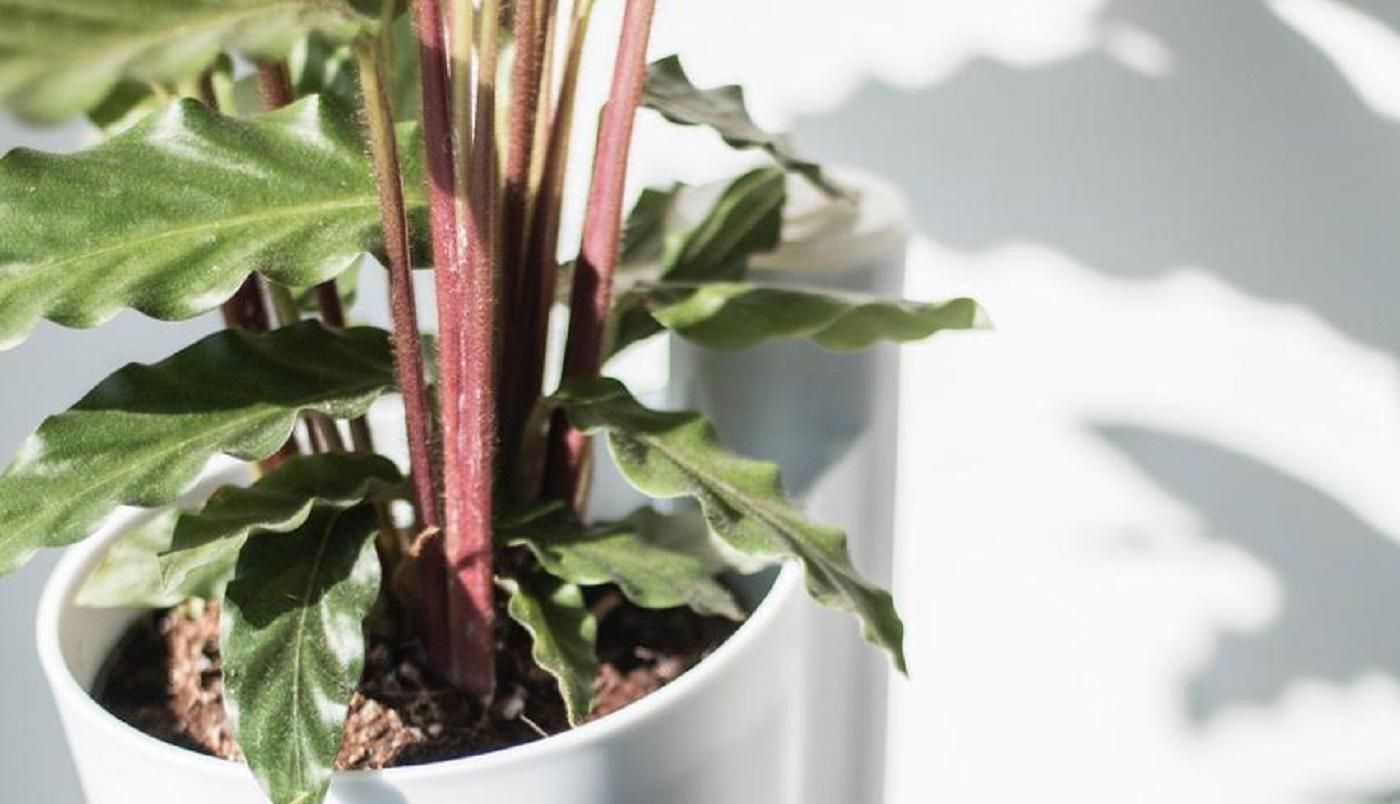 .
HOW DOES THE CITYSENS HYDROPONIC PLANTER WORK?
The CitySens vertical planter is a modular system of vertical hydroponic pots with automatic irrigation.
It includes a recirculating irrigation system, ideal for hydroponic growing.
The irrigation of the Citysens vertical hydroponic planter is biomimetic, that is, it mimics the water cycle in nature. The water rises from the water tank to the upper planter. Once at the top, it flows down pot by pot, watering each plant along the way. The excess water is collected back into the water tank and used for the next watering. Thus, you'll save up to 50% water and nutrients and you'll get a watering autonomy of 30 to 60 days.
The water pump is very silent and the system has an electrical consumption of less than 1 €/year.
No extra pipes or connections are necessary. The automatic watering system is mounted at the same time as the vertical planter structure is mounted. Once the structure is mounted, the irrigation water passes through the inside of the planters to avoid splashing the soil.
.
.
HYDROPONIC HOUSEPLANTS
This product includes indoor plants already placed in hydroponic peach pits substrate.
.
Hydroponic decorative plants included:
spathiphyllum, spider plant, palm tree, pothus.
Light: minimum 6h of indirect light per day.
Substrate: peach pits.
Watering: 1 daily watering of 2 minutes.
Nutrients: 20 mL of CitySens hydroponic nutrients per 5L of water.
.
In addition to these hydroponic plants, you can grow many other hydroponic houseplants in your CitySens planter. These are some of the easiest houseplants to grow hydroponically: anthurium, guzmania, dieffembachia, dracaena, spathiphyllum, ribbon, palm, poto, philodendron and syngnonium.
Keep in mind to always give them at least 6 hours of indirect light per day and 1 daily watering of 2 minutes.
.
CONTENTS OF THE CITYSENS HYDROPONIC PLANTER
- Pack of 4 hydroponic plants already prepared for installation: spathiphyllum, spider plant, palm, poto.
- Hydroponic substrate: peach pits
- Base with wooden lid and water level indicator.
- Stackable pots with grid pots and filters.
- Automatic irrigation system: water pump, platinum silicone tubes and digital irrigation timer.
- Hydroponic nutrients for plants.
- Platinum silicone plug.
- User's manual.
.
.
CITYSENS HYDROPONIC NUTRIENTS
Citysens nutrients are a mixture of 14 mineral salts ideal for the cultivation of hydroponic plants.
Conventional nutrients have an average of 7 of these elements. CitySens hydroponic nutrients are composed of all 14 mineral elements that plants need for their optimal development. It contains macronutrients and micronutrients in the right proportion for the recirculating irrigation of the CitySens hydroponic pot.
This nutrient mixture can be used for a wide variety of plants. For general use in hydroponics, dissolve 20 mL of nutrient in the reservoir for every 5L of water to be added.
.
CITYSENS HYDROPONIC SUBSTRATE
For hydroponic indoor plants we recommend the use of peach pits. Peach pits is a very draining hydroponic substrate, ideal for plants that need aeration at the roots. The holes in the peach pits create ideal cavities to keep the roots moist while ensuring aeration. Its characteristics make it similar to perlite. It is an ecological hydroponic substrate, coming from Spanish juice industry. It does not rot or decompose. It can be cleaned with water and vinegar to reuse it in subsequent crops.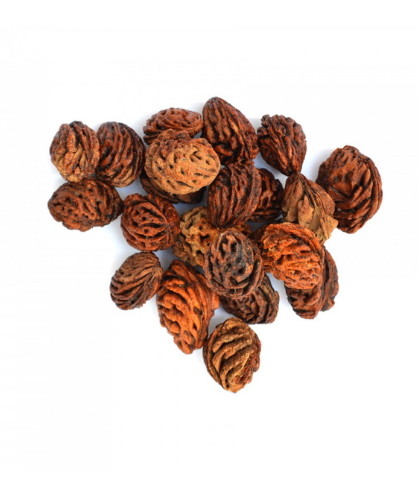 .
GENERAL CHARACTERISTICS
Materials: 100% recycled polypropylene structure and stainless steel. Resistant to water and UV light. Non-yellowing. Wood treated against humidity. Platinum silicone tubes.
You may find some stains on the vertical planter due to the reuse process of 100% recycled polypropylene.
Net weight: 4 kg.
Height: 82/115/148 cm for the structures of 2, 3 and 4 pots respectively.
Width: 29 cm at the base.
Pot diameter: 13 cm.
.
ASSEMBLY, USE AND MAINTENANCE
The CitySens garden is set up in three minutes.
The digital timer allows you to set up to 16 waterings per week, with a minimum watering time of 1 min.
Recommended watering: a daily watering of 2 minutes. For peach pit substrate, frequency can be increased to 2-3 waterings per day if necessary.
Nutrition: 20 mL of CitySens nutrients per 5L of water. Use lime-free water.
Maintenance: prune leaves and roots of plants once a month. Renew irrigation water twice a year.
Watering autonomy: 30 days in summer, 60 days in winter.
50% savings in water and nutrients.
Electricity consumption: 1 €/year.
.
ORDERING, SHIPPING AND WARRANTY
We accept payment by credit card or PayPal.
Once the order is validated, the product preparation process begins. Delivery time is from 24h to 48h.
You will receive notifications via email confirming the order, its preparation and shipment.
If you are not satisfied with your product, you have up to 14 calendar days to return it. We will manage the return by courier service.
If there is a manufacturing defect in your product, the warranty covers the exchange free of charge for 2 years from the receipt of the product.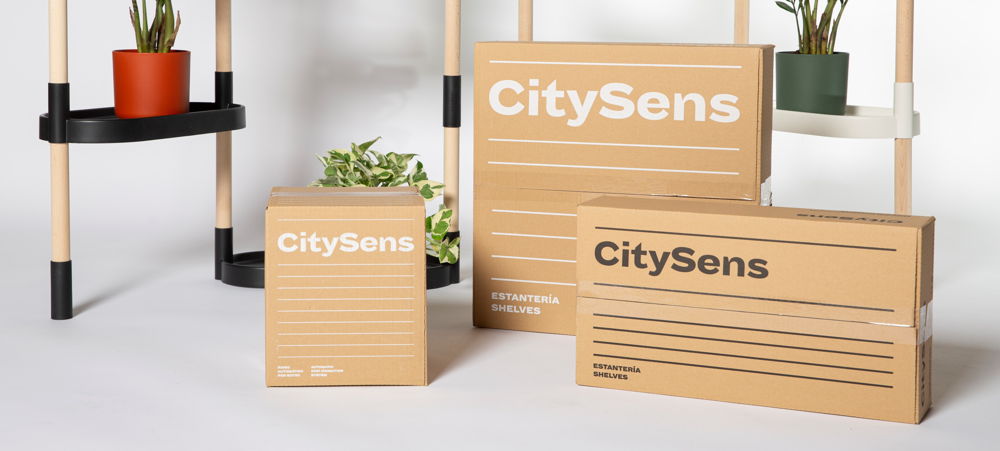 .
Related products
(There are 8 other products in the same category)