CIRCULAR ECONOMY: SAVING SURPLUS FABRICS FROM WASTE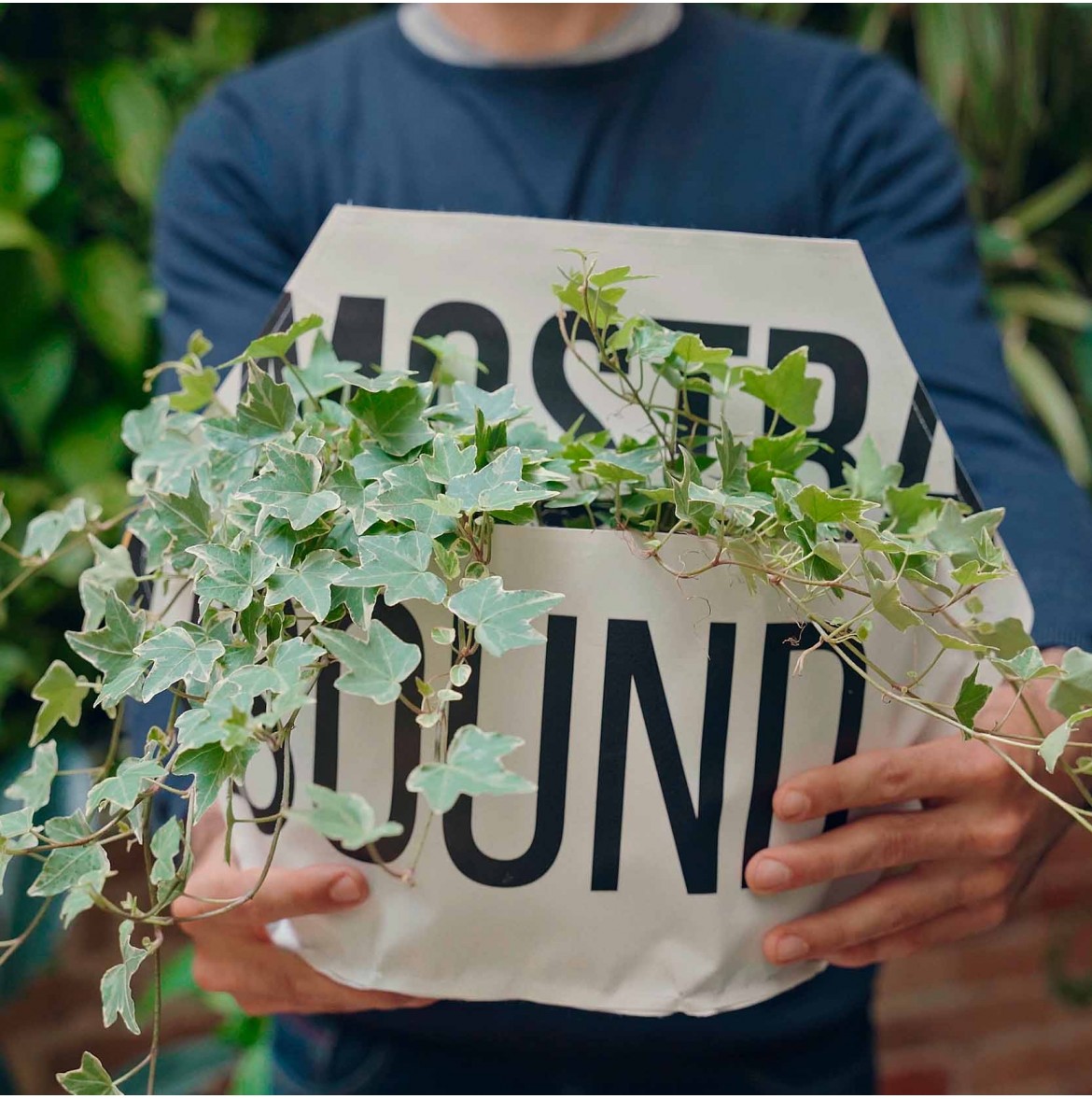 This project aims to give new life to surplus quality outdoor furniture fabrics and manufacture new wall pots with high social impact that fill our spaces with nature.
The fabrics we have tested to make the prototypes come from Spanish companies dedicated to the manufacture of outdoor furniture samples, such as sofas, awnings, and even canvas and banners. We make the most of these surpluses to make as many units as possible until the fabric runs out, geting a unique and tailor-made product made for you.
.
.
A project with great benefits

Having plants in your close environment improves your health and life quality through their enjoyment, they provide many benefits! And with the new colorful wall planters, you will create a pleasant space to enjoy plants: in the room, in the balcony, in patios or terraces or offices.
Therefore, you are committed to sustainable and conscious consumption and contribute to fair and dignified work for people with different abilities.
.
Circular economy: we are committed to the planet
We have already saved 170 m2 of surplus fabrics!
With this initiative, we want to promote more conscious consumption habits, that avoid wasting resources and energy. What do we get from this project?
We give a second life to quality fabrics that are no longer being used.

We reduce waste from the outdoor furniture industry.

We promote the social and labor inclusion of people with disabilities.

We change the unsustainable consumption dynamics to which we are accustomed.
In this way, we promote the circular economy and the reduction of waste in the furniture and outdoor accessories industries.
.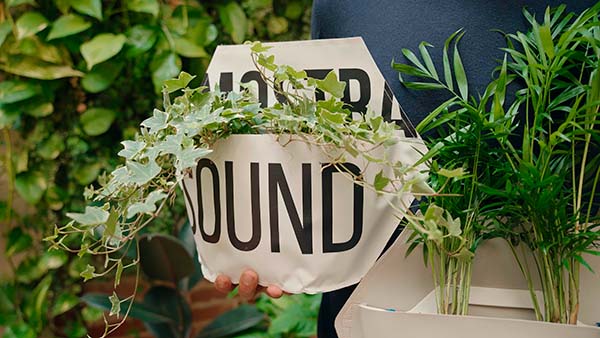 .
.
Is this production system feasible?
When working with surpluses, the number of units of the same fabric is limited. Local manufacturing on a small scale, that is, limited units depending on the availability of materials, is a slower process than the one we are used to, since we must confirm the available fabric. And it's also a bit more expensive.
But this has an impact on the total use of materials that is equal to 0, and it doesn't generate any waste. And the result is a unique and customized product that is much more sustainable and responsible with the planet.
.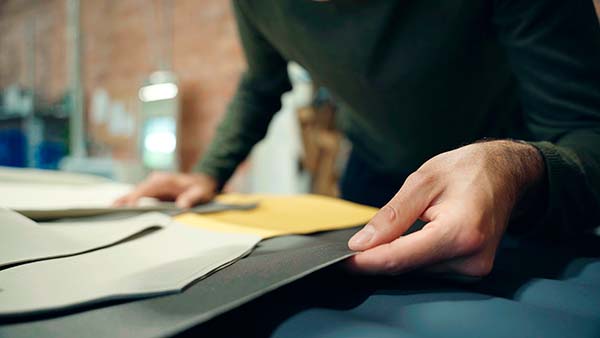 We are committed to a social and local economy with high impact
To make and assemble the wall planters, we collaborate with Fundació Pere Mata and Fundació Portolà, two Catalan social work foundations. And thanks to the project, 10 people with different abilities have worked to carry it out.
¿Did you know that in Spain only 25% of people with functional diversity work? At CitySens we believe in social justice and equal opportunities.. That is why we contribute so that people with disabilities can access decent employment in an environment adapted to their needs.
By collaborating together, we promote the social and labor inclusion of people with functional diversity at risk of social exclusion. Together, we promote the local economy and have a high social impact.
.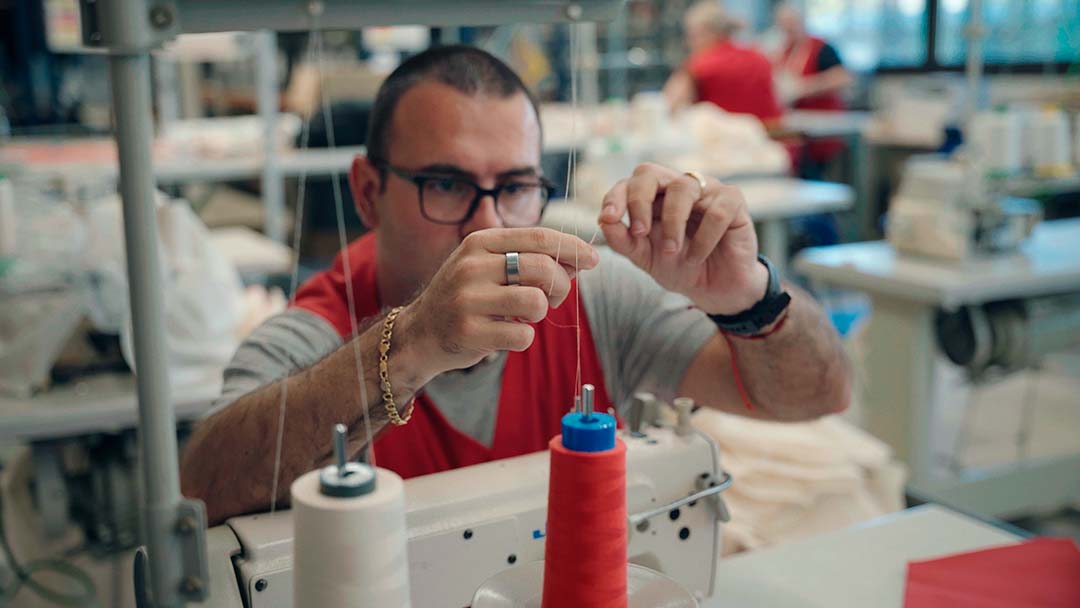 .
.
Together we promote circular economy and great social impact
.
Comments
No comment at this time!
Leave your comment