Fuchsia Cordyline
Hardy plant with very striking leaves, a great indoor plant.
The plant is medium sized; 45 cm.
Add a decorative planter in the color you like best: white, anthracite, dark green and brick red.
Pots made of 100% recycled plastic.
Home delivery within 48 hours. CitySens guarantee: If the plant arrives damaged, we will replace it.
.
FUCHSIA CORDYLINE
The Pink Cordyline is a plant native to Australia with leaves in shades of pink that requires bright spaces and high humidity to maintain a spectacular vivid color. It should not be exposed to direct sunlight. These plants stand out for their great decorative capacity and for their bright colors that give great vitality to the space where they are.
Common names: Cordyline
Scientific name: Cordyline
.
.
CARE OF THE FUCHSIA CORDYLINE
hardy indoor plant.
Temperature: between 15 and 25 ºC.
Light: minimum of 6h indirect light a day. Do not expose to direct sunlight.
Irrigation: 1 irrigation / week.
Nutrients: follow indications of CitySens nutrients.
Ambient humidity: high level of humidity.
Inedible plant.
.
.
ORDER, SHIPPING AND WARRANTY
Secure payment with Visa, Mastercard, bank transfer and PayPal.
When the order is validated, the preparation process begins. Shipping within 48 to 72 hours.
You will receive notifications via email confirming the order, preparation and shipment.
The plants are sent in a box of their size, perfectly protected to ensure they arrive in perfect condition.
If you are not satisfied with your product, you can return it within 14 calendar days. We will manage the return.
Warranty: If you receive the plants in poor condition, we take care of the replacement within 5 days after purchase.
.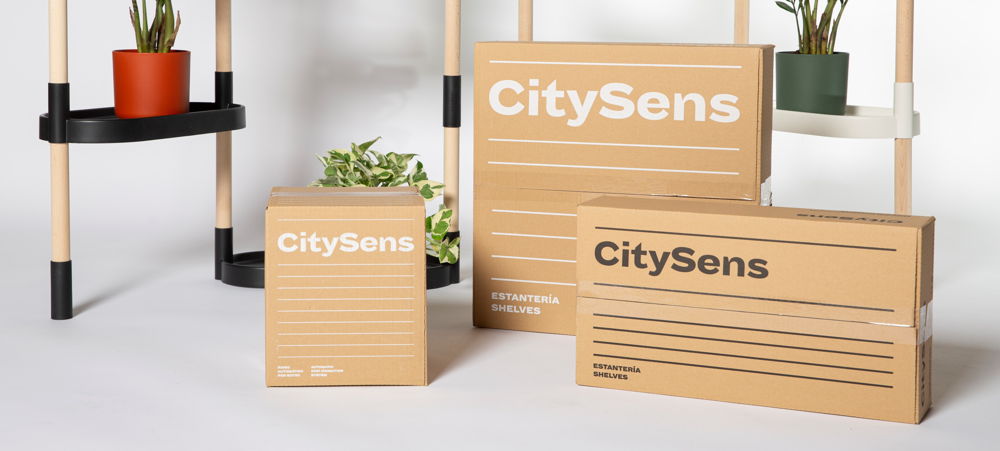 .
Felicitaros.
Me llegaron las plantas estupendamente, y son preciosas. He comprado otra para regalar la a una amiga mía.
Os he puesto entre mis favoritos de mi navegador.
As in the photo
I received the plant as in the photo - it's gorgeous!
 Write a review
Related products
(There are 16 other products in the same category)