Pink Anthurium
Plant on demand
The Anthurium with pink flowers is ideal for decorating bright interiors.
A tropical and hardy plant of average size; 35 cm.
Add a decorative planter in the color you like best: white, anthracite, dark green and brick red.
Pots made of 100% recycled plastic.
Home delivery within 48 hours. CitySens guarantee: If the plant arrives damaged, we will replace it.
We will find this plant for you! We don't have it in stock due to lack of space, but we always have it available in our 3 trusted nurseries that we visit regularly. Place your order, leave us a message if you want a specific variety and we will let you know when you will receive it by mail.
.
PINK FLOWERS ANTHURIUM 
Anthurium is a plant native to the tropical and subtropical zones of Central and South America. The plant grows continuously throughout the year. It has numerous flowers in pink shades that bloom for one to three months. The Anthurium requires bright spaces with high humidity. These plants stand out for their great decorative capacity. Its bright colors bring a great vitality to the home.
Common names: anthurium, tailflower, flamingo flower, laceleaf
Scientific name: Anthurium
.
.
CARE OF THE ANTHURIUM
hardy indoor plant.
Temperature: between 15 and 29 ºC.
Light: minimum of 6h indirect light a day. Do not expose to direct sunlight.
Irrigation: 1 irrigation/week.
Nutrients: follow indications of CitySens nutrients.
Ambient humidity: high level of humidity.
Inedible plant.
.
.
ORDER, SHIPPING AND WARRANTY
Remember that we don't have stock of this plant due to space limitations in our warehouse, we will choose it and come and get it for you!
If you place your order just after we have gone to the nursery, the maximum waiting time will be one month, although we will always try to send it as soon as possible. We will let you know the approximate delivery date by email.
Take the opportunity to ask us in the messages for the variety you like the most and we will choose it with love especially for you; as soon as we choose them at the nursery we will send them to you, straight from the nursery to your home!
Secure payment with Visa, Mastercard, bank transfer and PayPal.
When the order is validated, the preparation process begins. Shipping within 48 to 72 hours.
You will receive notifications via email confirming the order, preparation and shipment.
The plants are sent in a box of their size, perfectly protected to ensure they arrive in perfect condition.
Warranty: If you receive the plants in poor condition, we take care of the replacement within 5 days after purchase.
.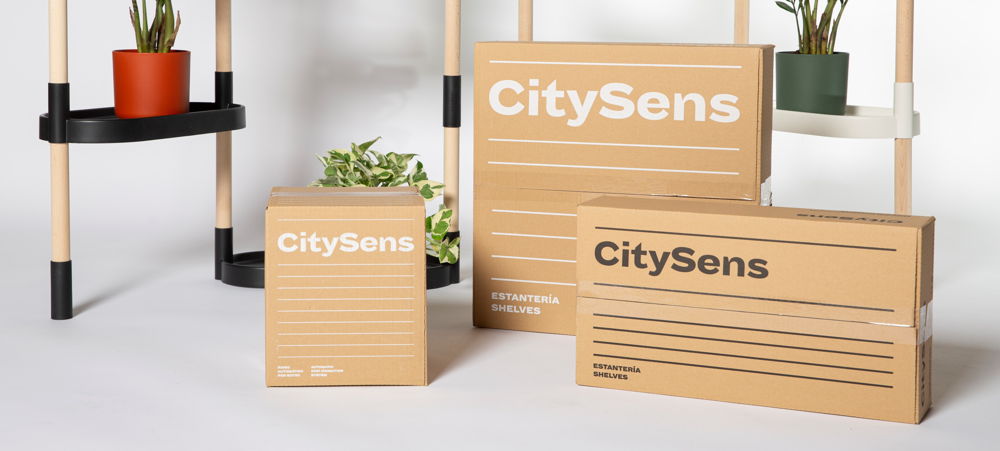 .
Related products
(There are 16 other products in the same category)