Daisy
The Daisy is a spring-summer season plant ideal for indoor and outdoor spaces.
The plant is about 15 cm high and is potted in a 17 cm diameter grow pot.
Add a decorative planter in the color you like best: white, anthracite, dark green and brick red. Pots made of 100% recycled plastic. 
Locally grown plants of the highest quality. Grown in Spanish nurseries. We send them directly from the nursery to your home, without going through cold rooms.
Home delivery within 48 hours. CitySens guarantee: If the plant arrives damaged, we will replace it.
.
DAISY DETAILS
The daisy is the quintessential spring flower. It is a decorative plant that transmits freshness, joy and harmony wherever it is located. It is a perfect plant for both indoors and outdoors and very easy to care for. Its rustic, resistant and simple appearance makes it popular for ornamental uses. In addition, with it you can play as when you were a child to "loves me / does not love me" with its precious petals.
Common or vulgar name: Bellis or daisy. 
Scientific name: Bellis perennis.
•
PLANT CARE AND MAINTENANCE
Indoor and outdoor plant.
Ideal temperature: it supports seasonal changes very well, it survives frost since they are perennial plants, but the ideal is to have it between 15 and 25 ° C for its optimal development.
Light: the ideal place for the plant is in full sun, although it will also grow perfectly in semi-shade.
Humidity: high humidity.
Irrigation: the daisies must be watered frequently, we must wait for the soil to dry out a little between watering and watering, in hot seasons watering should be more often, even being every day due to the rise in temperature.
Nutrients: it will appreciate being paid periodically throughout the growing season, that is, from spring to autumn. Follow instructions for CitySens organic nutrients.
Substrate: the soil must be rich in organic matter and well drained.
Pests: although they are not prone to pests or diseases, daisies can be attacked by snails, aphids and mealybugs, as well as suffer fungi from excess water or inadequate drainage.
Inedible plant.
•
ORDER, SHIPPING AND WARRANTY
Secure payment with Visa or Mastercard, bank transfer or PayPal.
By validating the order, the preparation process begins. The delivery is within 48h to 72h.
You will receive notifications via email confirming the order, preparation and shipment.
The plants are sent in a box of their size, perfectly protected to ensure that they arrive in perfect condition.
If you are not satisfied with your product, you can return it within 14 calendar days. We will manage the return through a courier service.
Warranty: If you receive the plants in poor condition, we will take care of the replacement within 5 days after purchase.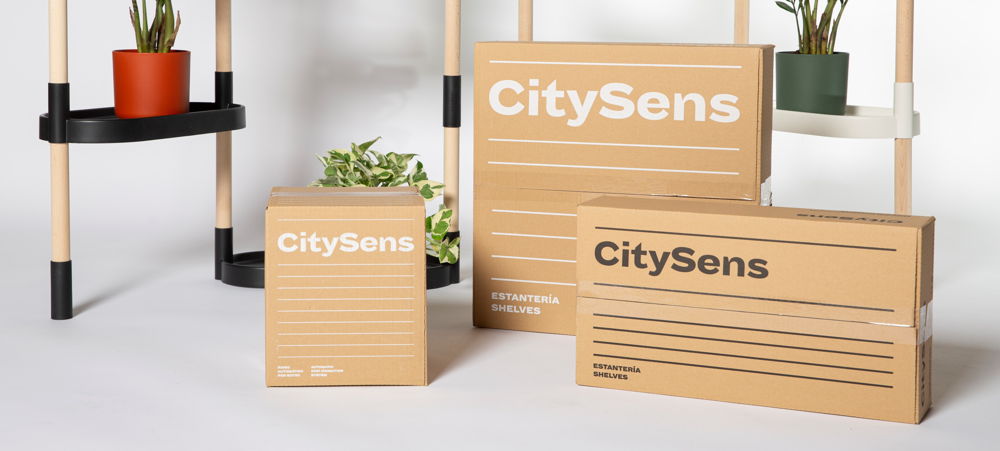 .
Related products
(There are 16 other products in the same category)