Carnation
Seasonal plant
The Carnation is a resistant spring-summer season plant ideal for outdoor spaces.
The plant is about 25 cm high and is potted in a 12 cm diameter grow pot.
Add a decorative planter in the color you like best: white, anthracite, dark green and brick red. Pots made of 100% recycled plastic. 
Locally grown plants of the highest quality. Grown in Spanish nurseries. We send them directly from the nursery to your home, without going through cold rooms.
Home delivery within 48 hours. CitySens guarantee: If the plant arrives damaged, we will replace it.
.
CARNATION DETAILS
Possibly the most popular decorative flowering plant on balconies and patios. And the carnation is a marvel: it produces very brightly colored petals every season, and it also does so for several months a year. In addition, it is synonymous with party: it is the protagonist of San Isidro and it is the stamp of flamenco. It is a perfect ornamental plant to fill your home with color, place it in pots on a table or as a cut flower. The carnation is synonymous with spring!
Common or vulgar name:  Carnation.
Scientific name: Dianthus caryophyllus.
•
PLANT CARE AND MAINTENANCE
Outdoor plant.
Ideal temperature: the carnation needs sun, warm temperatures (22º to 24º during the day, and 10º to 12º at night), good drainage and a porous or light soil.
Light: place it in a very bright place in the home, avoiding the hottest areas of the house, since excess heat causes the plant to finish its cycle earlier, reducing the life of its flowers.
Humidity: the optimum humidity range is between 60-70%.
Irrigation: prefers short and frequent waterings. It is important that the substrate is moist at all times (avoiding waterlogging).
Nutrients: must be paid from early spring to early fall. Follow directions for CitySens nutrients.
Substrate: prefers loose, porous and well-drained soils to avoid waterlogging.
Pests: It does not usually have, although if the growing conditions are not the most suitable, the carnation can be affected by: the red spider, the aphid, the thrips and some miners, which must be controlled.
Inedible plant.
•
ORDER, SHIPPING AND WARRANTY
Secure payment with Visa or Mastercard, bank transfer or PayPal.
By validating the order, the preparation process begins. The delivery is within 48h to 72h.
You will receive notifications via email confirming the order, preparation and shipment.
The plants are sent in a box of their size, perfectly protected to ensure that they arrive in perfect condition.
If you are not satisfied with your product, you can return it within 14 calendar days. We will manage the return through a courier service.
Warranty: If you receive the plants in poor condition, we will take care of the replacement within 5 days after purchase.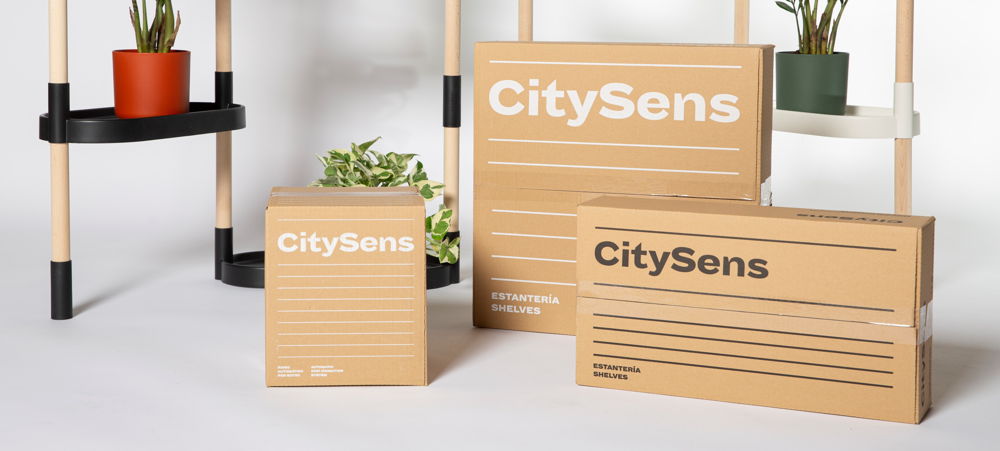 .
Related products
(There are 16 other products in the same category)