Red Guzmania
Sturdy tropical plant with red flower ideal for decorating your home. 
Indoor plants about 45 cm high in 11 or 15 cm diameter pots.
Add a decorative planter in the color you like best: white, anthracite, dark green and brick red. Pots made of 100% recycled plastic.
High quality plants grown in local nurseries. We send them directly from the nursery to your home, without going through cold rooms.
Home delivery within 48 hours. CitySens guarantee: If the plant arrives damaged, we will replace it.
RED FLOWER GUZMANIA
The Red Guzmania is a tropical plant with intense and bright red flowers with high decorative appeal. It is suitable for interiors and should be placed in an illuminated place but it is not necessary to receive direct sunlight. In the right conditions the flower of the plant lasts 3 to 4 months, it will not flower again once withered but the plant will remain alive. It is ideal for homes with small children, poorly ventilated environments and asthmatic people. Their vivid colors will give great vitality to the space where they are.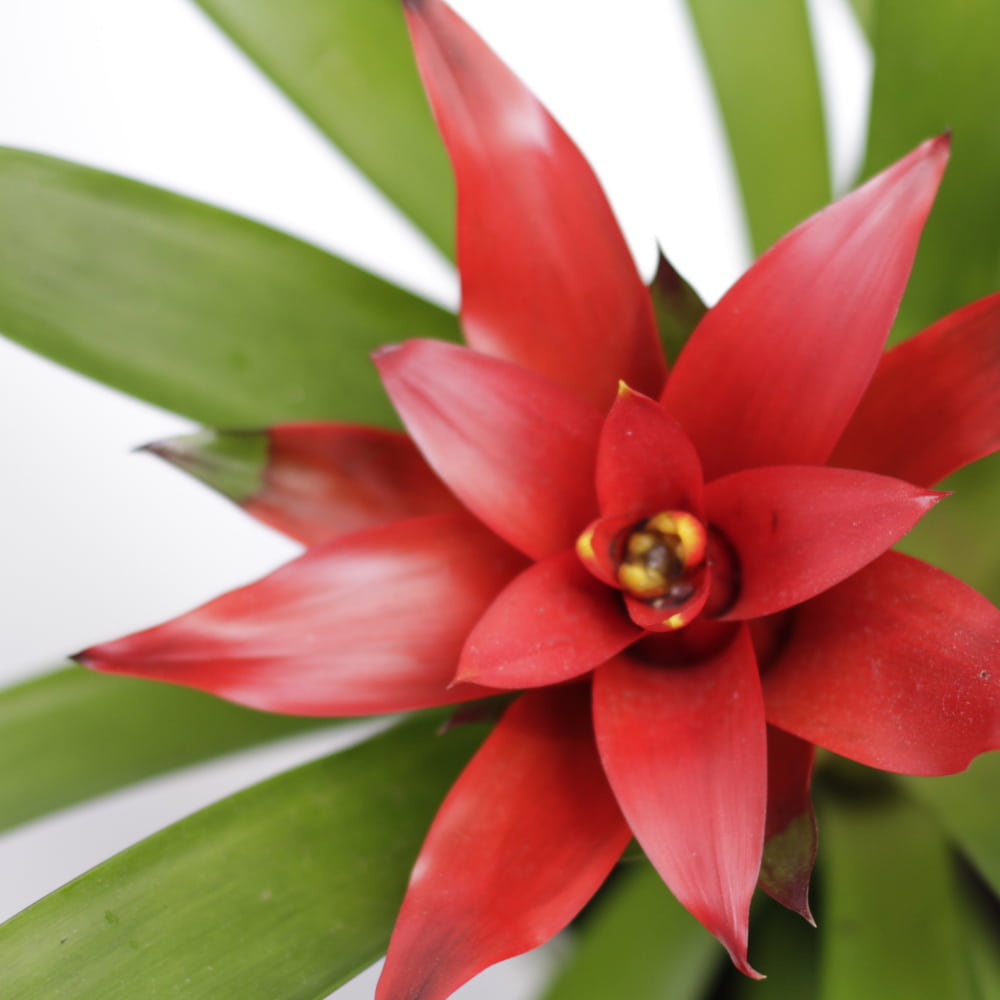 .
CARE OF THE RED GUZMANIA
Plant of resistant interior.
Temperature: between 15 and 25 ºC.
Light: minimum of 6h indirect light a day. Do not expose to direct sunlight.
Irrigation: 1 irrigation / week.
Hydroponic irrigation: 1 irrigation / day.
Nutrients: follow indications of Citysens nutrients.
Ambient humidity: high level of humidity.
Inedible plant.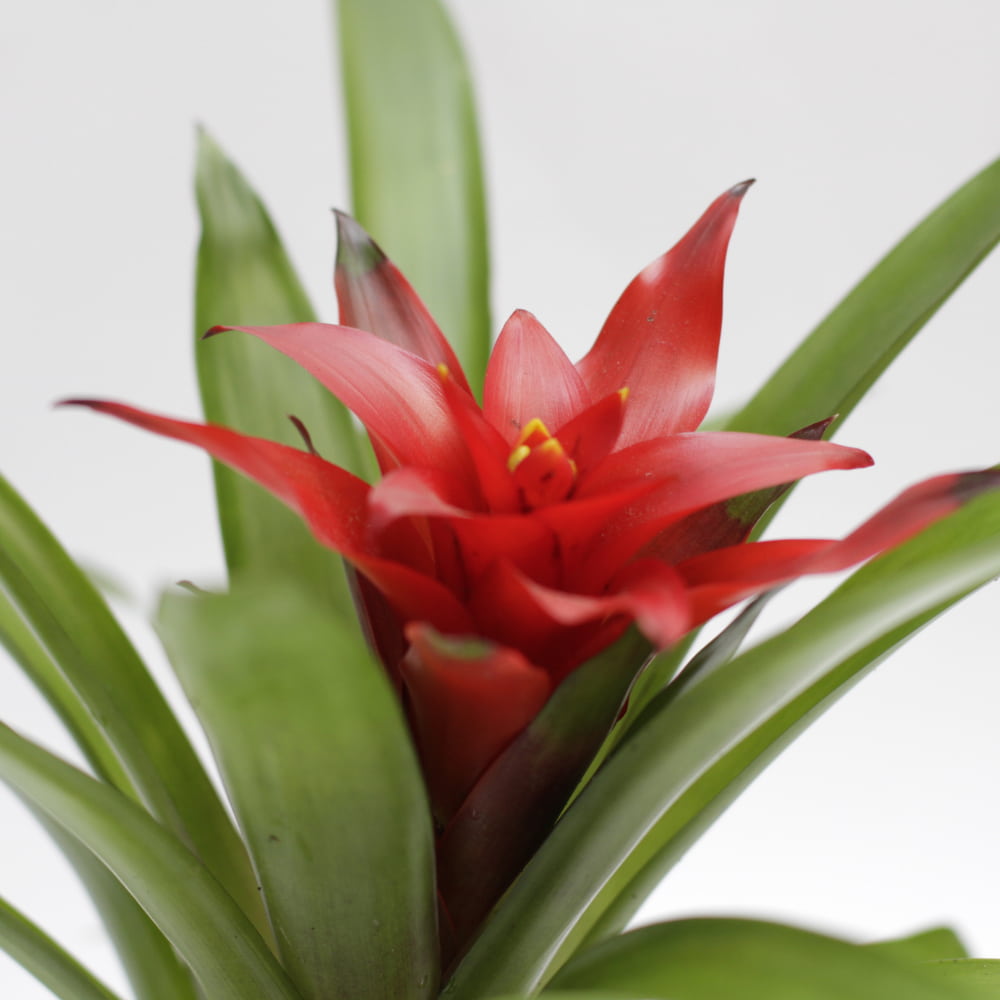 •
ORDER, SHIPPING AND WARRANTY
Secure payment with Visa or Mastercard, bank transfer or PayPal.
When the order is validated, the preparation process begins. The delivery time is from 24h to 72h.
You will receive notifications via email confirming the order, its preparation and sending.
The plants are sent in a box of their size, perfectly protected to ensure they arrive in perfect condition.
If you are not satisfied with your product, you have up to 14 calendar days to return it. We will manage the return by courier service.
Warranty If you receive the plants in poor condition, we take charge of the change of the plant within 5 days from the purchase.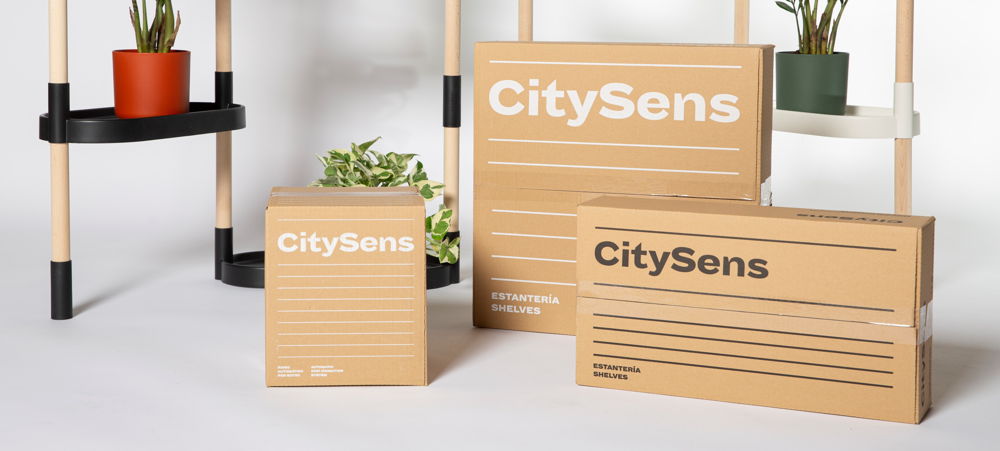 .
Related products
(There are 16 other products in the same category)