USES AND BENEFITS OF ALOE VERA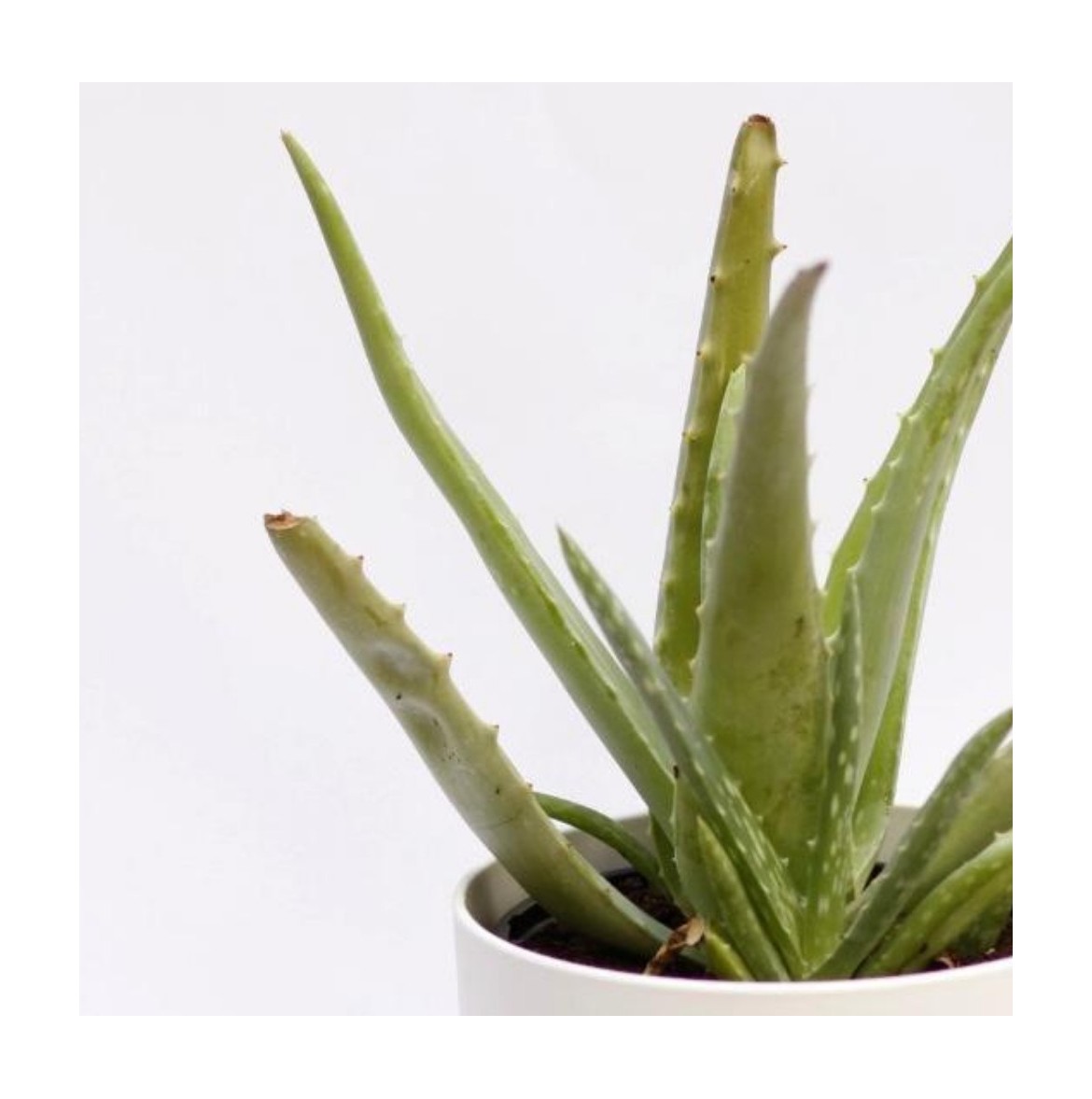 Aloe vera is a perennial plant with more than two hundred varieties. Its thick and elongated leaves can reach 50 cm long and 7 cm thick. Aloe Vera is a very common plant in gardens and pots as a decorative plant. It is plant that requires little care and resists high temperatures without any problem. It is the ideal plant for beginners and for the so-called "plant killers".
.
.
.
All our Aloe Veras are locally grown. We leave you the link to the plants section in case you want us to send your Aloe Vera home in 24 hours.
.
.
Comments
No comment at this time!
Leave your comment