THE HARDIEST AND EASIEST TO CARE FOR INDOOR PLANTS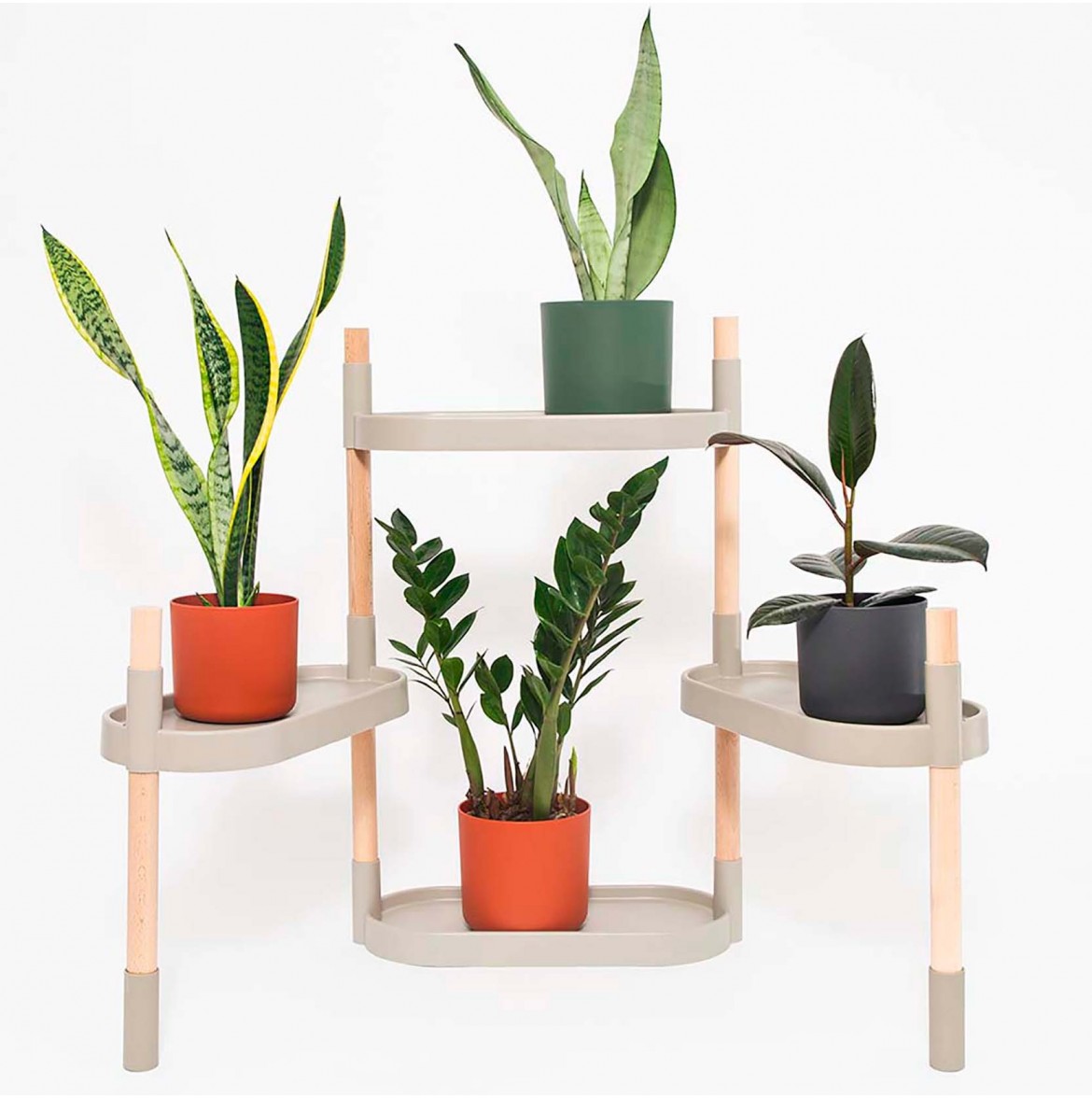 Tired of all your houseplants dying? Here are some hardy and easy to care for houseplants that can survive and withstand anything.
.
.
.
.
.
They are all beautiful and similar to care for, so we thought that the best way to have resistant and low light indoor plants was to turn them into the Pack of 3 indestructible plants and so you can enjoy the green in your home without any concern.
.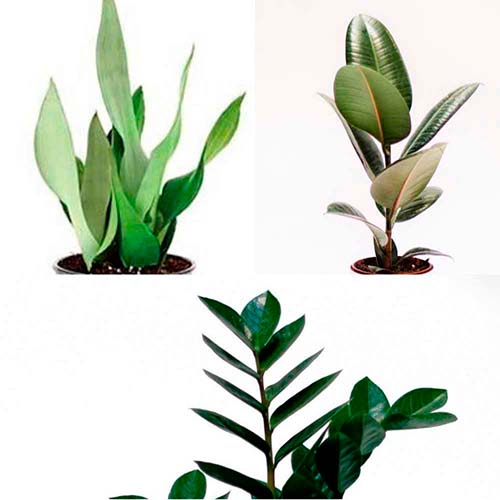 Pack of 3 hardy plants

.
.
Comments
No comment at this time!
Leave your comment