SLEEPING WITH PLANTS IN THE BEDROOM?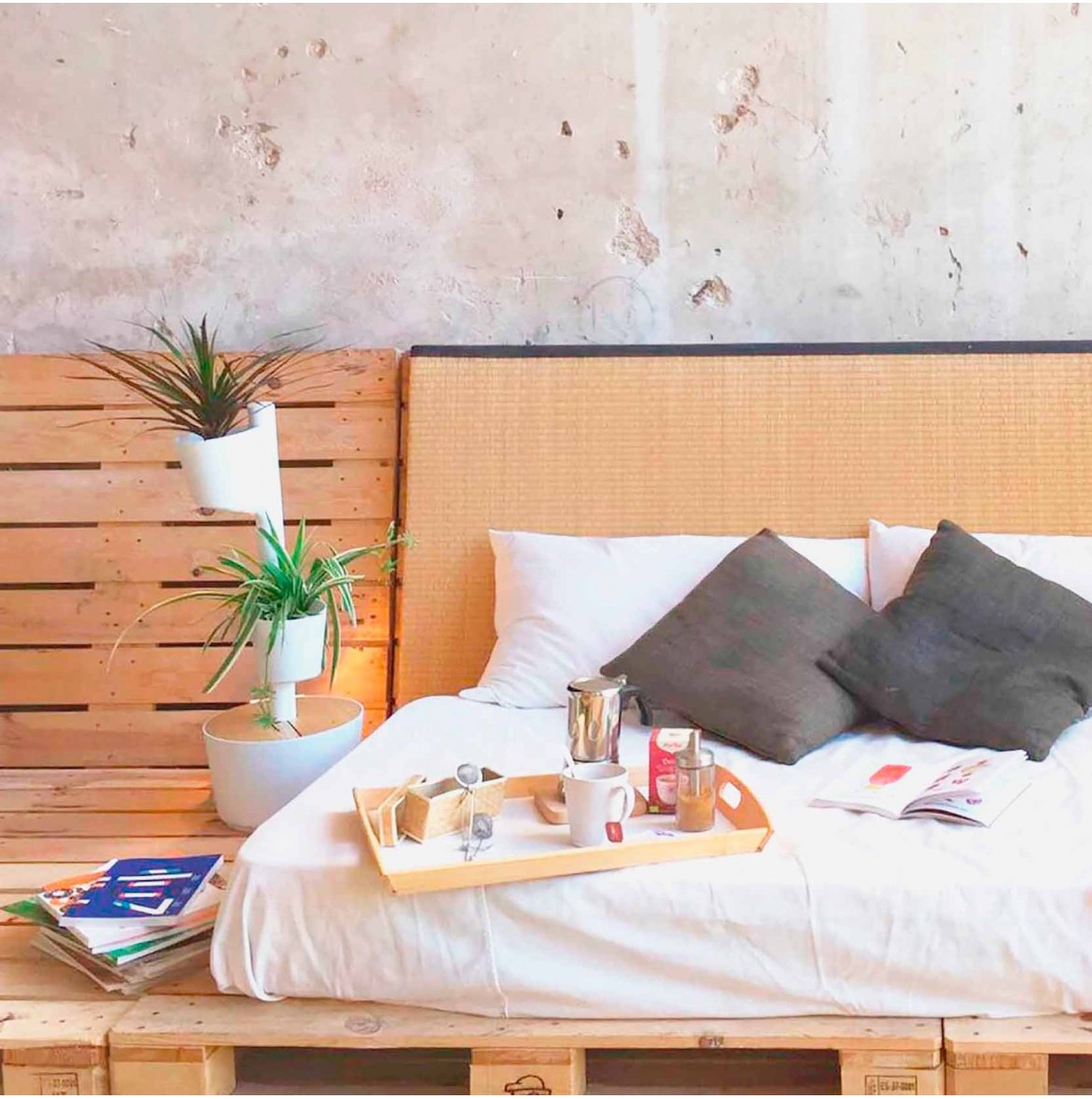 Sleeping with plants has benefits, and lots of them! Let's clear the myths and fill our bedrooms with plants.
.
IS IT BAD TO HAVE PLANTS IN THE BEDROOM?

Enough with the myths! The benefits of sleeping with plants far outweigh not doing so. In this blog we explain why and show you the best plants for the bedroom.
As we told you in other blogs, plants not only serve to give a special touch of color to your home, but they are very beneficial for health... and the bedroom is not going to be an exception, let's fill it with plants!
.
.
BUT I THOUGHT THAT...

We explain where the myth that has prevented us from having plants in the bedroom until recently comes from. Photosynthesis is to blame. When photosynthesis was discovered, it was assumed that all plants, during the day and with light, absorb carbon dioxide and expel oxygen and, at night, they did just the opposite, which meant that they steal oxygen from the bedroom.
But the truth is that they do not generate so much carbon dioxide or consume so much oxygen as to be harmful; that is why deforestation is so serious, because every plant counts. The amount of oxygen they absorb is completely harmless.
And not only that, there are plants that do the process in reverse: they expel oxygen at night. There are those that not only generate oxygen, but are also capable of absorbing and eliminating some toxic substances such as formaldehyde, present for example in varnishes.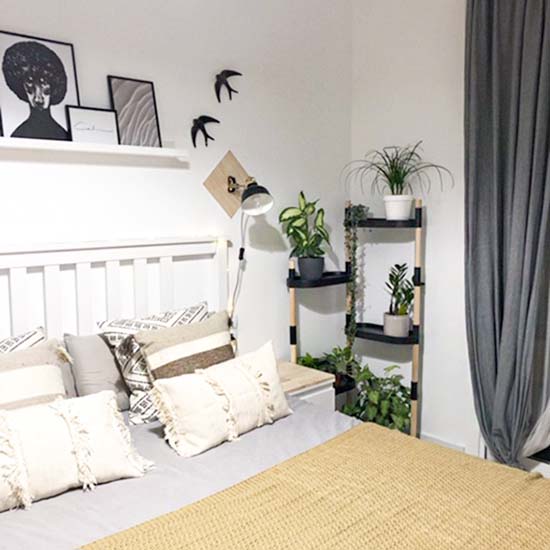 .
.
BENEFITS OF HAVING PLANTS IN THE BEDROOM

- They improve the mood. You will have experienced that a walk on the beach or in the countryside makes you disconnect from the routine and negative thoughts. Contact with nature causes the brain to generate endorphins, chemicals responsible for pleasurable sensations.
- They are regulators of the environment, especially when the weather is dry or we use heating, and also contribute to slightly reduce noise.
- They prevent the appearance of dust. And many times they improve allergies and help prevent viruses and bacteria.
- They are decorative and their fragrance, if they have them, usually helps to create a comfortable environment, so necessary for a good rest; even some types of plants repel insects thanks to their smell.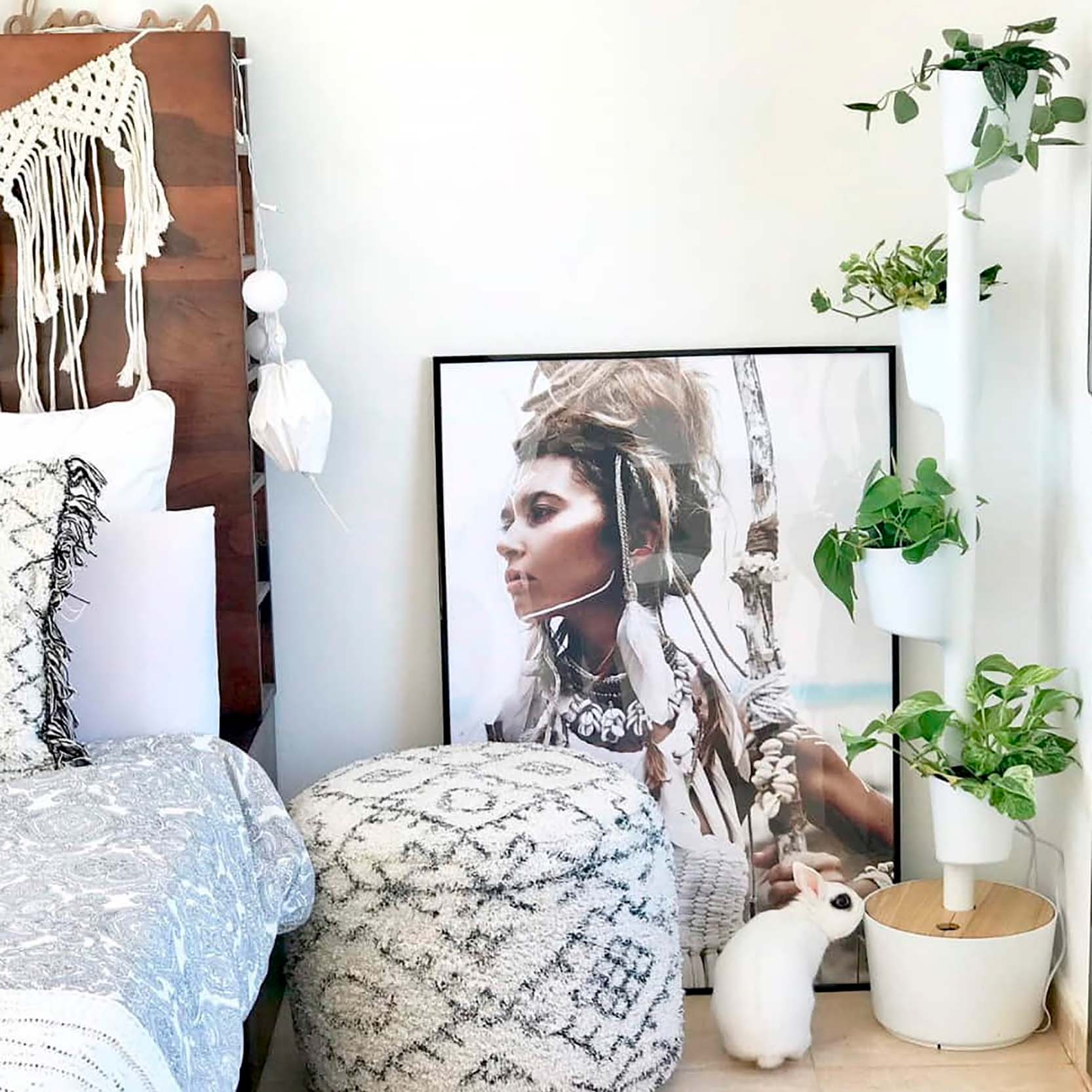 .
.
SO, WHAT PLANTS CAN BE PLACED IN THE BEDROOM?

We have the perfect plants to decorate it and turn it into a clean and serene space that will improve your quality of sleep:
.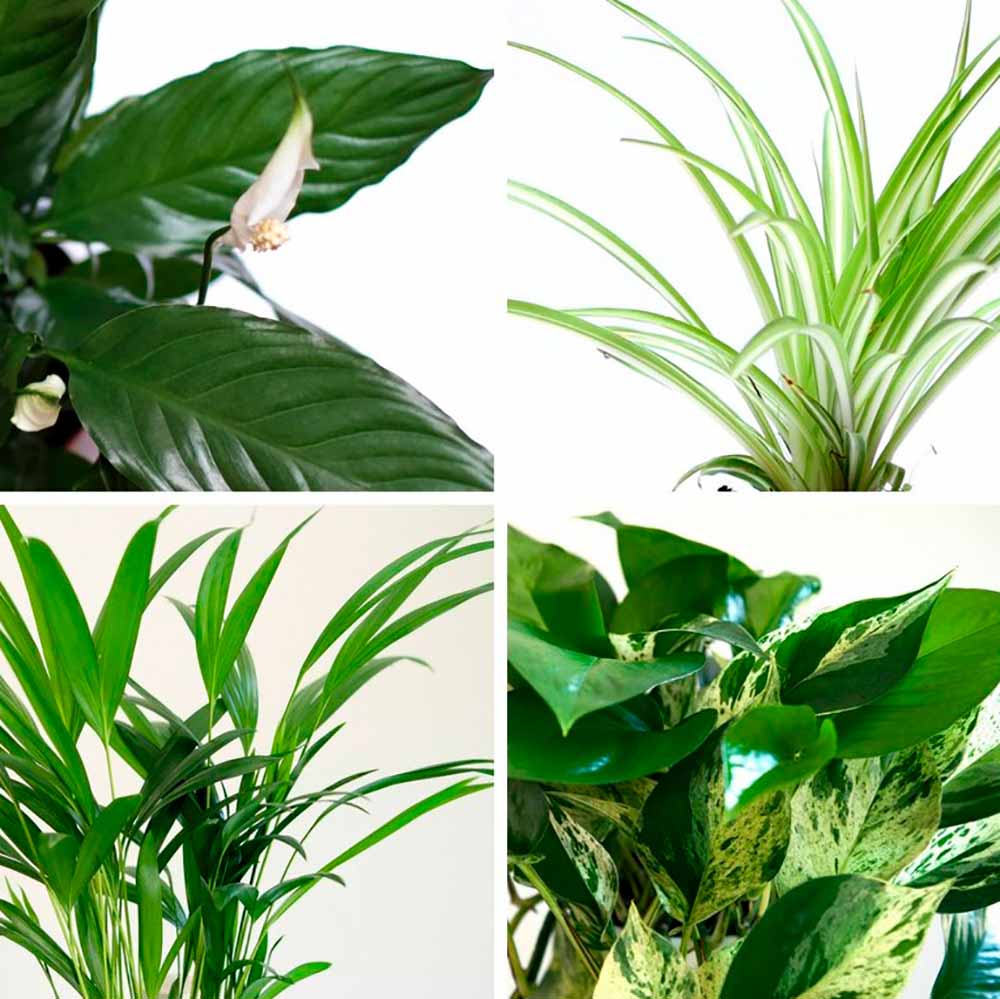 .
They produce oxygen and remove toxins from the air. Enjoy a clean and fresh room.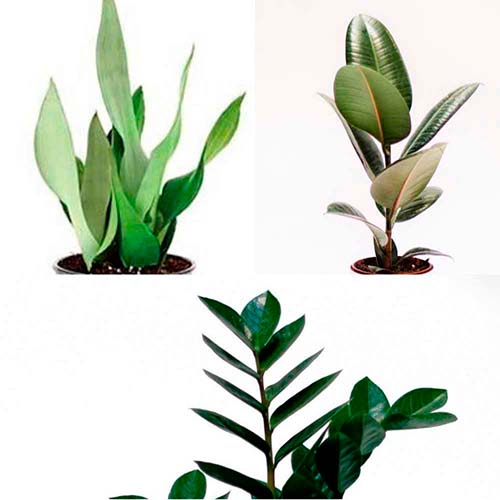 .
Ideal for spaces with little light and very easy to care for. You will have a bedroom with plants always impeccable.
.
.
If you want to know more about all of them you can see our blogs:

- The most resistant indoor plants
So now you know, fill your room with green and sleep better!
.
.
Comments
No comment at this time!
Leave your comment