Pothos Neon
The Pothos Neon is a very resistant plant, ideal for indoor and outdoor spaces.
Indoor plant about 12 cm high in 11 o 15 cm diameter pots.
Add a decorative planter in the color you like best: white, anthracite, dark green and brick red. Pots made of 100% recycled plastic.
High quality plant grown in local nurseries. We send them directly from the nursery to your home, without going through cold rooms.
Home delivery within 48h. CitySens guarantee: If the plant arrives damaged, we will replace it.
.
Pothos are one of the most popular indoor plants. Perhaps it has earned this popularity not only because of its purifying qualities, but above all, because of the elegance that marks its leaves and its ornamental qualities. A perfect plant for those who are not certainly skilled with gardening, but also for those who want to enjoy an undemanding plant in their home.
Its versatility has not gone unnoticed either: depending on the variety, the Pothos are capable of growing vertically (as a climber) but also downwards (hanging). A plant that allows us to play with its appearance as part of the decoration of our house.
.
DETAILS
The Epipremnum pinnatum 'Neon' is a tropical plant with intense green and yellow leaves that will be accentuated if it receives indirect light. This plant brings great beauty and has a powerful decorative effect. It belongs to the family of air purification plants.
Common name: Pothos Neon.
Scientific name: Epipremnum Pinnatum Neon.
.
CARE OF THE POTHOS
Hardy indoor plant.
Temperature: between 15 and 25ºC.
Light: minimum of 6h indirect light a day. Do not expose to direct sunlight.
Irrigation: 1 irrigation/week.
Nutrients: follow indications of CitySens nutrients.
Ambient humidity: high level of humidity.
Inedible plant.
Toxic plant for pets.
.
ORDER, SHIPPING AND WARRANTY
Secure payment with Visa, Mastercard, bank transfer and PayPal.
When the order is validated, the preparation process begins. Shipping within 48 to 72 hours.
You will receive notifications via email confirming the order, preparation and shipment.
The plants are sent in a box of their size, perfectly protected to ensure they arrive in perfect condition.
Warranty: If you receive the plants in poor condition, we take care of the replacement within 5 days after purchase.
.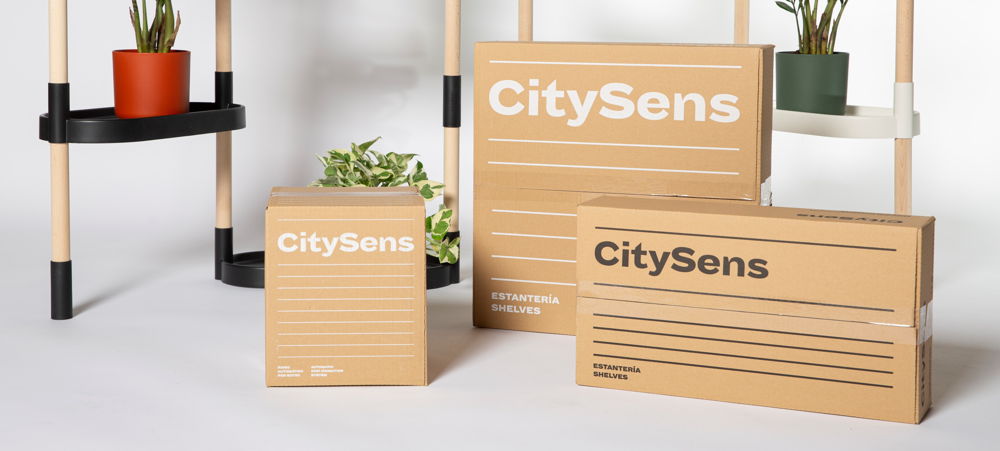 .
Muy contenta
Me han llegado perfectas y sois preciosas. Enhorabuena por todo el proyecto que tenéis.
Gracias
Quería comentaros que los potos llegaron en perfecto estado, sanos y muy bonitos.
¡Agradeceros la atención recibida, ya tenéis dos clientas más para futuras compras!

Todo esta cuidado al detalle
Están preciosas las plantas. Y me ha encantado la notita personalizada y escrita a mano. Ya nadie escribe a mano! Todo un detalle en tiempos de tanto chat y tanto ordenador
 Write a review
Related products
(There are 16 other products in the same category)