Orchid
Plant on demand
Orchid with two flower stems available in different colors.
The plant is about 60 cm high and is potted in an 12 cm diameter pot.
Add a decorative planter in the color you like best: white, anthracite, dark green and brick red. Pots made of 100% recycled plastic. 
Home delivery within 48 hours. CitySens guarantee: if the plant arrives damaged, we will replace it.
We will find this plant for you! We don't have it in stock due to lack of space, but we always have it available in our 3 trusted nurseries that we visit regularly. Place your order, leave us a message if you want a specific variety and we will let you know when you will receive it by mail.

.
From the nursery to your home
We select the best plants from trusted local nurseries and ship them directly to your home, without cold storage.

.
Sustainability
We take care of every detail, protecting your plant with cardboard, paper or reused plastic.

.
Quality
CitySens Guarantee: if the plant arrives damaged, we will replace it.
.
.
DETAILS OF THE ORCHID
The orchid is a plant of tropical origin and epiphytic character (it grows on the branches and trunks of trees). It is known for the elegance and perfect symmetry of its butterfly-shaped flowers. From blue to white to purple, orchids come in a surprising variety of colors and species. This plant requires bright spaces to maintain intense colors; it is very important to place it in spaces with enough indirect light. It will also flower once a year for two to three months. The orchid stands out for its great decorative capacity since its bright colors give a great vitality to every space. A perfect gift for any time of the year!
Exotic, refreshing, beautiful and a little romantic, orchids are one of the most luxurious flowers. Decorating your home with them is a wonderful way to bring beauty to any room in your home.
.
Common names: Orchid.
Scientific name: Orchidaceae, Phalaenopsis.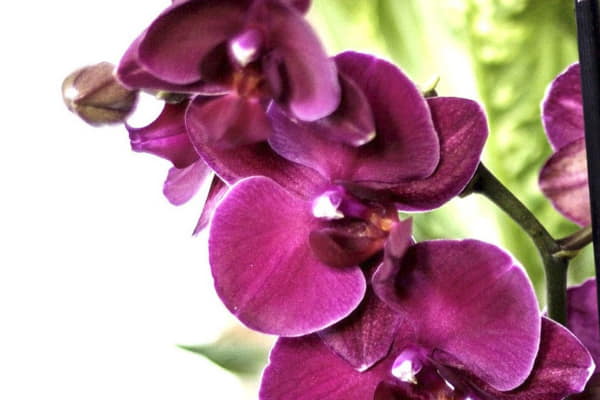 .
.
FILL YOUR VERTICAL GARDEN WITH ORCHIDS
Orchids are perfect indoor plants to place in the CitySens vertical garden to enjoy greenery anywhere in your home. Hallways, dining rooms, as well as living rooms, it is a great complement! You can even place them in the bathroom because they withstand humidity very well. Also, they will add a touch of elegance and color.
We cannot think of a more interesting plant to create a green oasis than the Orchid; and you can combine the most tropical compositions. Fill the shelf with a variety of Orchids to achieve a wild and different touch in your home. Endless possibilities - do not set a limit to your imagination.
.
.
ORCHID CARE
Indoor plants.
Ideal temperature: the orchid should be kept between 22ºC during the day and between 16º and 20ºC at night.
Light: it needs a lot of light. Ideally, place it near a window or terrace, but be careful with direct light on its leaves.
Irrigation: they do not need a large amount of water for their flowering. In general, it is advisable to water them once a week, when the soil is dry, also depending on the season of the year.
Nutrients: providing nutrients to your orchids is a good way to boost natural growth and the appearance of a new flower. Follow directions of CitySens nutrients.
Ambient humidity: the orchid needs a high level of humidity that is maintained between 60 and 80% for all the time.
Inedible plants.
Plant suitable for children and animals.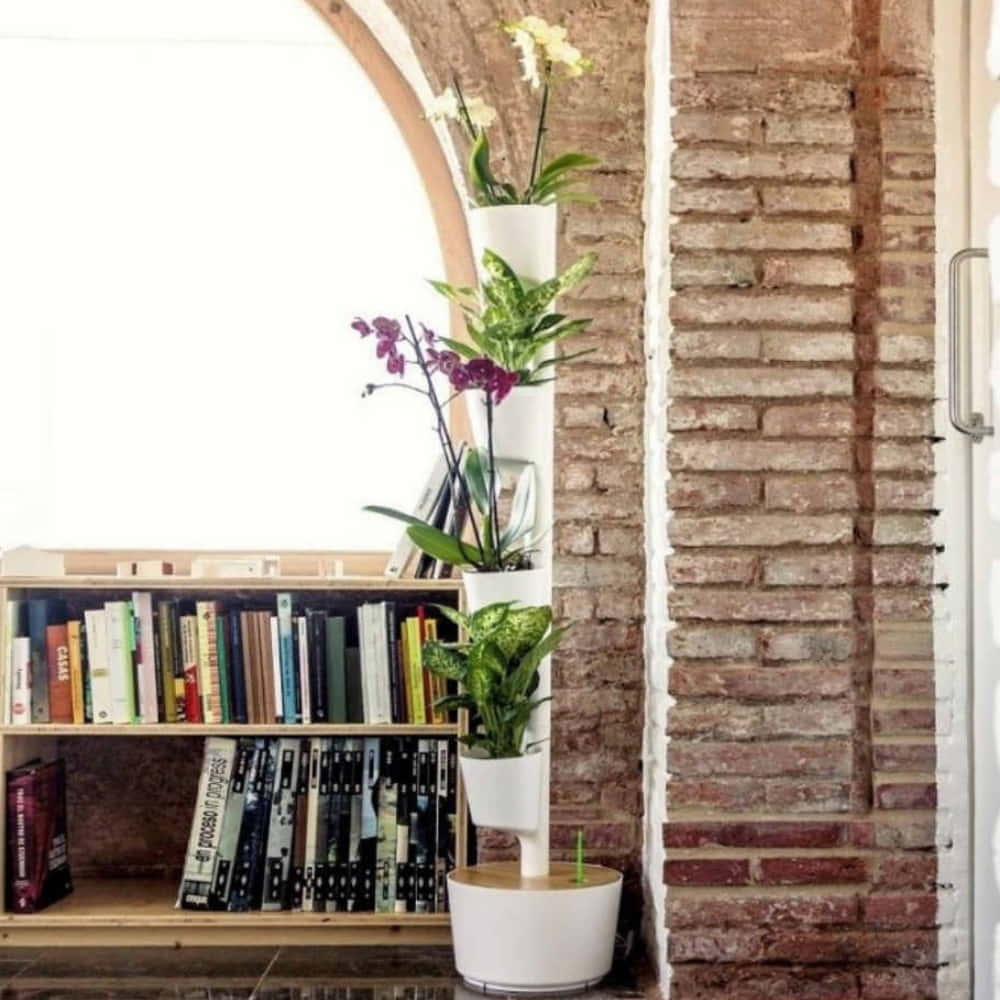 .
.
ORDER, SHIPPING AND WARRANTY
Remember that we don't have stock of this plant due to space limitations in our warehouse, we will choose it and come and get it for you!
If you place your order just after we have gone to the nursery, the maximum waiting time will be one month, although we will always try to send it as soon as possible. We will let you know the approximate delivery date by email.
Take the opportunity to ask us in the messages for the variety you like the most and we will choose it with love especially for you; as soon as we choose them at the nursery we will send them to you, straight from the nursery to your home!
Secure payment with Visa or Mastercard, bank transfer or PayPal.
By validating the order, the preparation process begins. The delivery is within 48h to 72h.
You will receive notifications via email confirming the order, preparation and shipment.
The plants are sent in a box of their size, perfectly protected to ensure that they arrive in perfect condition.
If you are not satisfied with your product, you can return it within 14 calendar days. We will manage the return through a courier service.
Warranty: If you receive the plants in poor condition, we will take care of the replacement within 5 days after purchase.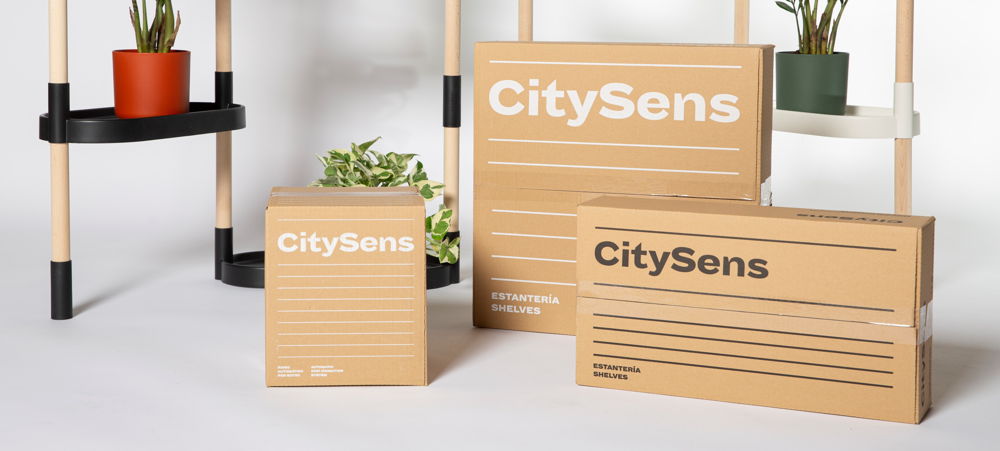 .
.
.
Related products
(There are 16 other products in the same category)