5 SUSTAINABLE CHRISTMAS GIFTS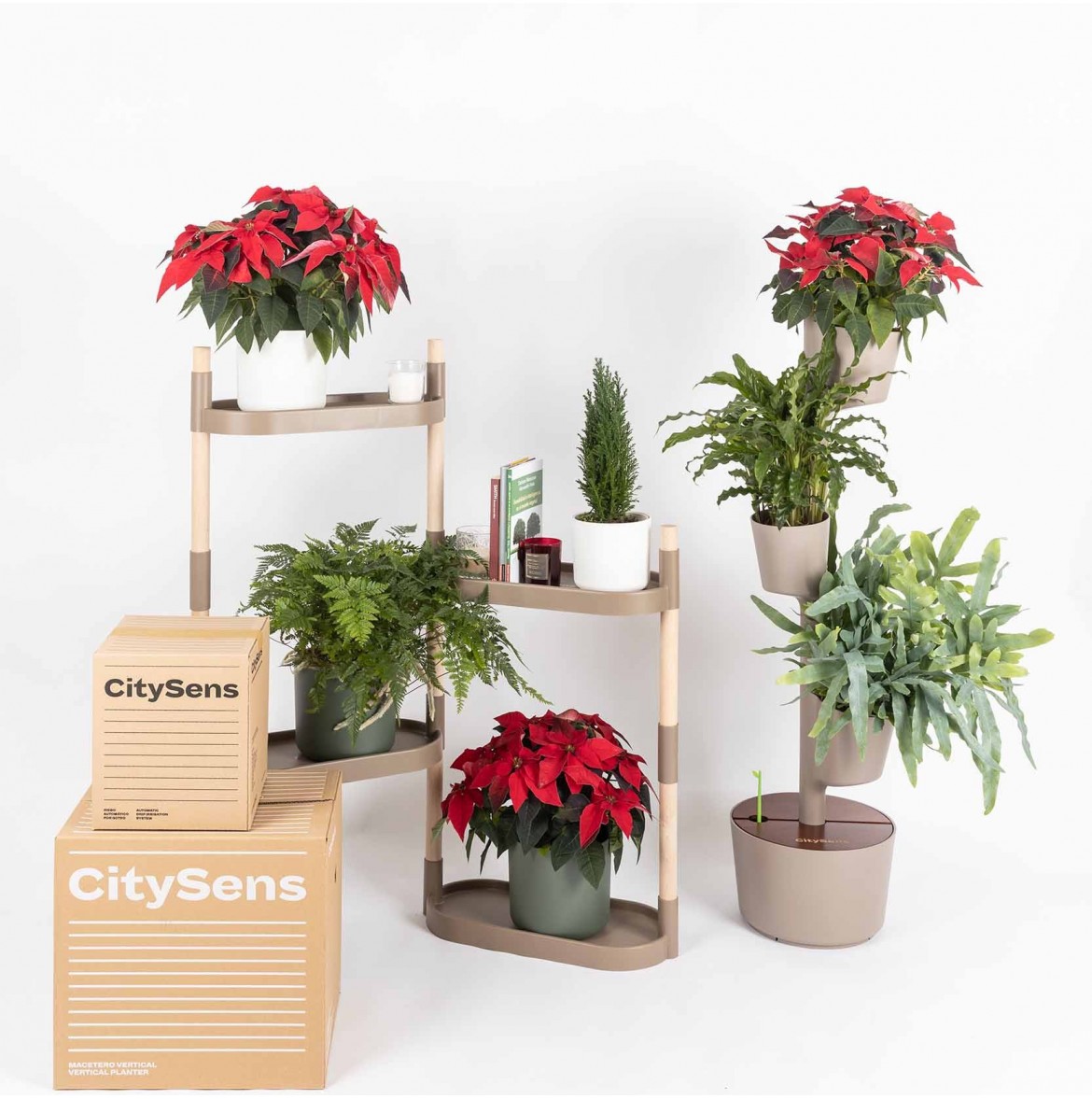 Christmas is just around the corner and that is why we bring you a selection of 5 sustainable Christmas gifts to make responsible consumption at Christmas.
The Christmas atmosphere is already everywhere and we are all finalizing the preparations to enjoy the festivities. But how to avoid consumerism at Christmas? Making conscious Christmas shopping for sustainable and responsible products like our CitySens. Here you will find 5 sustainable Christmas gift ideas
.
.
.
.
.
.
.
.
.
.
Comments
No comment at this time!
Leave your comment