Poinsettia
The Poinsettia is a mainly indoor plant, an ideal gift at this time of year.
The plant is about 45 cm high and is potted in a 14 cm diameter pot.
Add a decorative planter in the color you like best: white, anthracite, dark green and brick red. Pots made of 100% recycled plastic. 
Locally grown plants of the highest quality. Grown in nurseries in Spain. We send them directly from the nursery to your home, without going through cold rooms.
Home delivery within 48 hours. CitySens guarantee: If the plants arrive damaged, we will replace them.
.
DETAILS OF THE PONSETTIA
Poinsettias can be enjoyed from November to March and can be integrated into your home as an outdoor or indoor plant. You choose! Furthermore, although they are initially seasonal plants, if you apply the right care to them, they can look good all year round and even become a bush as long as they manage to adapt to the temperatures outside.
It is a plant native to Mexico. In fact, the Aztecs called it cuetlaxóchitl and it was used as an offering for the goddess Tonantzin, mother earth. Did you know that the native Mexican people used poinsettia to dye textile garments and as an herbal remedy?
The Christmas plant is always the perfect gift at this time of year.
Common names: Poinsettia, Mana angangbi (Manipuri), Easter flower, Flame leaf, Lobster plant, Christmas plant, Christmas flower and Mexican flame leaf.    
Scientific name: Euphorbia pulcherrima.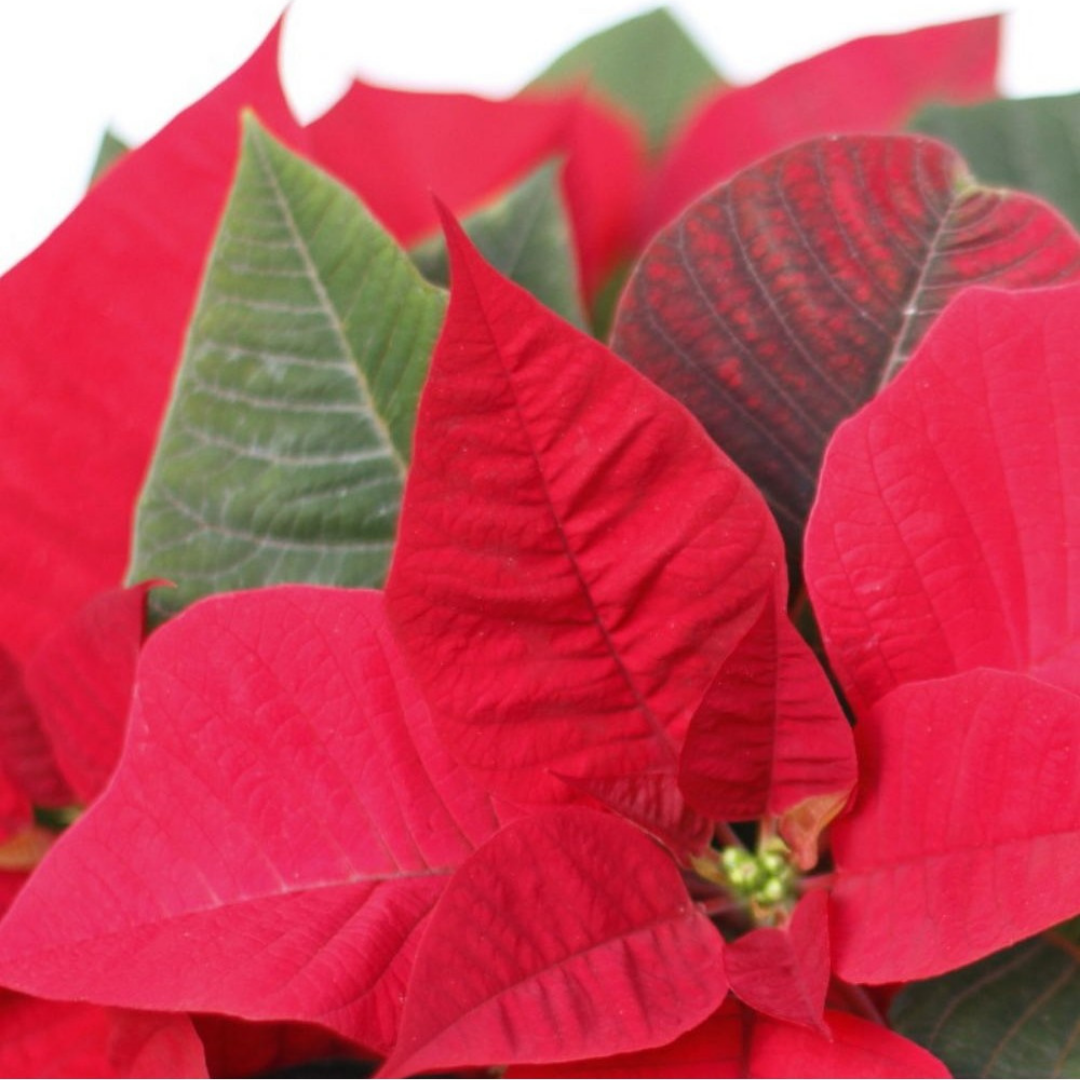 .
CARE OF THE PLANT
Mainly indoor plant, also outdoor.
Ideal temperature: the ideal temperature for it is a maximum of 21ºC during the day and 16ºC at night. Poinsettias are sensitive to temperature changes, avoid leaving your plant in places that are prone to drafts or dry environments. Otherwise, the leaves will fall off before their time!
Light: place your flowerpot in a place with a lot of natural lighting. So, the leaves will shine healthy and strong. Darkness or low light can cause the leaves to turn yellow or even they can fall off. Place your Poinsettia next to a window but without drafts and avoid direct sunlight.
Irrigation: its watering should be moderate. Ideally water it a couple of times a week and always directed into the pot, avoiding wetting its bracts and flowers. Try to leave your plant for about 15 minutes on a plate with water so that the moisture absorbs it little by little. This is the recommended way because it is better than watering it directly. The plant will be happy if you water it with rainwater. But if it is not possible, let the tap water stand for 24 hours.
Nutrients: during the flowering season every 15 days. Follow the indications of the CitySens nutrients.
Substrate: the substrate must have good drainage and must be well aerated.
Other care: the stems of the Poinsettia are brittle and can break, so you should be careful that it does not suffer blows or rubbing.
Inedible plant.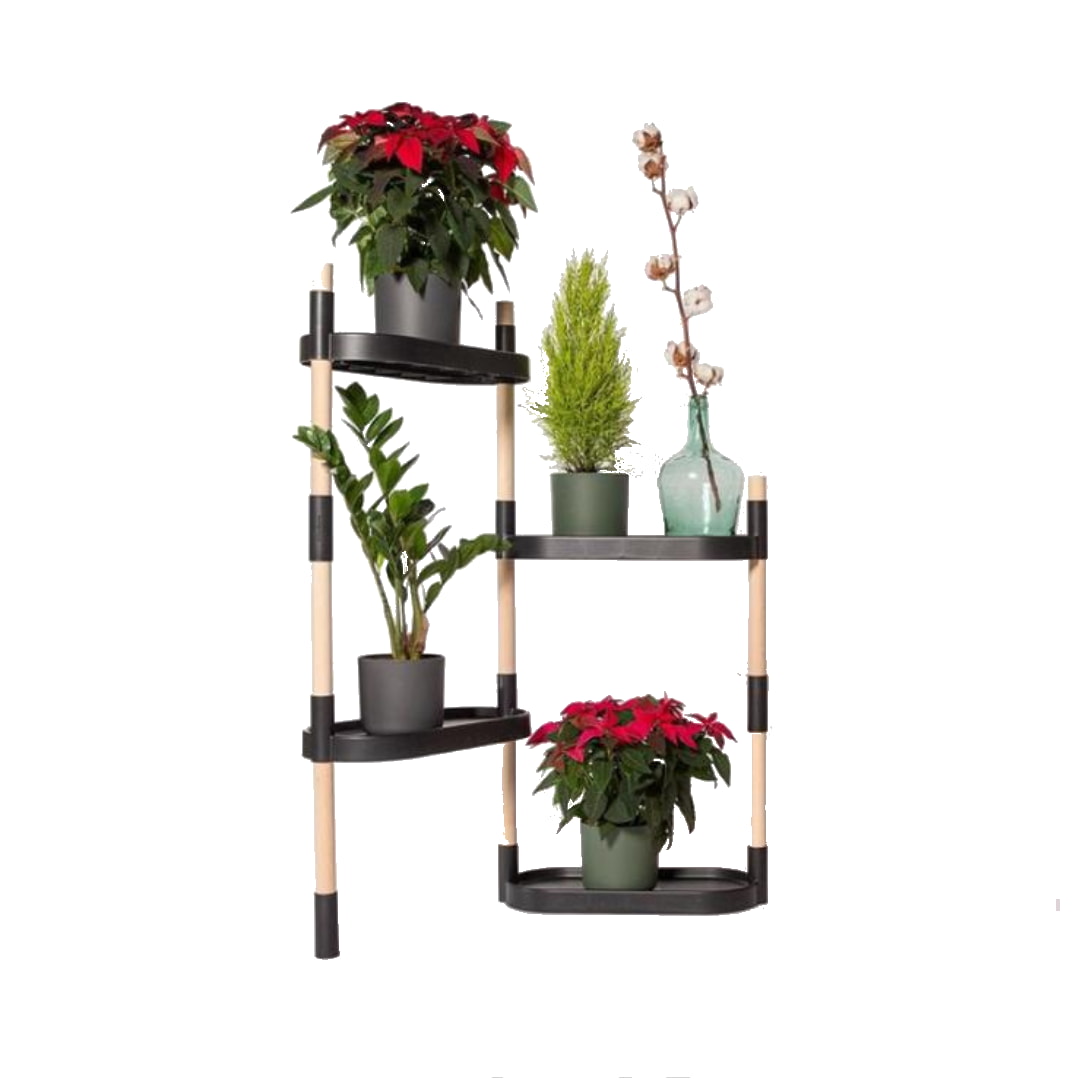 •
FILL YOUR WALLS WITH POINESTTIA
A practical way to grow Poinsettia is with a wall planter. The plant is not only super decorative, but also shines in all its glory. The CitySens model is totally waterproof, so that it can be installed both inside and outside. Furthermore, it features an automatic irrigation system. In addition, the attachment to the wall is simple. Depending on the type of wall, it can be hung with thin nails, screws, hooks without drilling or adhesive hangers. You can arrange the pots in various combinations to match your taste and space.
Create your own 100% recycled and recyclable vertical garden!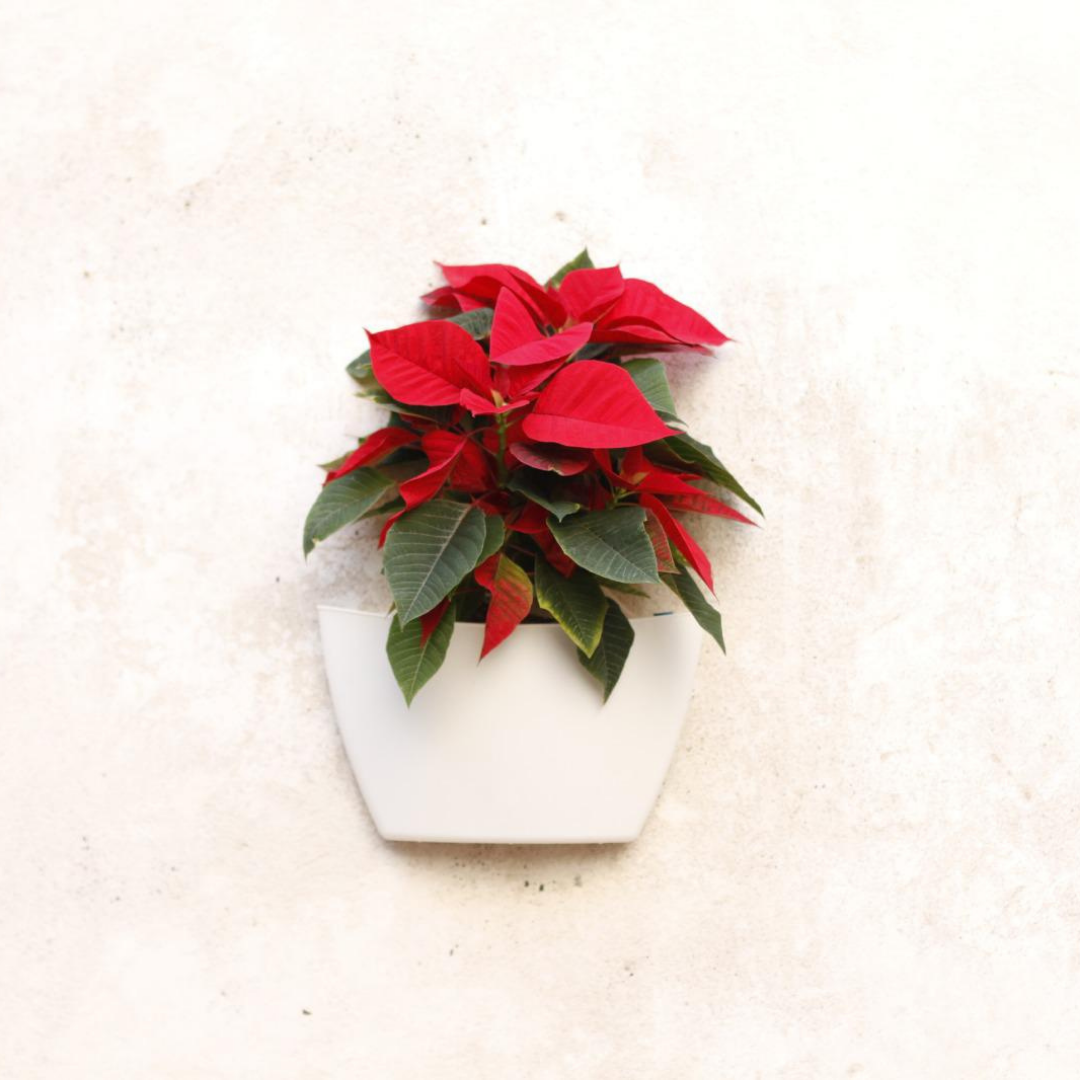 ORDER, SHIPPING AND WARRANTY
Secure payment with Visa or Mastercard, bank transfer or PayPal.
By validating the order, the preparation process begins. The delivery is within 48h to 72h.
You will receive notifications via email confirming the order, preparation and shipment.
The plants are sent in a box of their size, perfectly protected to ensure that they arrive in perfect condition.
If you are not satisfied with your product, you can return it within 14 calendar days. We will manage the return through a courier service.
Warranty: If you receive the plants in poor condition, we will take care of the replacement within 5 days after purchase.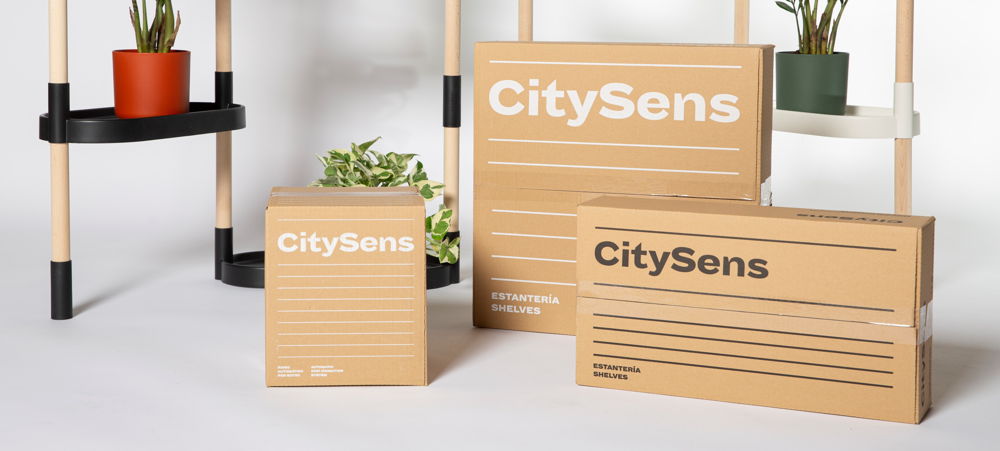 .
Felicitaros
Me llegaron las plantas estupendamente, y son preciosas. He comprado otra para regalar la a una amiga mía.
Os he puesto entre mis favoritos de mi navegador.
Muchas gracias
Muchisimas a gracias a tí y a tus compañer@s, Las plantas ya estan en su destino desde las 11 de la mañana, Les han gustado mucho. Me han dicho que las flores son preciosas y han llegado en perfecto estado.

Así que todo perfecto.
 Write a review
Related products
(There are 16 other products in the same category)