Begonia rex
The Begonia Rex is an indoor plant with very striking leaves for its color and shape, it is used as an ornamental plant, to decorate the interior of the home and to decorate the garden.
It is a plant native to tropical regions of South America.
Home delivery in 48h. Guarantee of shipment, if the plant arrives damaged we replenish it.
.

.
From the nursery to your home
We select the best plants from trusted local nurseries and send them directly to your home, without cold storage.

.
Sustainability
We take care of every detail, we protect your plant with cardboard, paper or reused plastic.

.
Quality
CitySens guarantee: if the plant arrives damaged, we will replace it.
.
.
BEGONIA REX 
The Begonia rex is a tropical plant with leaves of fuchsia and white tones that require bright spaces and high humidity. In these conditions their leaves take spectacular colorations. These plants stand out for their great decorative capacity. Its bright colors give a great vitality to the space where they are.
.
CARE OF THE BEGONIA REX
Plant of resistant interior. Temperature: between 15 and 25 ºC.
Light: minimum of 6h indirect light a day. Do not expose to direct sunlight.
Irrigation: 1 irrigation / week.
Nutrients: follow indications of Citysens nutrients.
Ambient humidity: high level of humidity.
Inedible plant.
.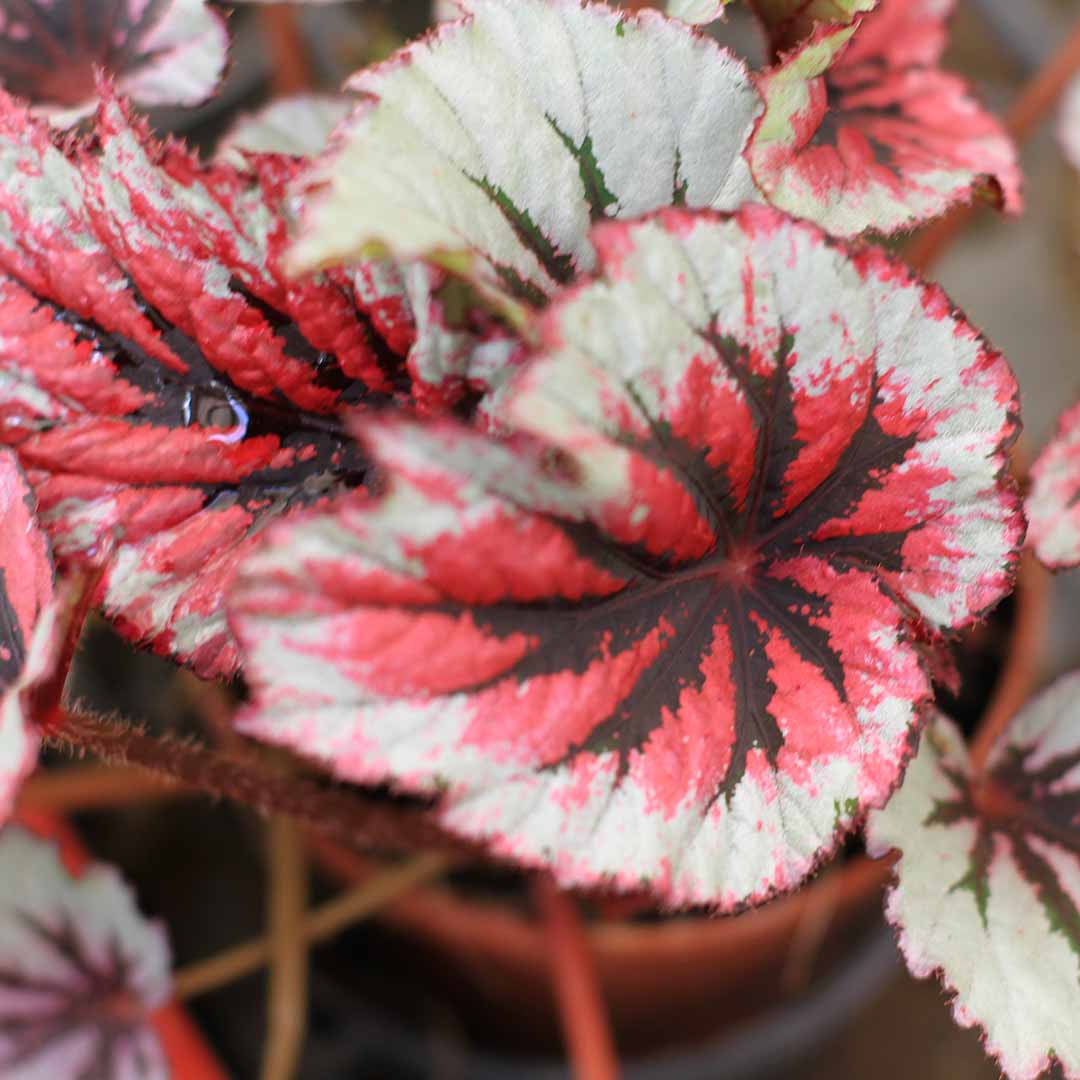 .
COMMAND, SHIPPING AND WARRANTY
Secure payment with Visa or Mastercard, bank transfer or PayPal.
When the order is validated, the preparation process begins. The delivery time is from 24h to 72h.
You will receive notifications via email confirming the order, its preparation and sending.
The plants are sent in a box of their size, perfectly protected to ensure they arrive in perfect condition.
If you are not satisfied with your product, you have up to 14 calendar days to return it. We will manage the return by courier service.
Warranty If you receive the plants in poor condition, we take charge of the change of the plant within 5 days from the purchase.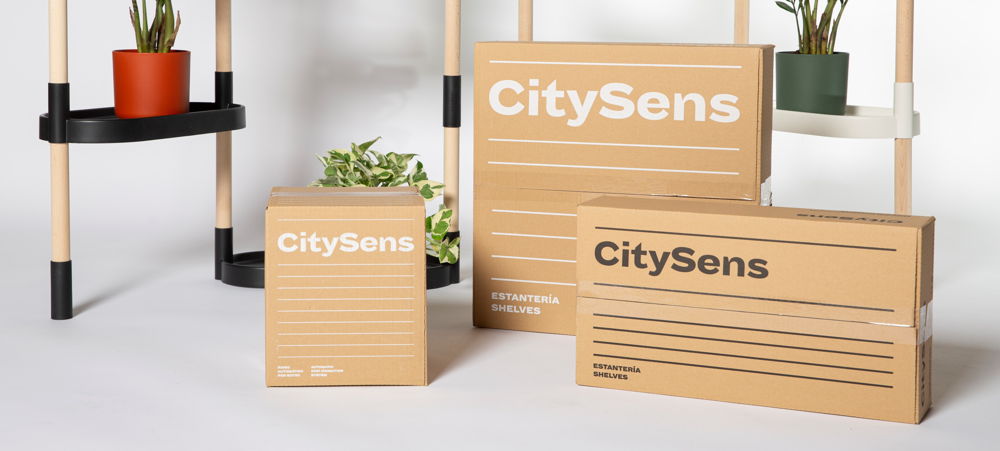 .
.
.
Related products
(There are 16 other products in the same category)