TOXIC PLANTS FOR PETS
There are many plants that we usually have at home and that are toxic to our animals, especially dogs and cats. It is very important to know the properties of the plants that we want to have in our home to avoid dislikes.
.
THE MOST TOXIC PLANTS ARE: 
.
.
Spathiphyllum
It is one of the indoor plants par excellence. It can cause digestive problems and irritations in the mucous membranes of dogs. Although its toxicity is more annoying than poisonous, it does not hurt to go to the veterinarian.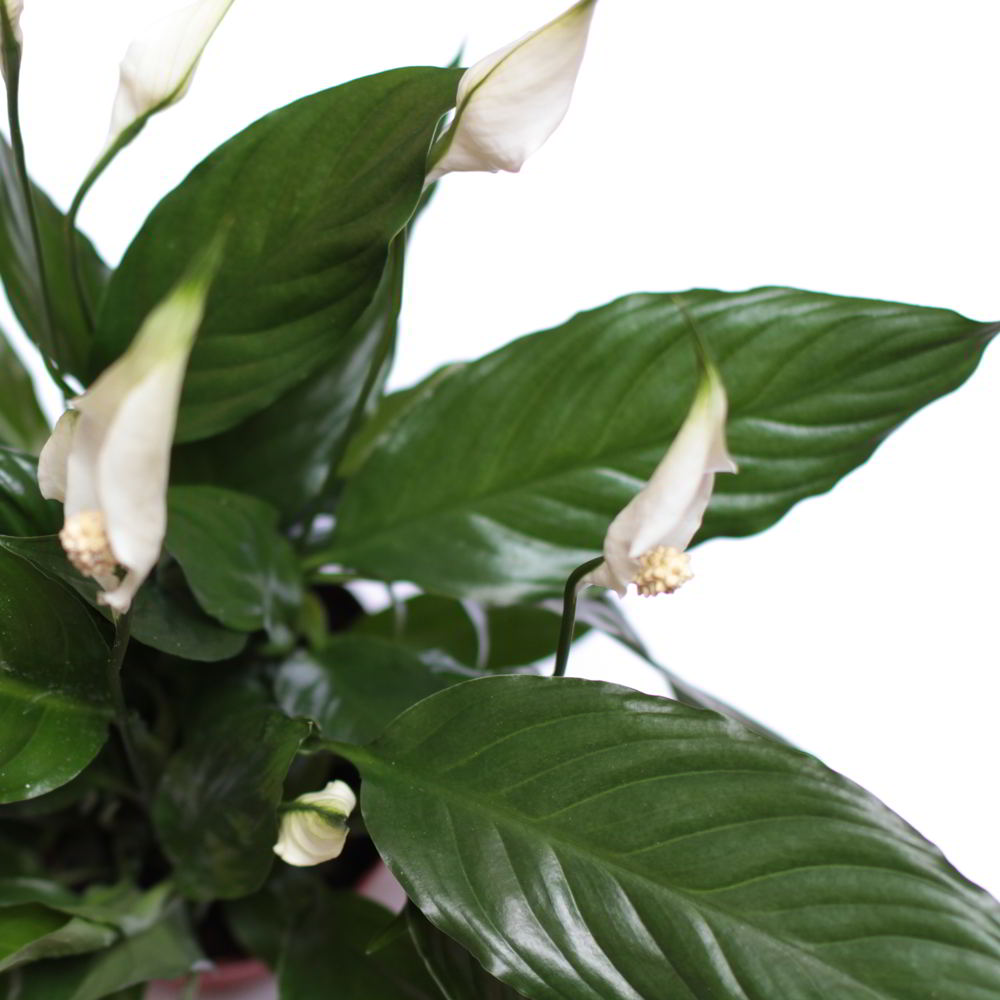 .
Philodendron Scandens 
It is a very common ornamental plant in homes and also very toxic to dogs. It can cause digestive, respiratory and nervous lesions. We advise you to place this plant in the last testo of your vertical automatic watering pot or in a place where your pet cannot access.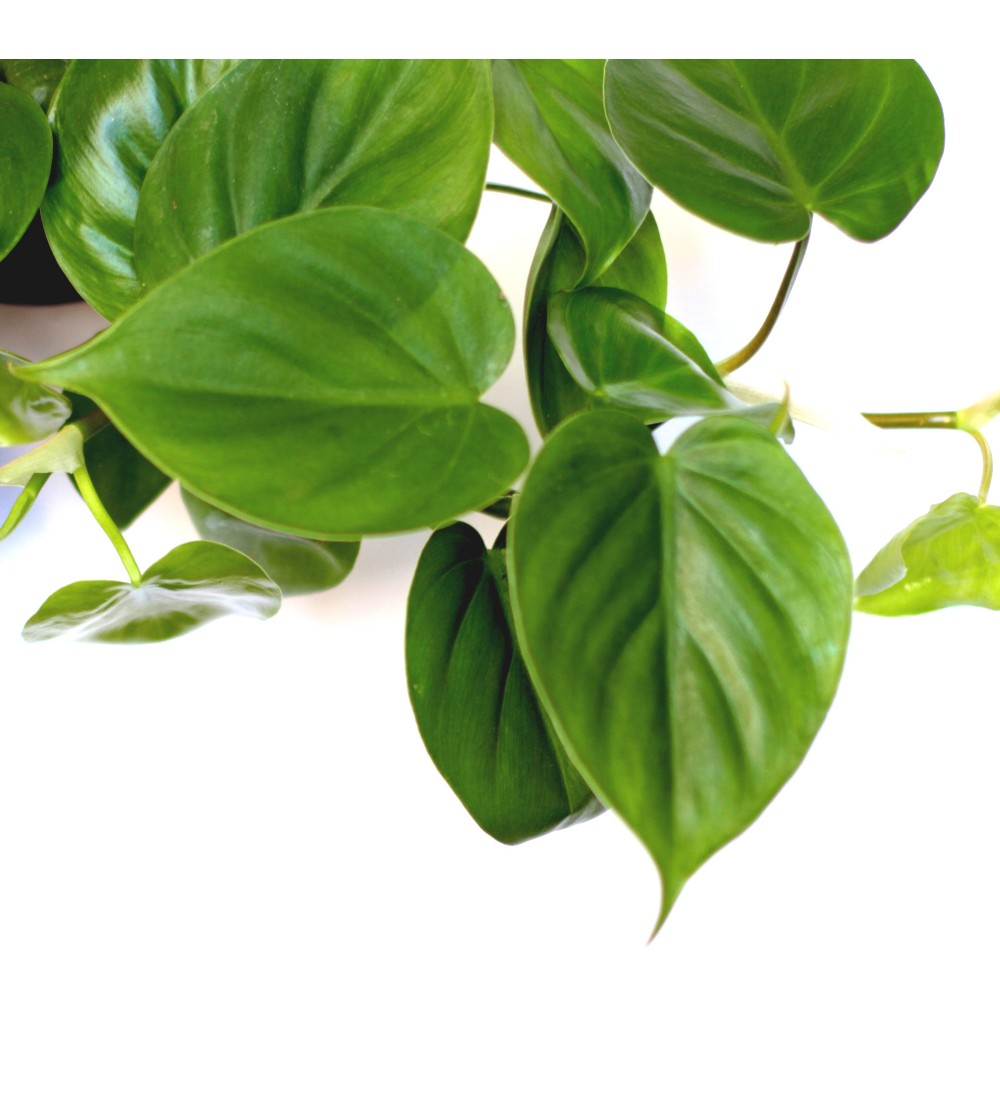 .
Dieffenbachia
All parts of the plant are toxic, especially the leaves and the stem. Direct contact with the plant can cause dermatitis and irritation, redness, inflammation and sometimes the appearance of vesicles or blisters. The symptoms after ingestion are immediate and may suffer: burning, inflammation, severe pain, excessive salivation, difficulty swallowing, edema or swelling of the neck, esophagus among others.
.
Christmas Eve flower 
This popular plant of the Christmas season has starred in the occasional scare. Not only are they in the houses, it is important to note that many Christmas decorations of the streets are made with these flowers and our dogs and cats can have contact with them.
A quite strong allergic reaction occurs, even edema, conjunctivitis, irritation of the skin part etc. can appear.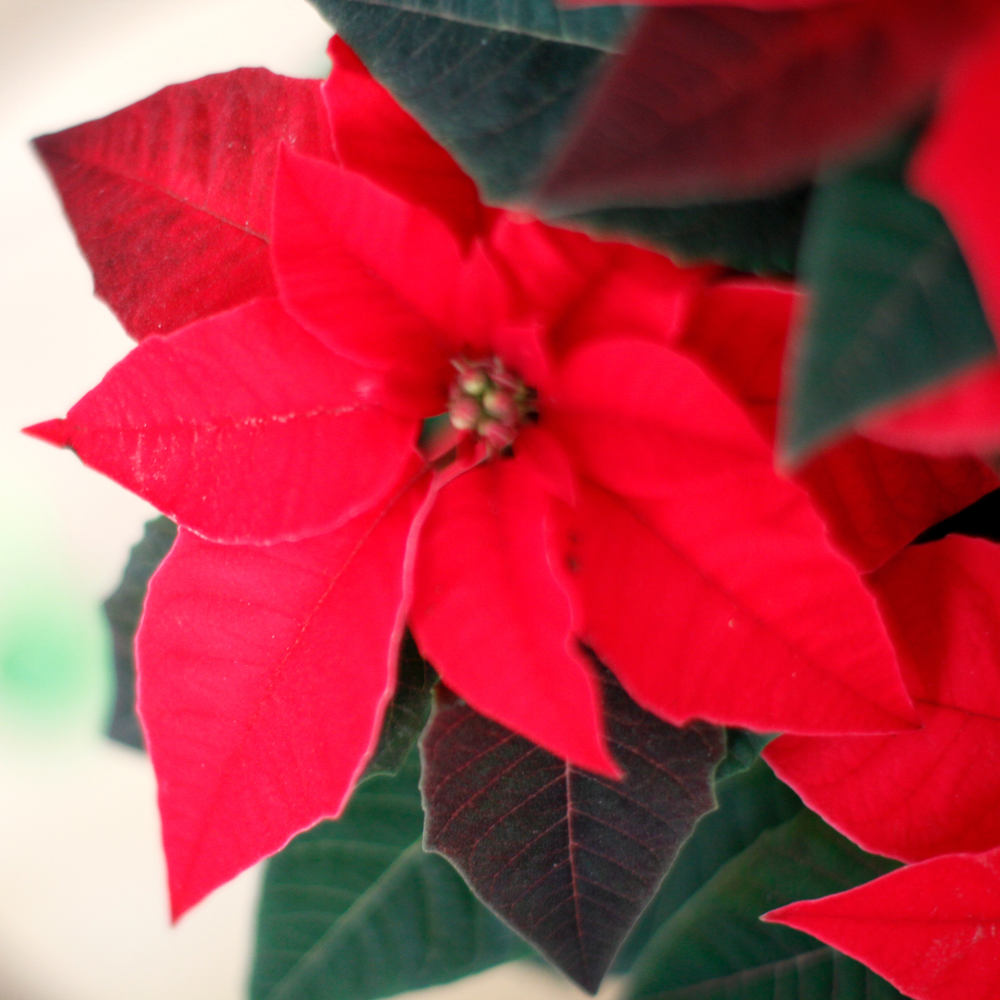 .
Safe indoor plants for cats and dogs
Let's see what plants you can add to your decoration without fear none:
- Calatea
- Fern
- Palm
- Headband
-Basil and rosemary: There are many herbs or culinary plants that are safe for pets. So, if you have any of these in the kitchen, you should not worry. More information about urban gardens.
.
.
CitySens offers you a solution: with our vertical automatic irrigation garden you can avoid these scares since their height makes it difficult for the plant to contact the pets. In addition, it is ideal for holidays or for clueless people or who do not have time to water the plants daily.
Any questions you have regarding plants, do not hesitate and call us at 606 19 77 13 or send us an email to hola@citysens.com. We will be happy to advise you. :-)
.
.
If you are a #greenlover like us we would love to know and share your opinion.
If you want to receive the Newsletter, subscribe right here below to receive the latest post in your email and stay up-to-date with CitySens news.
Comments
No comment at this time!
Leave your comment