THE BEST PLANTS FOR YOUR BEDROOM
It is time to know that having a plant in the bedroom is not bad, but it is beneficial for our health. The green next to the bed, in addition to giving personality to the room, helps to calm us down and relieve our daily stress.
Within the universe of plants, there are certain types that are more suitable than others to help us improve the quality of sleep. We have selected for you some plants that, in addition to helping you fall asleep, will give a chic touch to your room.
.
IS IT BAD TO SLEEP WITH PLANTS?

Absolutely not. Sleeping with plants in the bedroom is good because they bring balance and well-being. For years we have heard that sleeping with plants is bad for our health because they consume our oxygen and in return they expel carbon dioxide, this process is done in such insignificant quantities that it does not affect our health at all. In fact, having houseplants in the bedroom and throughout the house is more beneficial to our health than is commonly believed.
With the first rays of light, plants start photosynthesis, i.e. they absorb carbon dioxide and give off oxygen. With this exchange, even before ventilating the bedroom to regenerate the air, plants are already at work to purify the air. Not only that, they are also capable of absorbing and eliminating certain toxic substances such as formaldehyde, which is present in varnishes, for example.
.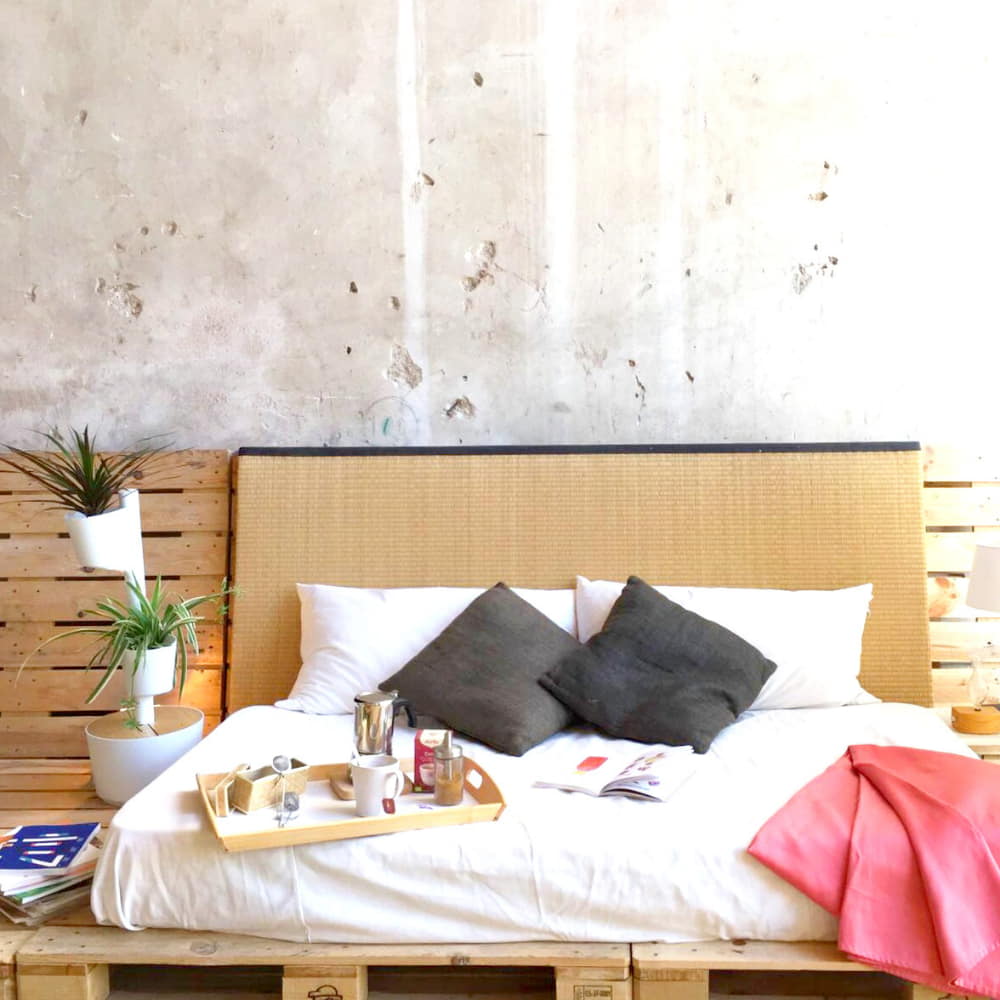 .
BENEFITS OF SLEEPING WITH PLANTS IN THE BEDROOM

Plants in the bedroom are good for our health.
Because they certainly improve our mood. You will have experienced that a walk on the beach or in the countryside will help you to disconnect from routine and negative thoughts. Contact with nature causes the brain to generate endorphins, chemicals responsible for pleasurable sensations.
Other reasons why it is good to sleep with plants in the bedroom are that they regulate the atmosphere, especially when the weather is dry or we use heating, as well as helping to reduce noise slightly. And of course, they are decorative, but not in any way, they are living beings that prevent the appearance of dust.
In addition, the fragrances given off by some types of plants help to create a comfortable atmosphere, so necessary for a good rest and sometimes, some types of plants repel insects thanks to their smell.
So if you like plants, add them to your bedroom! And just worry about taking care of them (and, of course, getting a good night's sleep).
.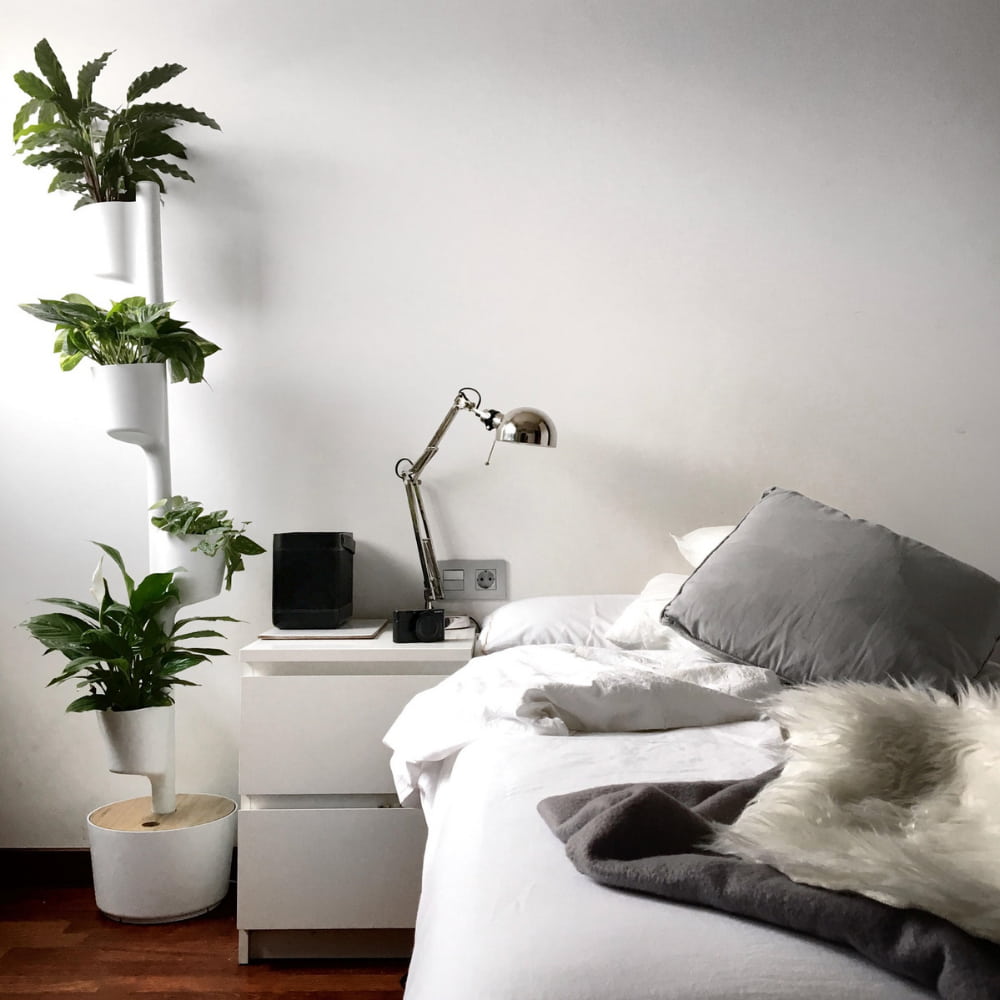 .
PLANTS SUITABLE FOR HABITATION

.
.
Sansevieria
This plant is one of the most recommended for improving indoor air quality. It is also a very hardy plant and very easy to care for. The special thing about this plant is that it emits oxygen during the night, at the same time it absorbs the carbon dioxide that we produce when we breathe. This helps us to surround ourselves with cleaner air and therefore sleep better.
.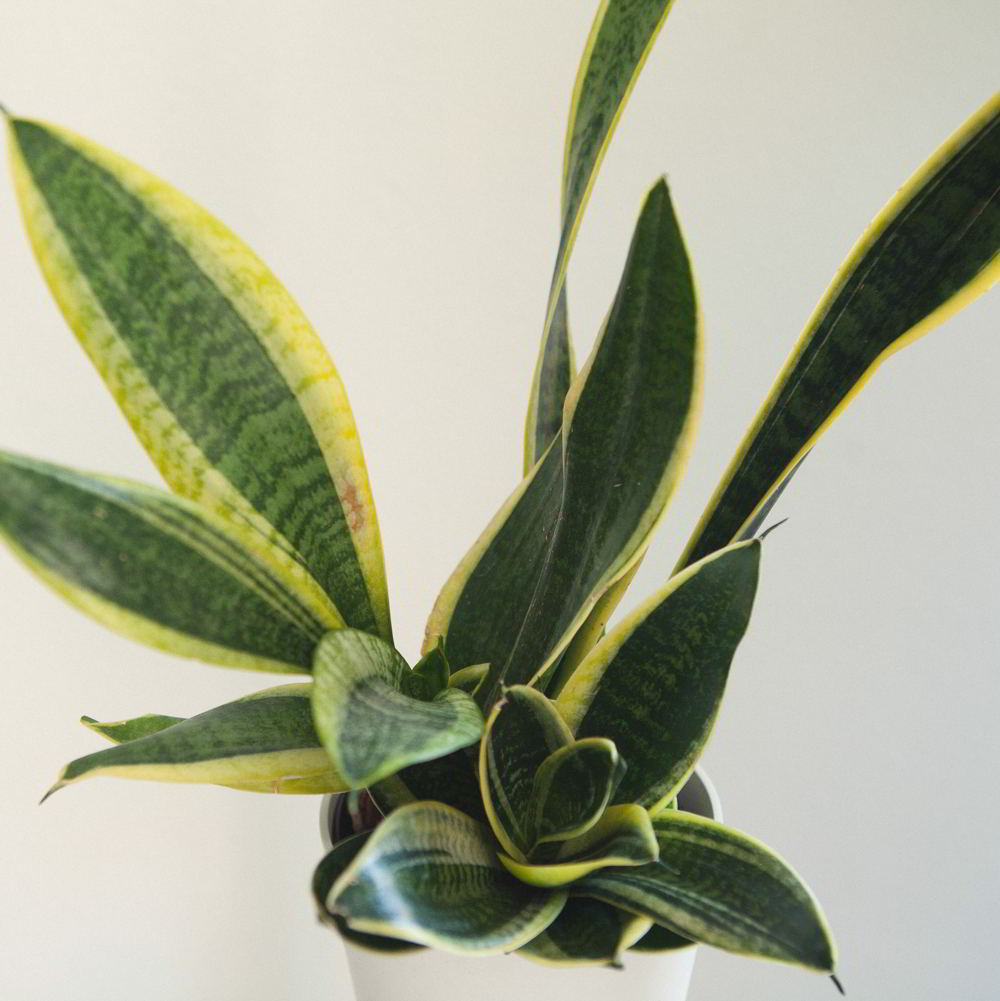 .
Aloe Vera

One of the best plants for filtering and purifying the air. Aloe is very easy to maintain and reproduces quickly. It needs a lot of light, we advise you to place it near windows.
Not only does it have air purifying properties, but aloe vera also has many medicinal properties.
.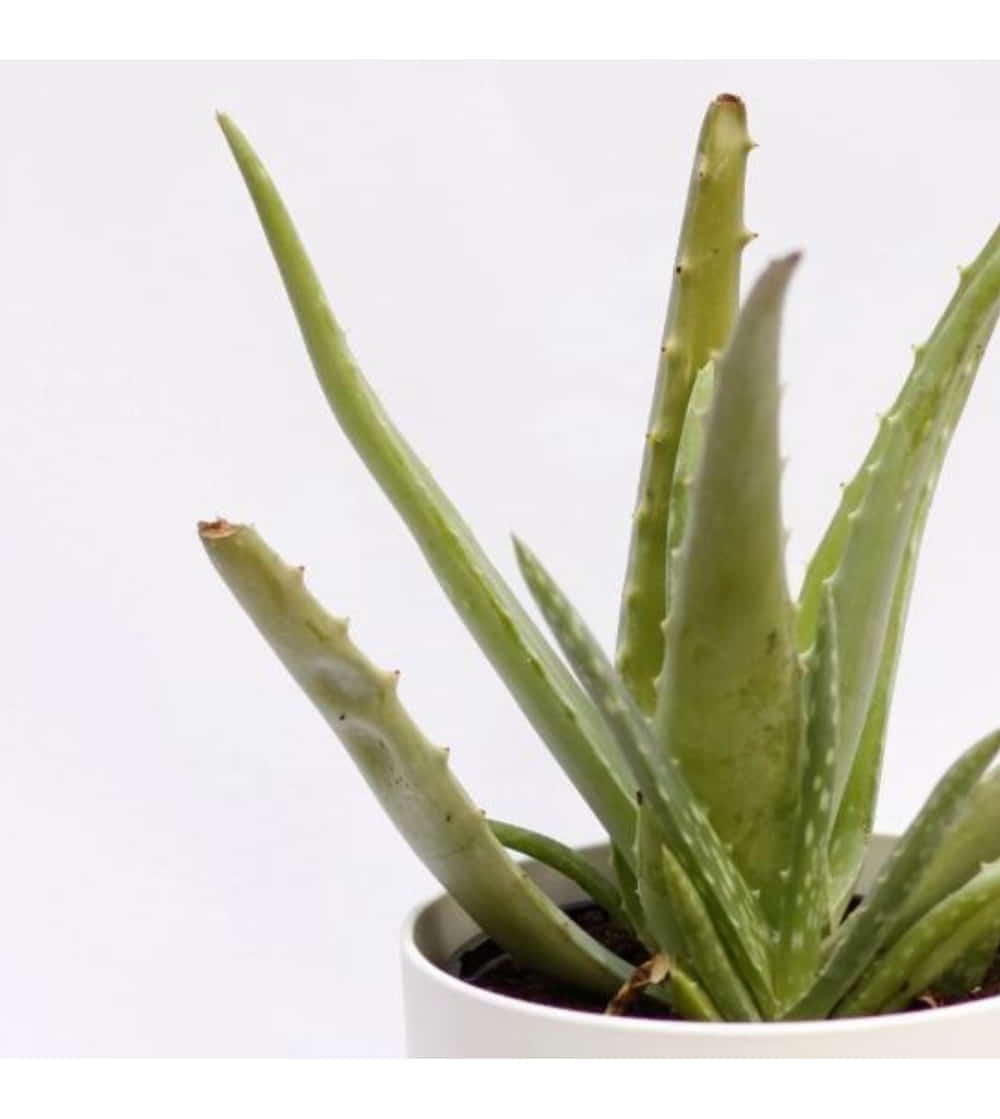 .
Spathiphyllum
Many people don't know it but this plant is a natural purifier as it absorbs many of the chemicals in the air and transforms them into oxygen. Having cleaner air can actually prevent some illnesses, so it will help you sleep better. If you are considering having one of these in your home, you should keep it in a place where it gets little light and water it twice a week.
.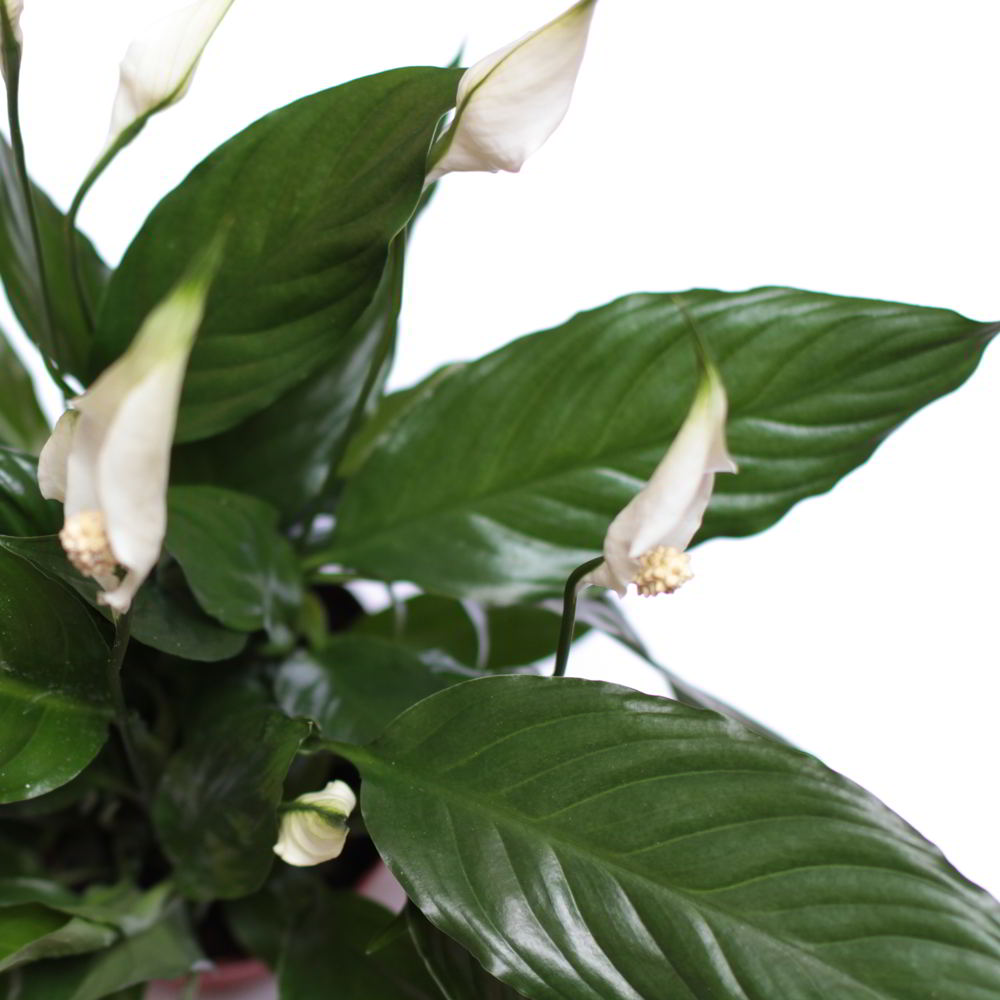 .
Comments
No comment at this time!
Leave your comment