SUSTAINABLE AND RECYCLED FURNITURE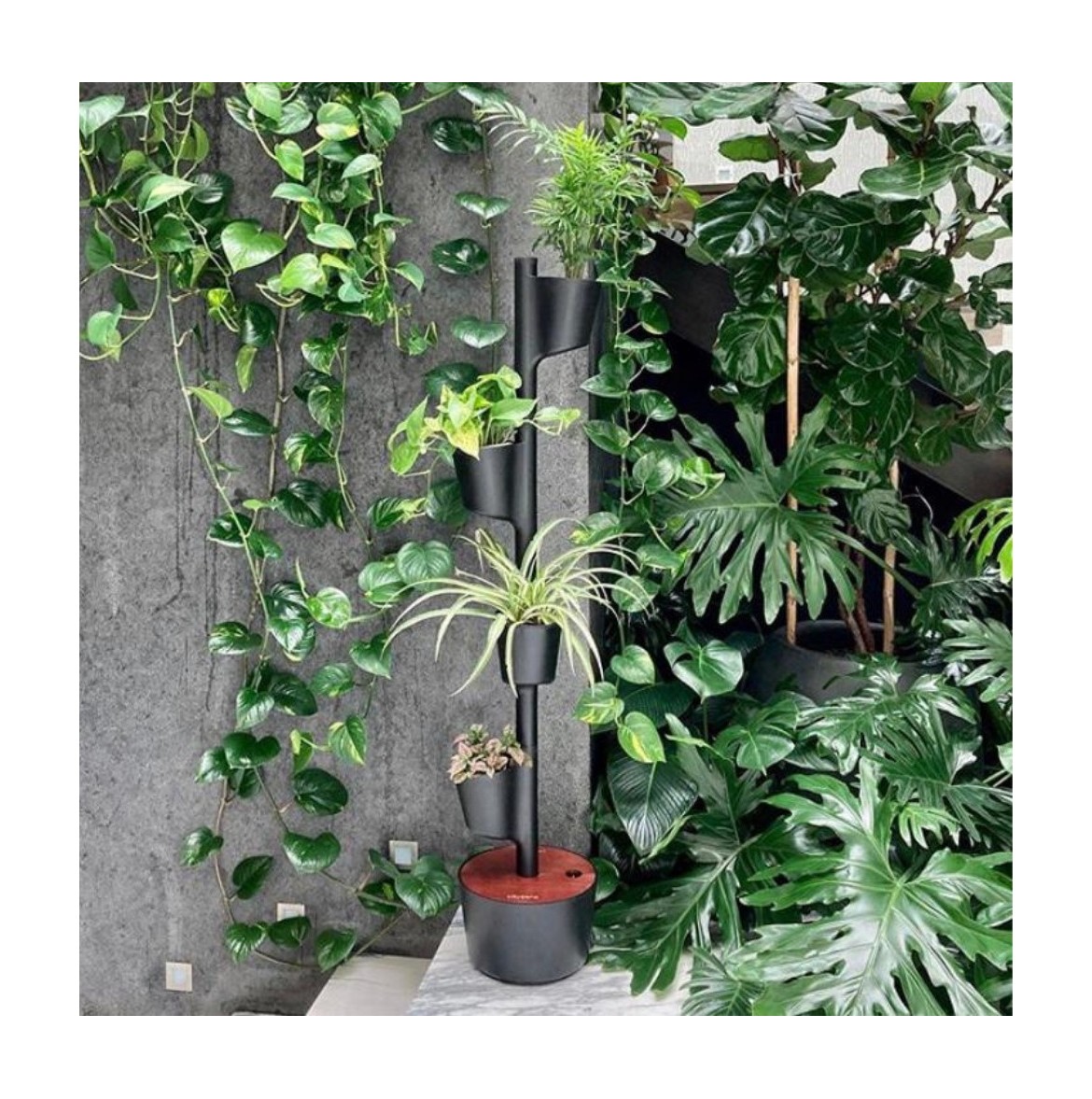 More and more people are deciding to opt for sustainable furniture to furnish their homes. Sustainability and the responsible use of natural resources has become our way of understanding life and everything around us. 
Eco-friendly furniture is furniture that is designed to last for many years and is made locally from natural or recycled raw materials. Their materials protect people's health, care for the planet and give a second life to existing resources.
.
.
.
.
.
Comments
No comment at this time!
Leave your comment