.
.
.
We recover scraps of fabric to make wall planters with lots of love and fill our spaces with nature.
This project aims to give a new life to the waste of external furnishing fabrics and to manufacture new self-watering wall planters with high social impact that fill our spaces with nature.
To make this possible, we collaborate with Fundació Portolà: we recover scraps of exterior furnishing fabrics such as sofas, awnings or pergolas and transform them into CitySens wall planters of a thousand colours. We may even use banner ads and other quality materials that are no longer used! Can you imagine what it would be like to create a wall garden at work, school or in your neighborhood with unused materials that are perfect for creating walls full of nature?
We have been preparing the project for some time and we can't wait to share it and create synergies. We want to propose it to see if you might like it! If you find it interesting, leave us your name and a comment in the chat at the bottom right of the screen to add your strength to this project.
You can also sign up on Verkami's crowdfunding campaign portal to receive an email when the actual campaign begins.
.
.
.
With this new project we promote circular economy and the reduction of waste in the outdoor furniture and accessories sector.
Furthermore, for the preparation and assembly of the wall planters we collaborate with Catalan social assistance foundations, thus promoting the social and occupational inclusion of people at risk of social exclusion. Together, we promote the local economy and have a high social impact.
.
.
Be part of the project

Give unused quality fabrics a second life.

Reduce waste from the outdoor furniture industry.

Promote the social and work inclusion of people with disabilities.

Improve your health and quality of life by enjoying plants and all their benefits.

Create a space to enjoy plants and make it more pleasant: in your bedroom, on the balcony, patio or rooftop, in rooms or offices.

With no space limits, the wall is your blank canvas.
.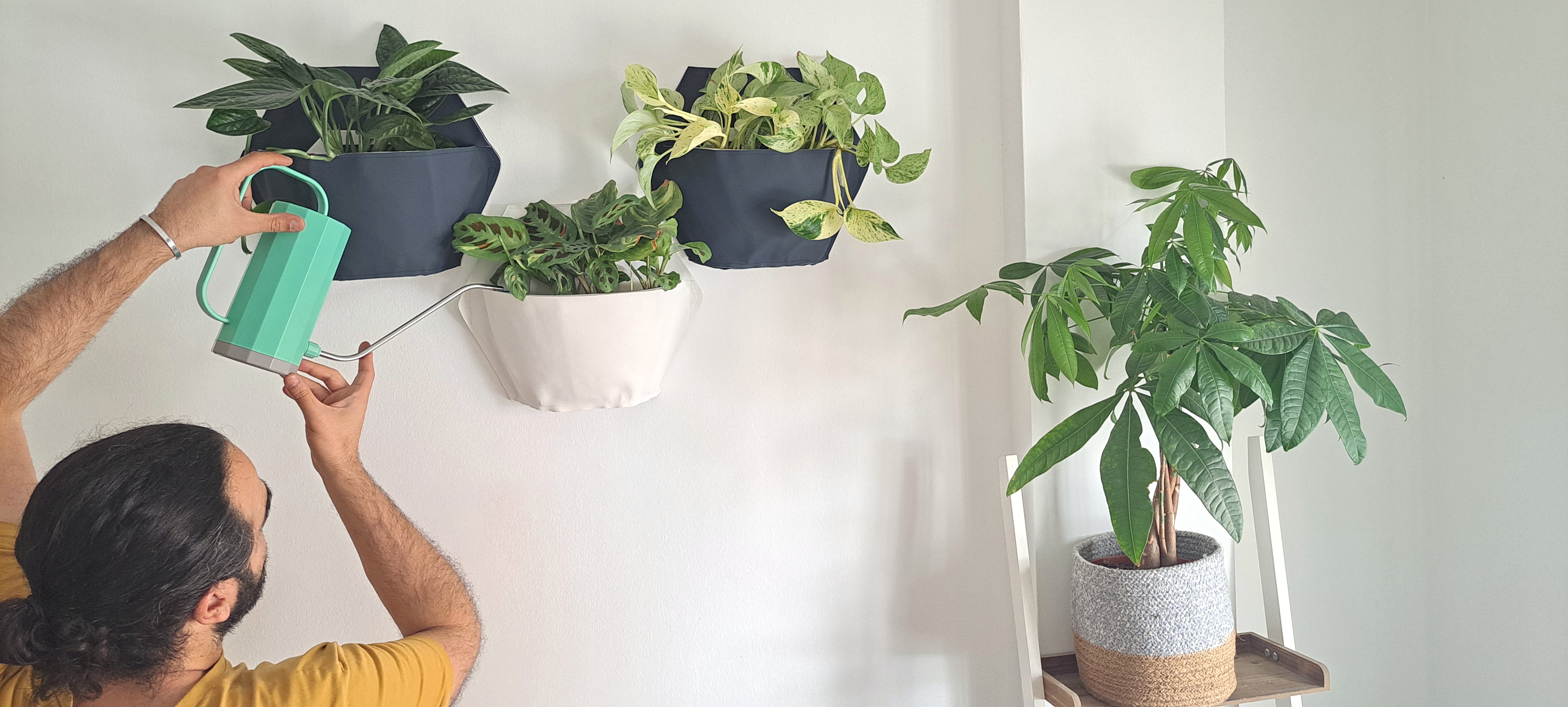 .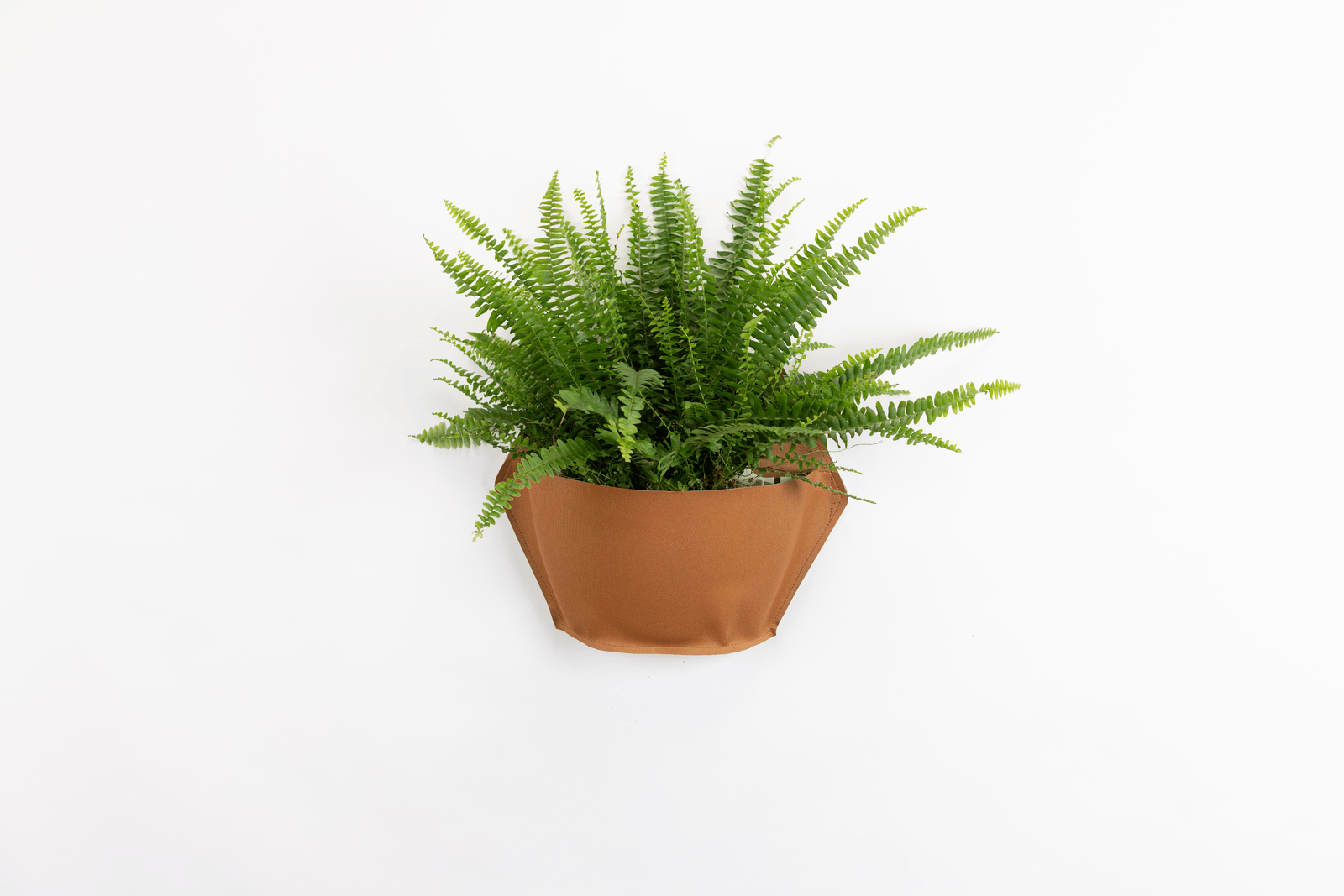 .
.
.
Made for you with lots of love/strong>
Everyone has their own tastes, right? With such a variety of fabrics, colors and textures, we can make a unique product especially for you..
The fabrics we tested to make the prototypes come from Catalan companies dedicated to the production of outdoor furniture samples. And they have a lot of scraps! We will make the most of available fabrics to make as many covers for wall planters as possible until we run out of fabrics.
This means there will be limited units of each colour, depending on fabric availability, so there will always be new colors to choose from and you will have a unique product made just for you.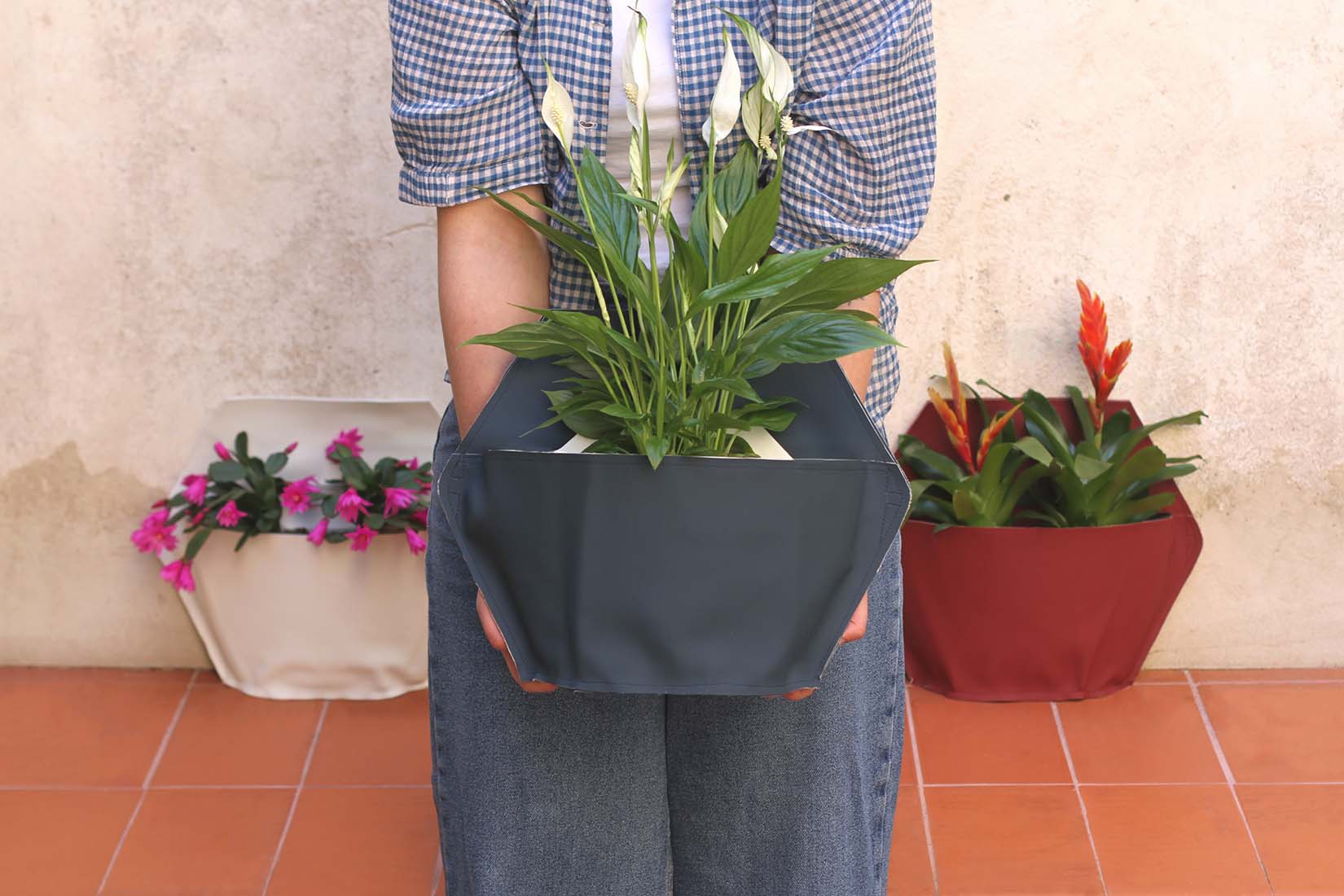 .
.
A collaborative project
To make this project a reality, we have created a large team of professionals who bring their experience in different fields:
Portolà Foundation: recovery of fabrics and preparation of the finished product
Gloria Almirall: communication and public relations
Alba Rodríguez and Albert Rué: video and photography
Polarizador: photography
Livia Barone: Italian and English translation
Sarobidy Yvannah and Manon Mezani: French and German translation
Pere Mata Foundation: installation of internal pots with automatic irrigation
DMS Plásticos: manufacture of inner pots with recycled plastic
Maderas Arimar: production of shafts with beech wood from PEFC sustainable production
Lúcid Design Agency and Urban Espora: product irrigation system designers
Team CitySens: Xavi, Irene and Judit
.
.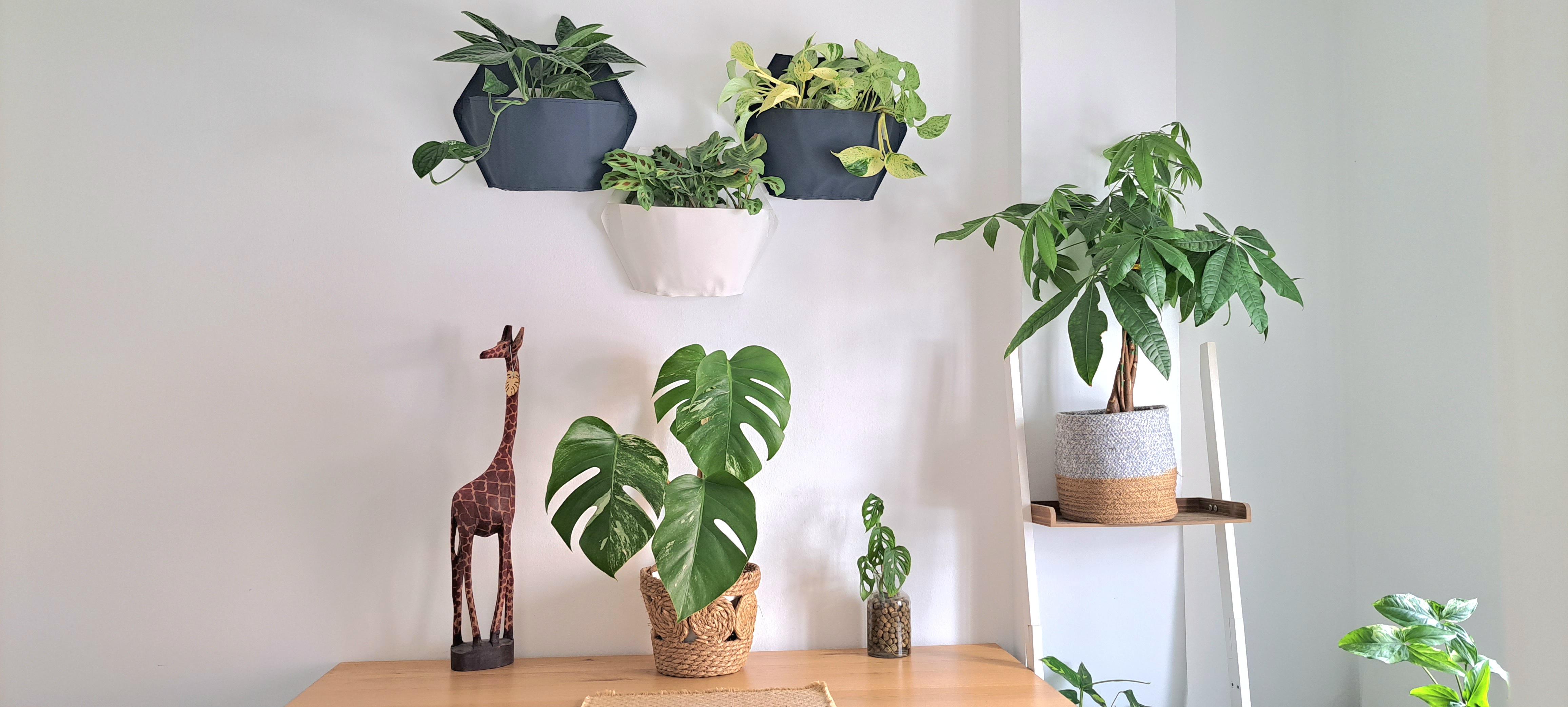 .
.
And what about you? Are you joining us?
If you like the project, don't hesitate to sign up for the crowdfunding capaign, where we will make the first CitySens wall planters made with reused fabricsavailable to supporters.
If you want to know how this crowdfunding campaign works, click here. And if you need more information or want to sign up and collaborate, write to us in the chat at the bottom right or on our WhatsApp (+34 977 027 379). We are counting on you!
.
.