Pack wall planter with Poinsettia
This pack includes:
- Poinsettia about 50cm high in a 14cm diameter pot.
- Wall planter with automatic watering.
Choose the wall pot in the color you like best: white, gray or black.
Locally grown plants of the highest quality. Grown in nurseries in Spain. We send them directly from the nursery to your home, without going through cold rooms.
Home delivery within 48 hours. CitySens guarantee: If the plant arrives damaged, we will replace it.
PACK DETAILS

Poinsettia: The poinsettia, also called Christmas flower, is a tropical plant of the euphorbiaceae family native to Mexico and Central America. Although it is a plant typical of warm climates, it can tolerate the winter indoors. It prefers bright environments, but it must not be exposed to drafts or heating. It is the flower that represents Christmas par excellence!
Wall planter: The CitySens wall planter is designed to hang plants on any wall, whether indoors or out. The design allows it to be hung easily and combined in multiple configurations to create unique vertical gardens on any wall. In addition, its completely watertight design prevents the wall from getting wet.
Capillarity irrigation: The self-watering model includes two pots: the inner pot that contains the plant and the outer pot that is used as both a decorative pot and a water tank. Capillarity provides the water necessary to keep the soil moist for 10 to 20 days depending on the size of the plant, the light and the temperature.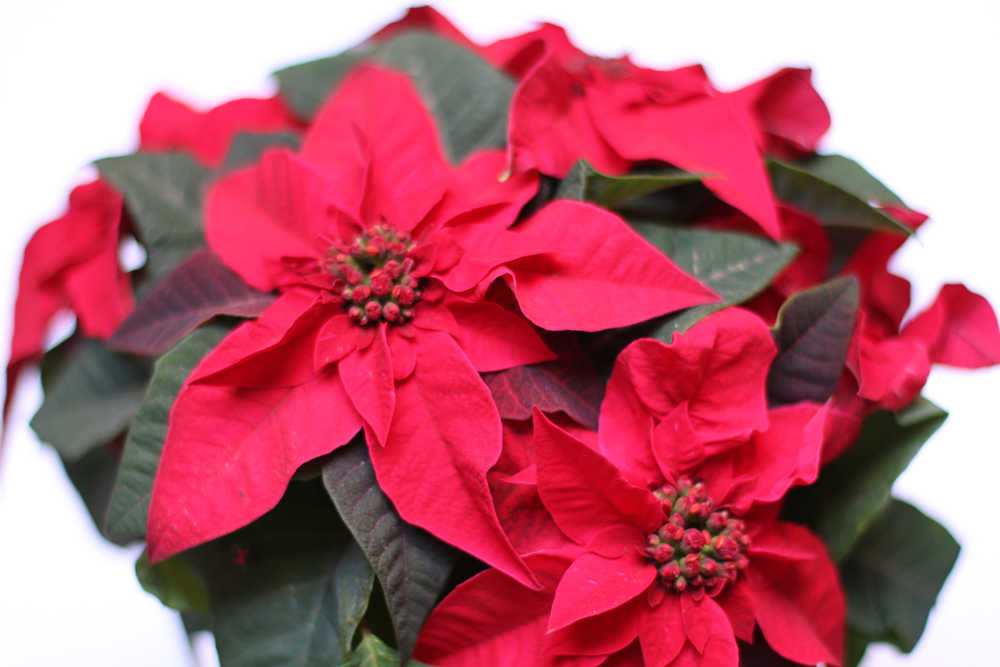 .
POINSETTIA CARE
Indoor plant, also outdoor.
Ideal temperature: the ideal is between 16º C and 22º C.
Light: very bright spaces in the home, for example near a window. In summer they must be protected from direct sunlight.
Watering: it must be moderate, water when the substrate is dry.
Nutrients: during the flowering period every 15 days. Follow directions of the CitySens nutrients.
Substrate: the substrate must have good drainage and be well aerated.
Inedible plant.
.
ORDER, SHIPPING AND WARRANTY
Secure payment with Visa or Mastercard, bank transfer or PayPal
By validating the order, the preparation process begins. Delivery within 48h to 72h.
You will receive notifications via email confirming the order, preparation and shipment.
The plants are sent in a box of their size, perfectly protected to ensure that they arrive in perfect condition.
If you are not satisfied with your product, you can return it within 14 calendar days. We will manage the return through a courier service.
Guarantee: If you receive the plants in poor condition, we will take care of the replacement of the plant within 5 days after purchase.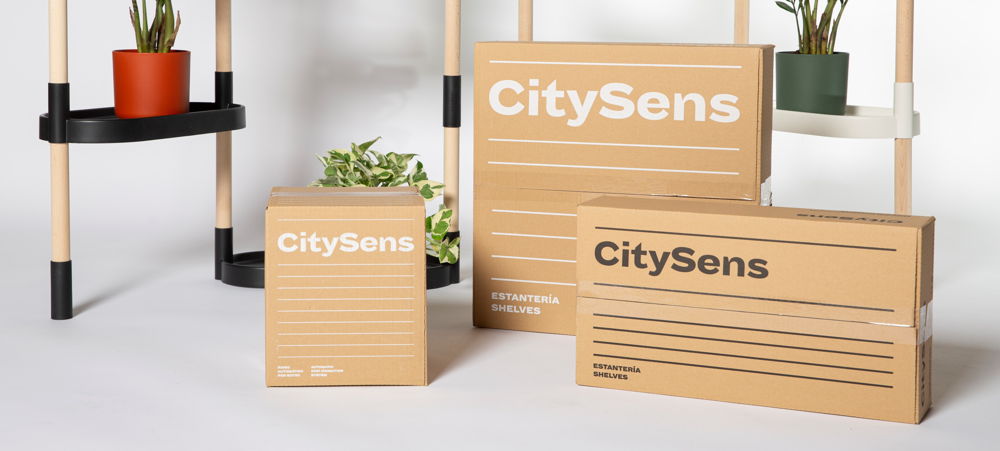 Muchas gracias
Muchisimas a gracias a tí y a tus compañer@s, Las plantas ya estan en su destino desde las 11 de la mañana, Les han gustado mucho. Me han dicho que las flores son preciosas y han llegado en perfecto estado.

Así que todo perfecto.
 Write a review
Related products
(There are 16 other products in the same category)