THE MOST COLD-RESISTANT PLANTS TO DECORATE YOUR HOME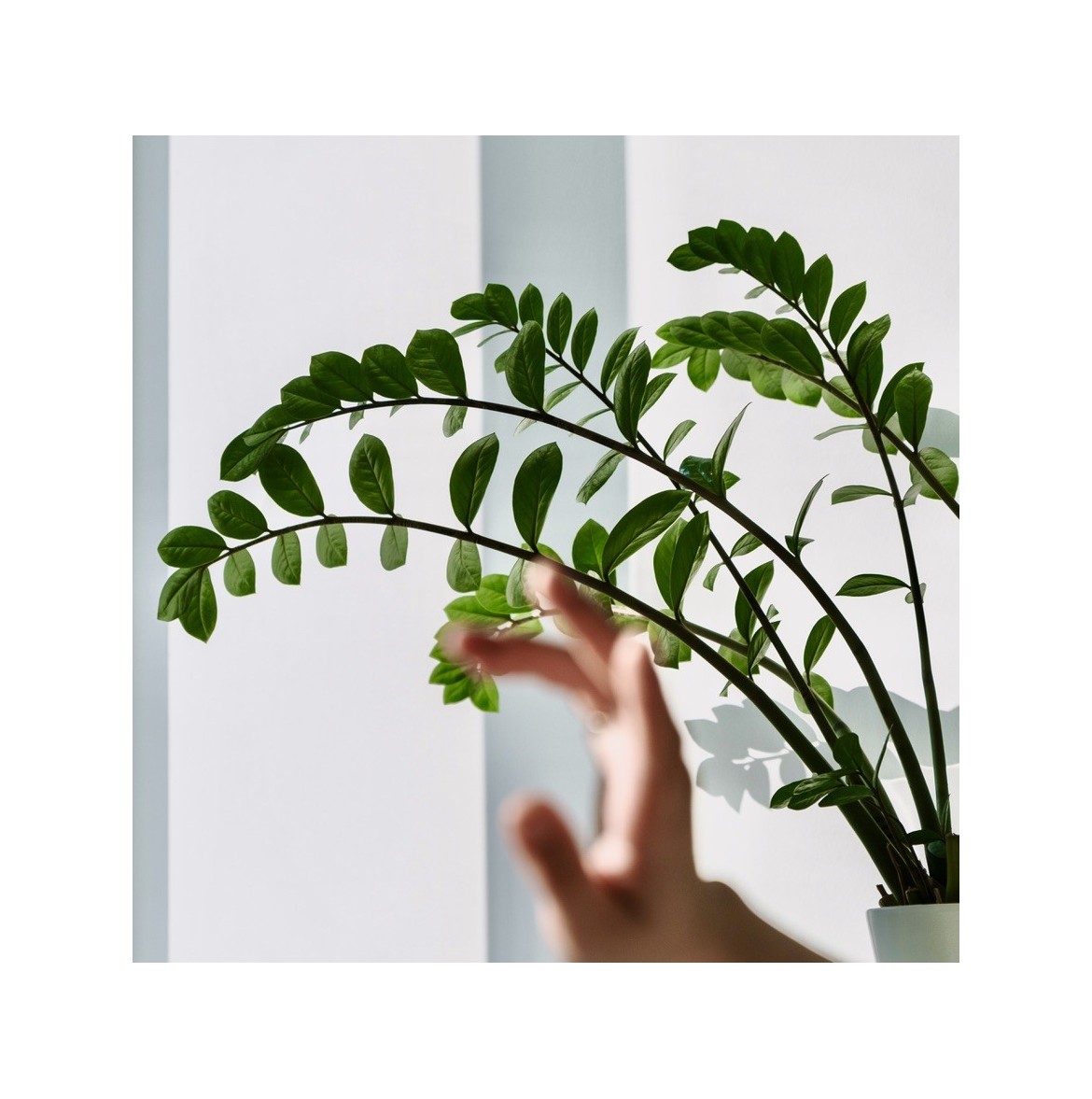 Winter is a season that doesn't have to be sad or even less spectacular when it comes to plants. Enjoying it is as simple as discovering which plants are the most resistant to the cold. Discover in this blog all the indoor and outdoor plants that are most resistant to low temperatures and moreover.
Comments
No comment at this time!
Leave your comment