WiFi irrigation timer
WiFi timer to control the watering of your garden from a smartphone.
White color.
Programmable through mobile APP, available for iOS and Android.
Compatible with other electronic products.
Delivery within 48h. 2 years warranty.
.
WHAT IS THE WiFi TIMER?
With the WiFi timer you can control the watering of your garden from your mobile or tablet, wherever you are.
The timer includes an app for programming the weekly irrigation. It works via mobile devices with Internet connection.
.
.
CHARACTERISTICS
Color: White
Material: ABS
Size: 107 x 60 x 30mm
Weight: 110g
Standard plug: EU
Operating voltage: AC110 ~ 240V
Power MAX: 2200W (resistance loading)
Working current: Max 10A
Wireless consumption: ≤0.3W
Wireless frequency: 2.412 ~ 2.484GHz
Wireless IEEE standards: WiFi 2.4GHz b/g/n
Security type: WEP/TKIP/AES
Security Regime: WEP/WPA-PSK/WPA2-PSK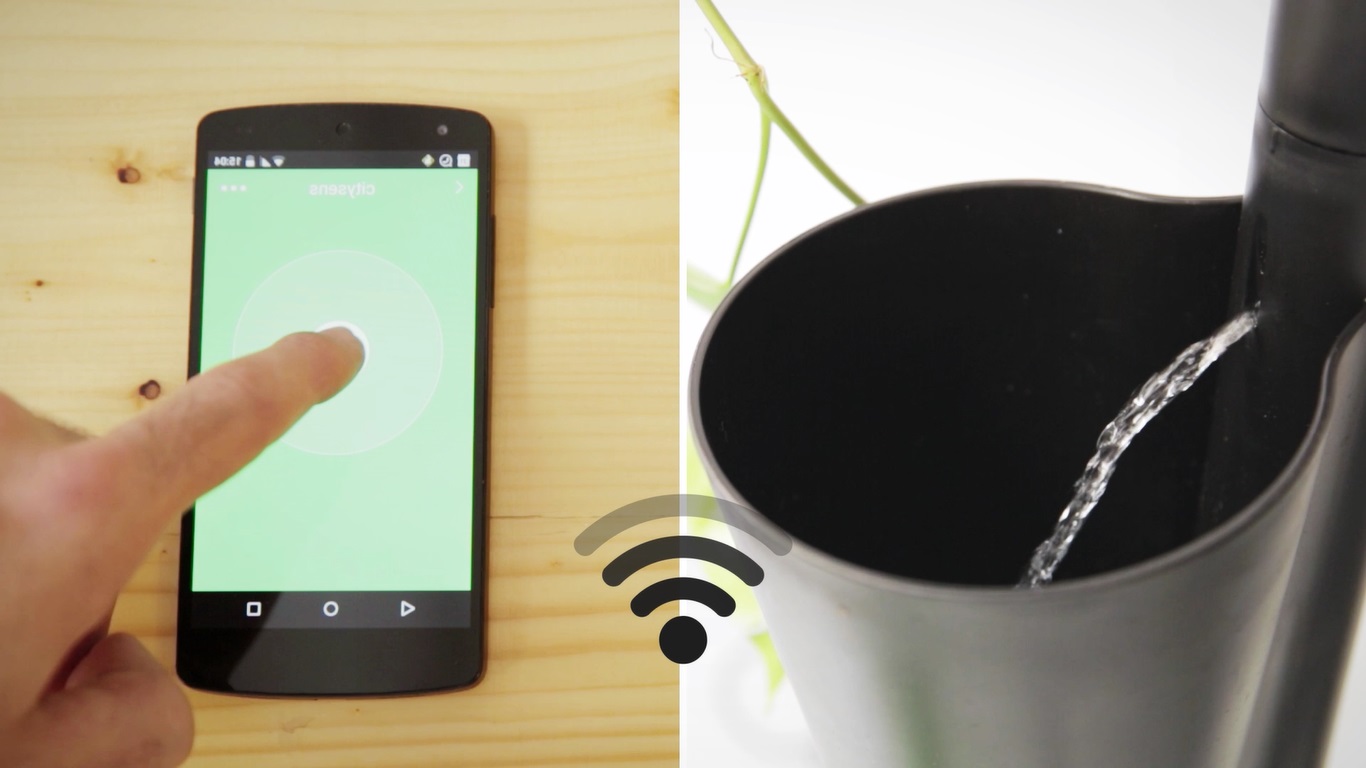 .
.
ORDER, SHIPPING AND WARRANTY
Payment by credit card, bank transfer or PayPal.
When the order is validated, the product preparation process begins.
Delivery within 48h to 72h.
You will receive notifications via email confirming the order, preparation and shipment.
If you are not satisfied with your product, you can return it within 14 calendar days. We will manage the return by courier service.
If your product has a manufacturing defect, the warranty covers the free replacement for 2 years from the date of purchase.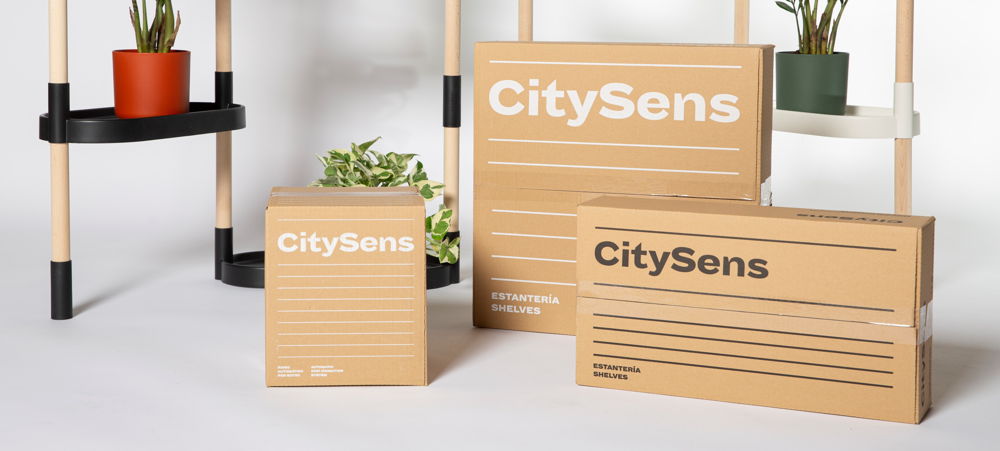 Related products
(There are 16 other products in the same category)