Pack of 4 Filter Bags
Pack of 4 biodegradable cloth bags.
It favours the passage of clean water to the plants and avoids the passage of solid particles to the self-watering system.
Delivery within 48h.

FILTER BAGS FOR THE VERTICAL PLANTER

Place a filter on the bottom of each mesh pot to ensure that solid particles do not enter the watering system.
.
FILTER DETAILS
Diameter 8 x 12 cm.
Made in Spain with 100% recyclable textile.
.
ORDER, SHIPPING AND WARRANTY
Payments by credit card, bank transfer or PayPal.
Delivery within 48h to 72h.
You will receive notifications via email confirming the order, preparation and shipping.
If you are not satisfied with the product, you can return it within 14 calendar days. We will manage the return by courier service.
If the product has a manufacturing defect, the warranty covers the free replacement for 2 years from the date of purchase.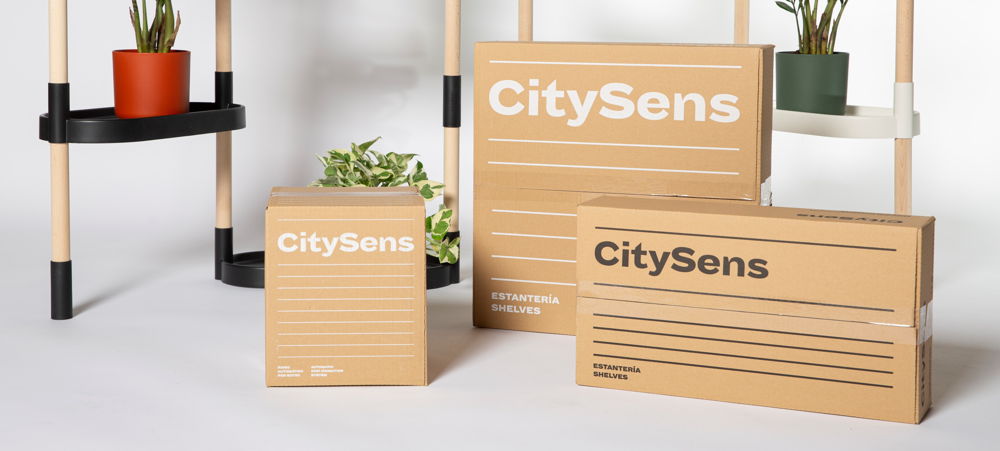 Related products
(There are 15 other products in the same category)