PLANTS REDUCE POLLUTION AND NOISE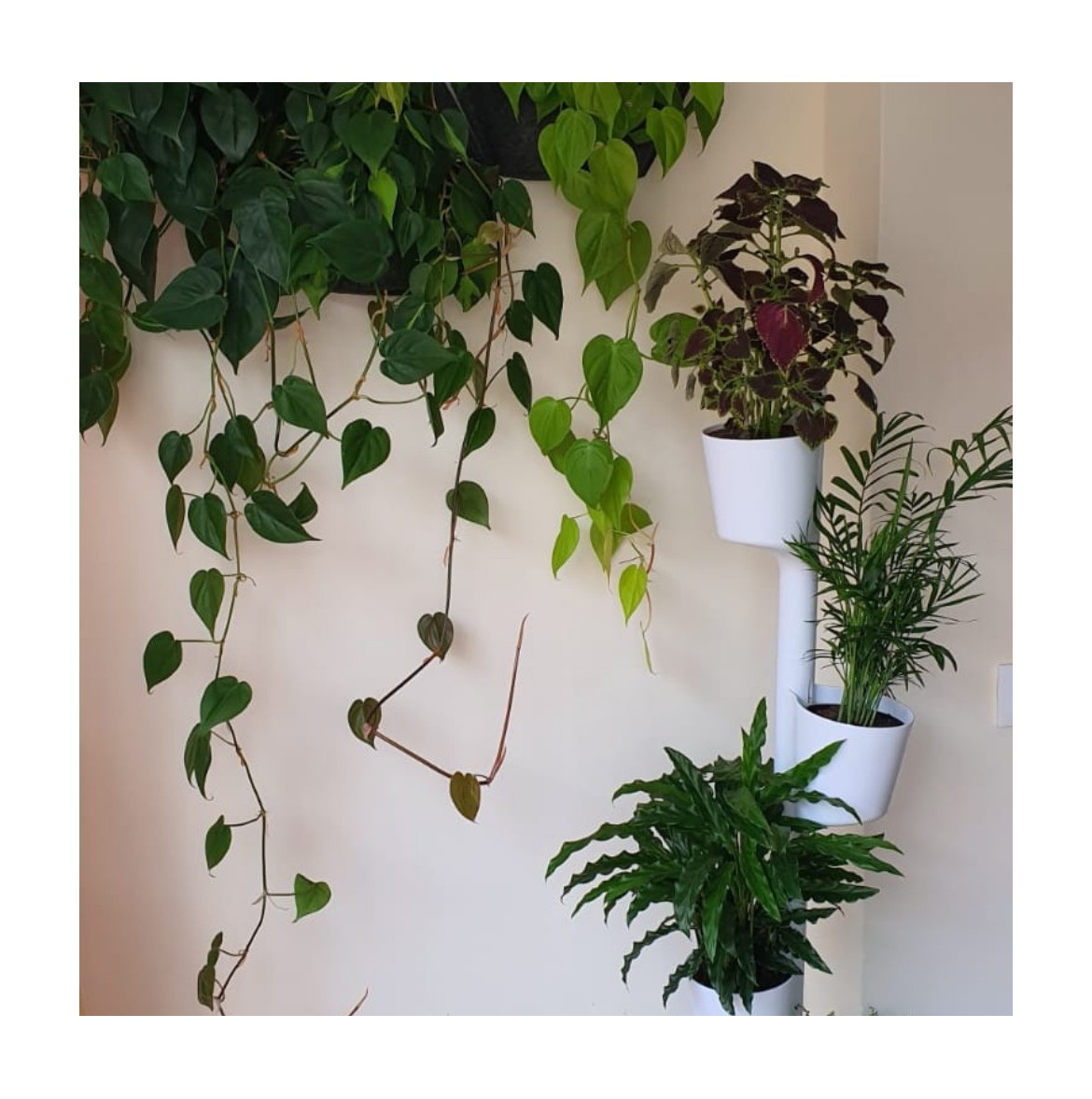 Most of us live in urban areas where hustle and bustle and noise make life miserable for those seeking peace and rest. Moreover, noise is one of the most annoying forms of noise pollution there is.

In this post we tell you why plants are a natural way to reduce noise pollution. We help you to soundproof your home with plants.
Comments
No comment at this time!
Leave your comment