IDEAS FOR CREATING INDOOR SPACES WITH PLANTS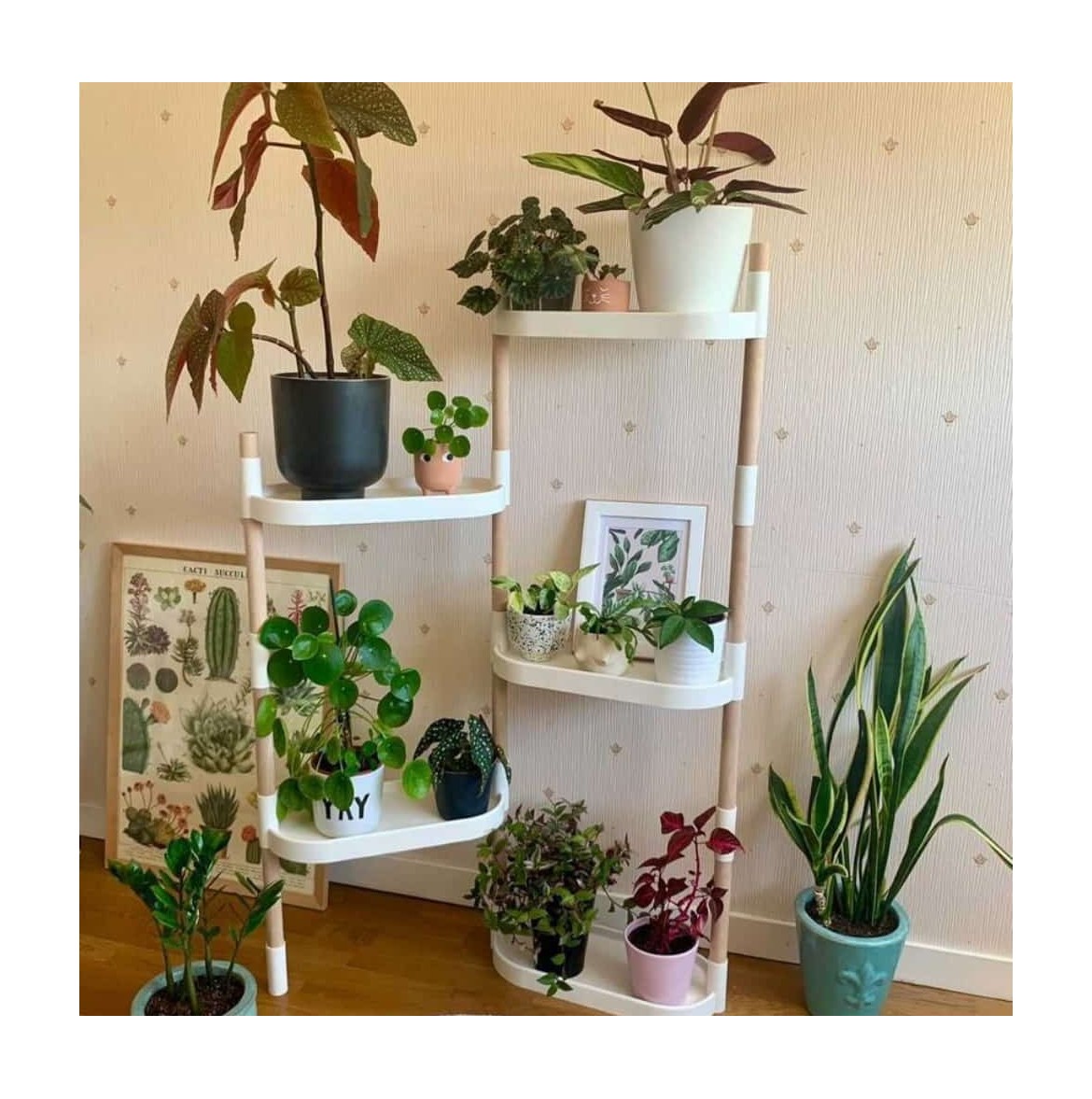 Plants are great allies for decorating your home. They add an ideal fresh and natural touch to any room. We give you ideas for decorating indoor spaces with plants to conquer all the rooms in your home.
.
.
In which areas of the house can we decorate with indoor plants?
.
.
A wall full of life
Walls are part of our home and they are often forgotten. If you are tired of them being empty, decorate them with plants, they will fill indoor spaces with life and joy. A simple option is the CitySens wall planters. Their design allows them to be hung very easily and combined in multiple configurations to create unique vertical gardens on any wall. In addition, their completely watertight design prevents the wall from getting wet. Just hang them at different heights, add a little water and place your favourite plant. 
.
Make the most of free space in the bathroom
Bathrooms are often forgotten when it comes to decorating with indoor plants (although it has now become a viral phenomenon). Pothos, ferns, philodendrons... take advantage of your bathroom to place one of these plants that need a large dose of humidity. The visual spectacle is guaranteed!
.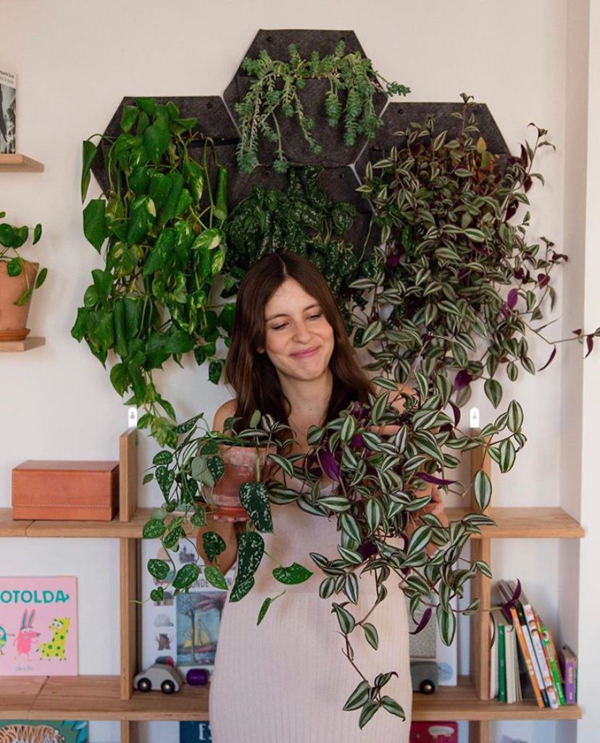 .
Use plants as room dividers
This trick is great if you live in a studio or 'all-in-one' flat, as large plants such as ferns, as well as decorating, can act as room dividers to separate the bedroom from the work area, or the living room from the dining room. The plant shelves are perfect for creating divisions in interior spaces as thanks to its modular design, you can assemble your own vertical plant structure and make the most of any space.
.
Put plants in unusual places
Take advantage of those little nooks and crannies where you can't fit any furniture to add your super plants. Mario and Mel have created a vertical garden with wall planters to create a real oasis in the studio/workplace. Remember that you can play with them at different levels, so get your imagination going and create an Instagram-worthy mini-garden!
.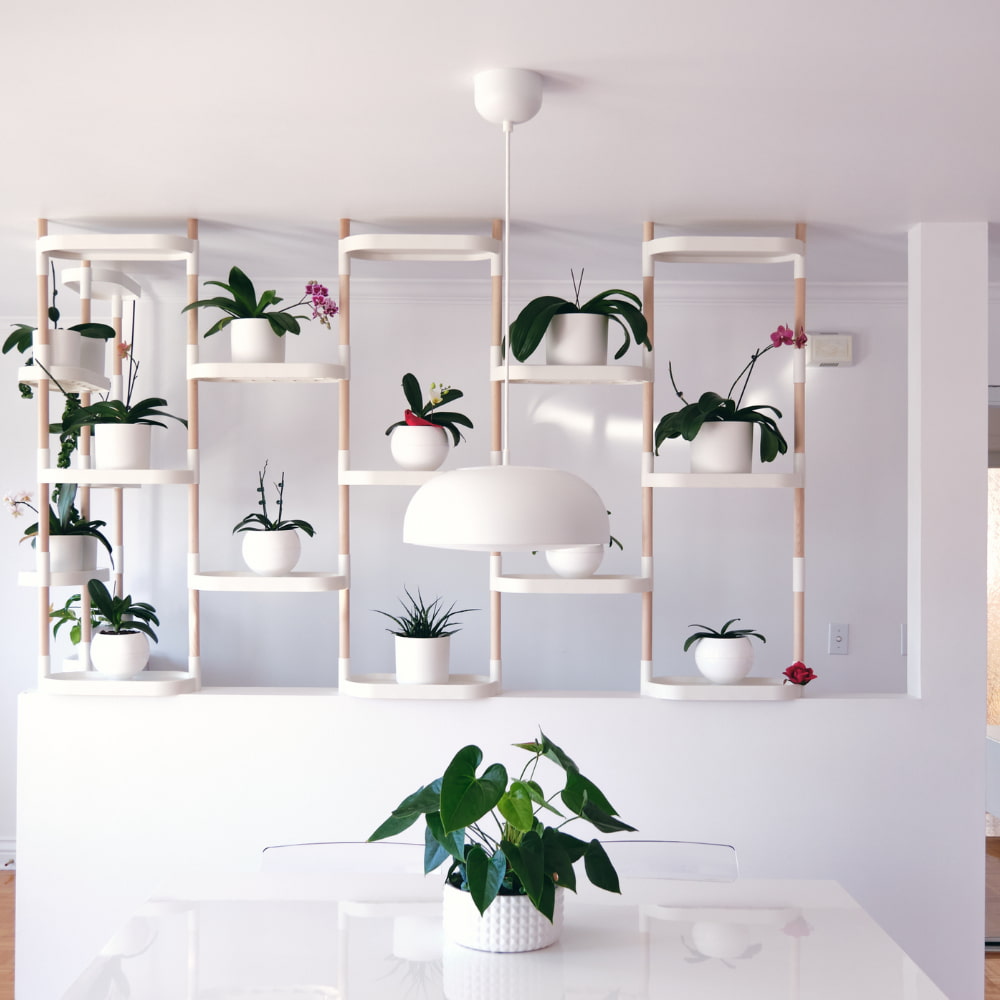 .
Plants help to reduce unsightly areas indoors
Think of those sockets full of twisted wires, or those small flaws in the paintwork. The CitySens vertical planter is perfect for hiding the most unsightly areas of your home and filling any indoor room with joy, colour and vitality with plants.  
.
If you have a balcony, you have a treasure
The vertical planter and the modular plant shelves are perfect to fill your balcony with plants. We use 100% recycled and recyclable polypropylene, a material that is highly resistant to water and UV light. It doesn't yellow! In addition, the wood is treated against humidity. It creates that perfect relaxation area to disconnect from everyday life. 
.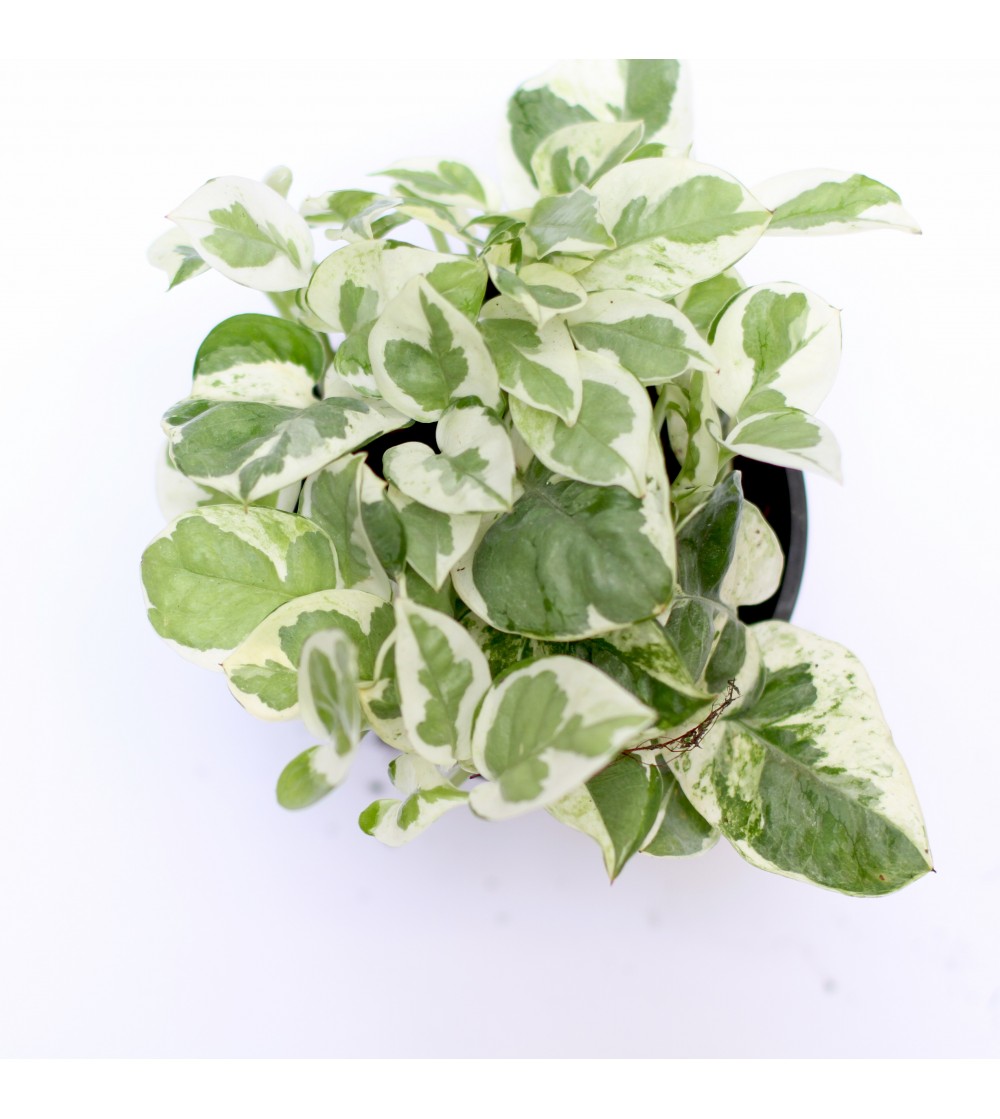 .
Comments
No comment at this time!
Leave your comment