THE IDEAL GREEN CORNER FOR YOUR PLANTS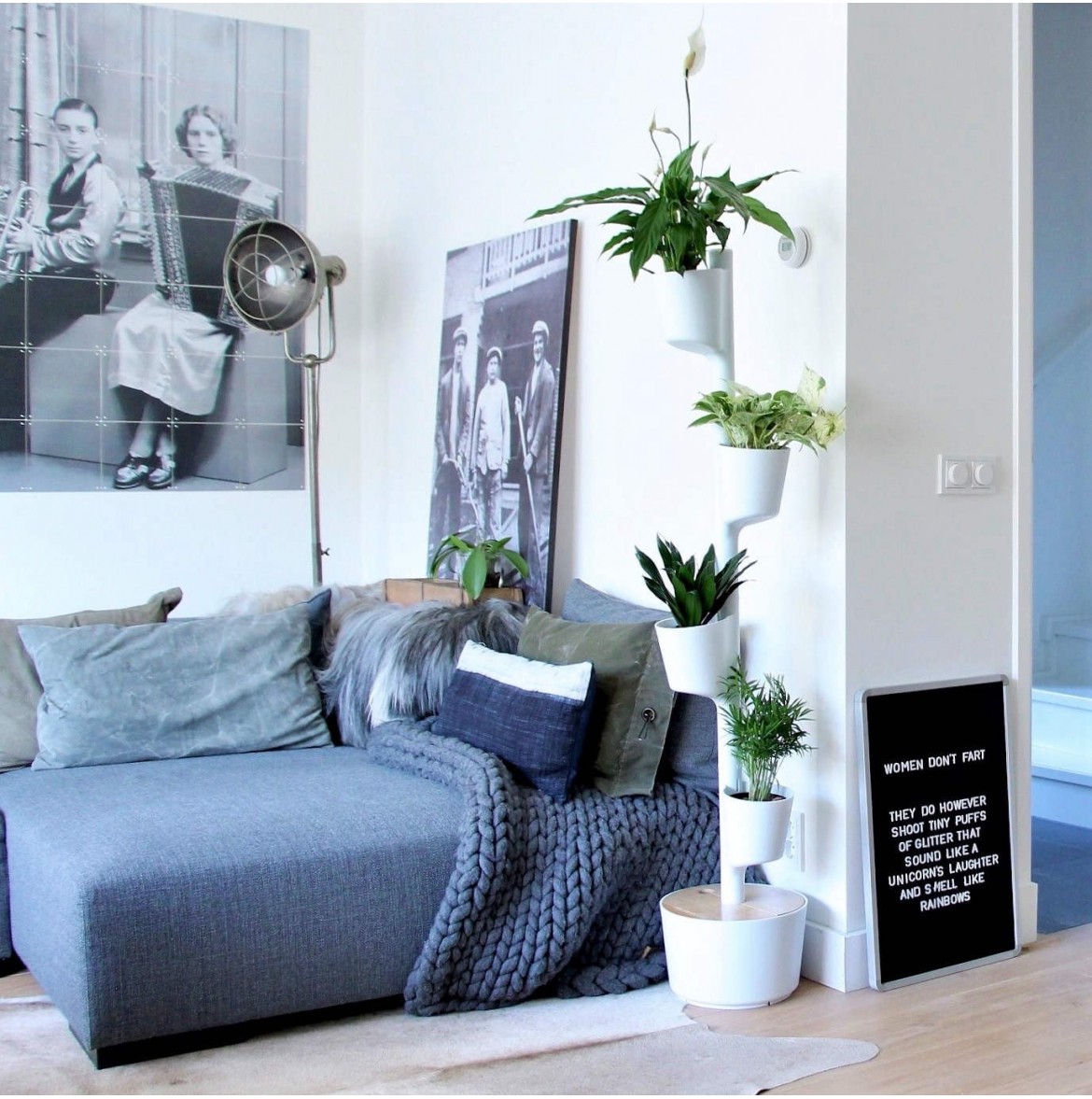 .
Plants are a natural element of decoration, a true visual pleasure that brighten and give life to any room. Beyond the interior style of our house or apartment, the plants will always give that special touch. Having plants at home is always a good idea and a way to introduce more life into our home.
.
We all have that right corner at home to read, eat, relax... but sometimes we don't have a space to put plants. We all have a corner at home that we could fill with green and life to our home! The plants give us large doses of freshness and a good injection of vitality. We should all have a special corner for plants. Now is the time to create this space.
.
YOUR IDEAL GREEN CORNER
.
Plants in the dining room
The dining room is one of the largest rooms in the house and where families and friends gather. A place with light, where we spend most of our time. It is an ideal room for plants to shine in and become the protagonists of decoration. Make your living room warmer and place a vertical garden, fill it with plants that invite you to spend long evenings watching your favorite series or reading a good book.
.
A cozy hall
The entrance hall is the first space you find when you get home, so decorating it with plants is a way to convey a good impression and make this stay a cozy and natural place. If you have light in the hall, create your ideal space with different plants of different sizes and colors.
.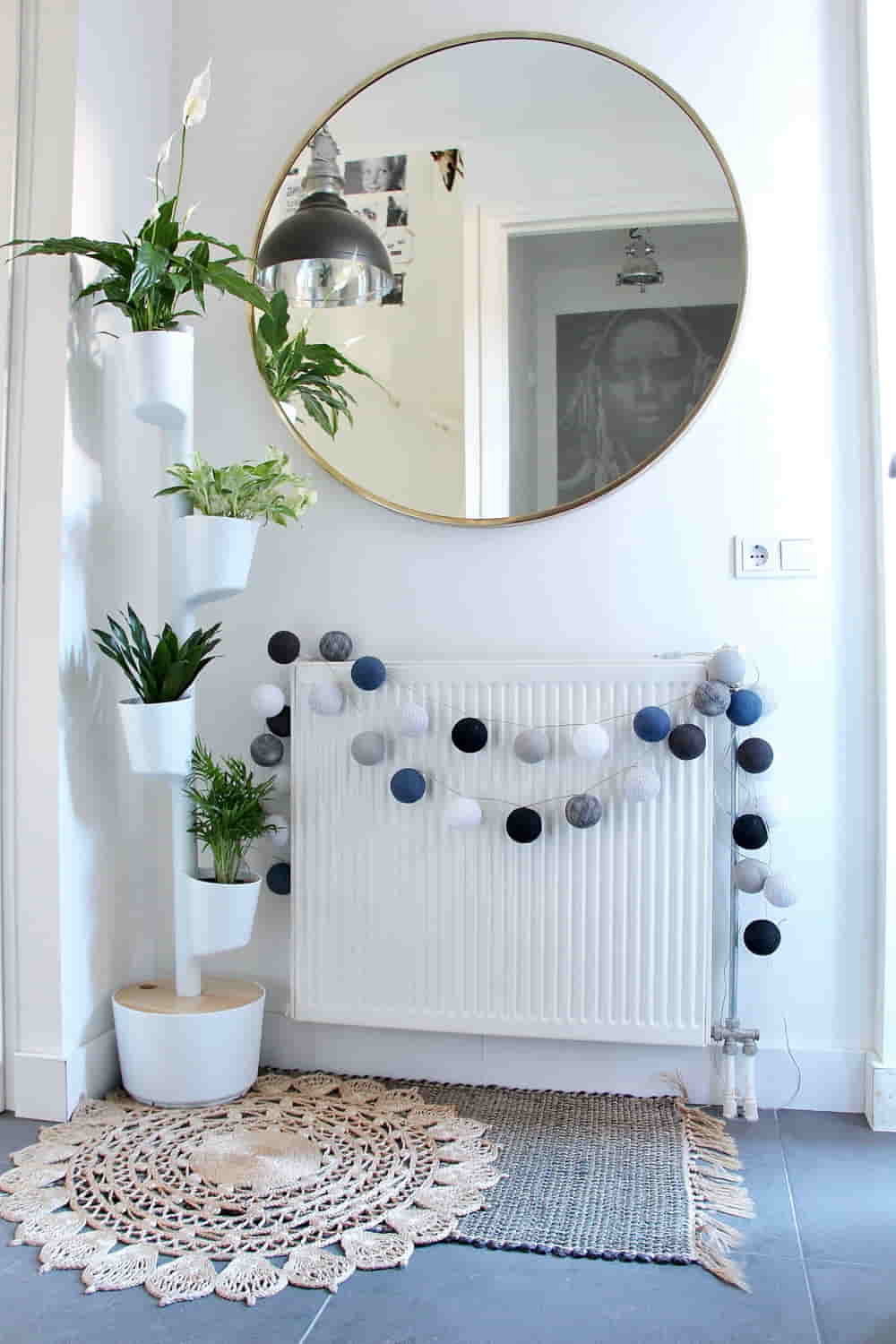 .
An urban garden
what do you think of aromatic plants to have in the kitchen? Normally in kitchens we do not have much space, so a self-watering planter with parsley, thyme, mint or basil will make you have the best condiments on hand.
.
.
.
Working corner with plants
If your office is at home, you will need a pleasant and motivating space. Surround yourself with plants that improve mood, reduce stress levels and provide a relaxing environment. You can also use the vertical space offered by the room to place a hanging pot.
.
Purifying plants in the bedroom
The bedroom is a space where we rest and relax from daily stress. We recommend putting plants that purify the air. You will not need to go to Maldives to sleep on the pull!.
If you are more romantic, put small plants or bouquets on the light table in the room.
.
.
.
Take advantage of window light
With different plants, each window can easily be transformed into a small decorative garden. There are many options: place a vertical garden near the window, our modular design allows you to customize and create a unique and original product. Also, use the bars to hang pots. Open the windows, and enjoy its aroma, freshness and color!.
.
.
If you liked this post, subscribe below to our Newsletter to receive the latest posts in your email and be up to date with the Citysens news.
.
Comments
No comment at this time!
Leave your comment