Planter with 8 plants
Indoor vertical garden with 2 plants per planter, 8 plants in total.
Customize your garden: choose the planters color, the wood color, the watering type and the plants. We will add 4 hanging plants of your choice.
Made in Spain by people with functional diversity. Choosing this product, you help us to promote their social inclusion.
.
.
CHOOSE YOUR INDOOR PLANTS WATERING SYSTEM

.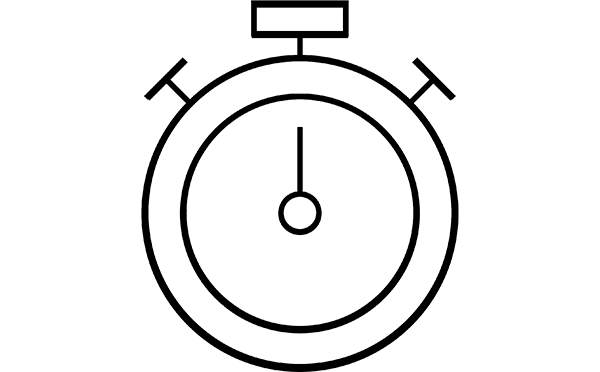 .
Programmable self-watering
Set the right watering for your plants and don't bother your neighbours on vacation!
Includes digital water timer with LCD display and compact design.
Up to 60 days of autonomy: the water level indicates when to add more water and nutrients.
Schedule up to 16 weekly waterings, according to the season and the needs of your plants.
Save up to 50% on water and nutrients.
.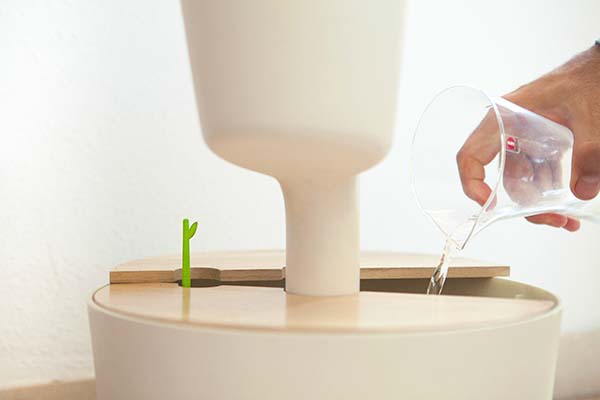 .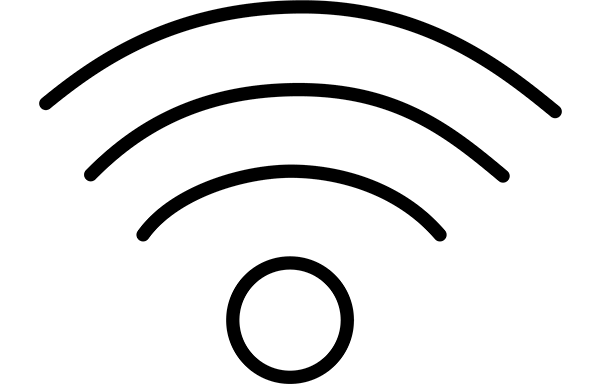 .
Smart self-watering
Alexa: water the plants.
The most convenient way to water your plants.

Includes Wi-Fi programmer and App (iOS and Android) that connects to Alexa or Google Assist.
Up to 60 days of autonomy: the water level tells you when to add more water.
Set as many watering cycles as you like, depending on the season and your plants needs.
Save up to 50% on water and nutrients.
.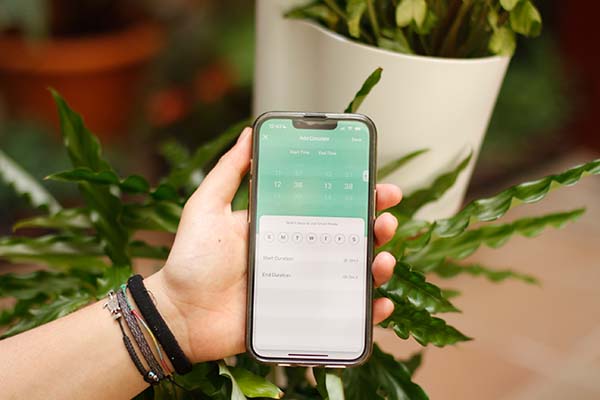 .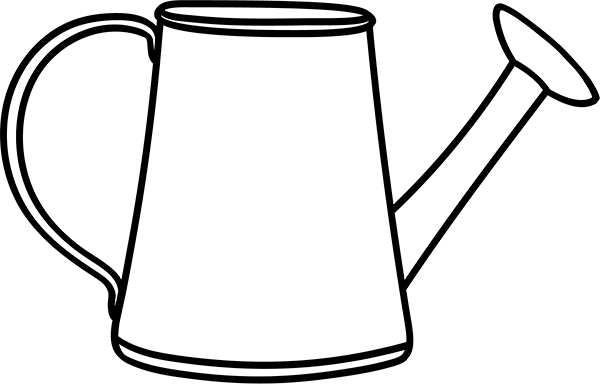 .
Manual watering
Enjoy the peaceful moments of watering and caring for all your plants.
Water your plants one at a time, according to their watering needs.
The excess water from each watering goes into the vertical pot and collects in the tank.
No stains on the ground, no splashing.
You can reuse the water that collects in the tank or use it as a pot for more plants.
.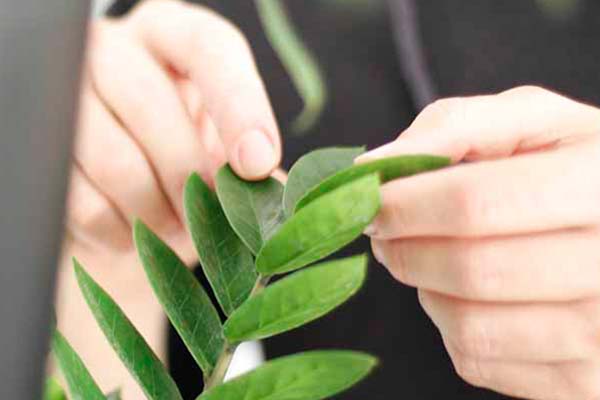 .
.
INDOOR AND OUTDOOR PLANTS TO GIVE LIFE TO YOUR HOME
This pack includes 8 plants form the pack of plants of your choice: purifying plants such as palm tree, ribbon or ivy, yellow joy plants such as dieffenbachia, croton or lemon thyme; placid blue plants such as spathiphyllum, syngnonium or ferns; vital red plants such as anthurium, guzmania or calathea, or passion pink plants such as begonia rex, pink cordyline and velvety philodendron.
Easy-to-care and low-maintenance plants. They do not require great care: clean the leaves from dust every month and prune the leaves and roots every 2-3 months.
They require watering 2-3 min once a week. In summer you can increase the watering frequency to 2 times per week.
We ship the plants well protected and ready to be placed in the vertical planter as soon as you open the box.
CitySens quality guarantee: if the plants arrive in poor condition, we replace them.
Personalized customer service: we accompany you in the process of plant growth through web chat, email and telephone.
.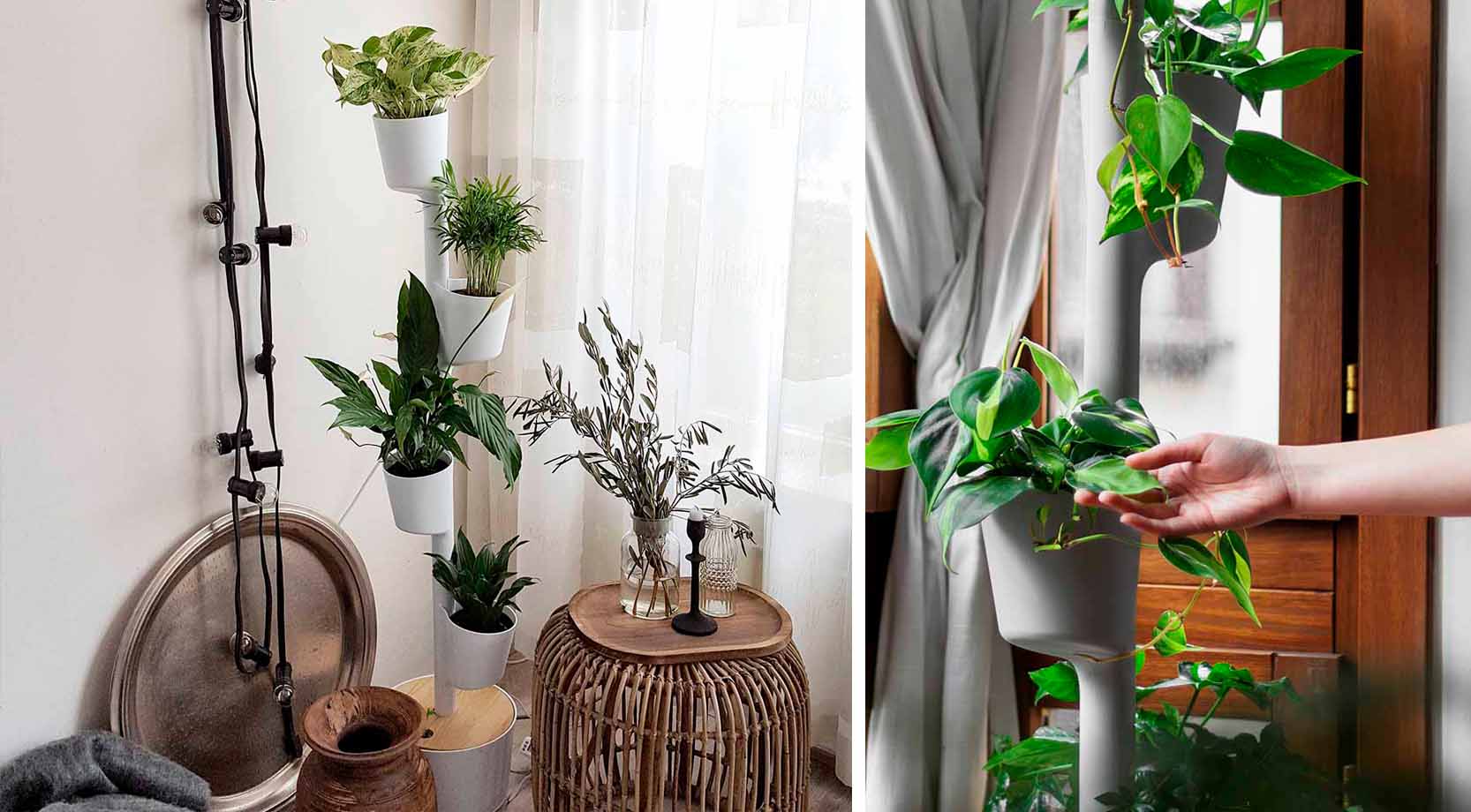 .
.
PACK COMPONENTS: VERTICAL PLANTER WITH PLANTS
In all vertical planters:
Pack of plants ready to place
Planter base with 7 litre capacity
Stackable vertical planters
Wooden lid for the base
Silicone top cap
Filter bags
Nutrients for all types of plants
Water level indicator
User manual
.
In self-watering vertical planters:
Grid pots
Water motor
Digital or Wi-Fi watering programmer
.
.
TECHNICAL CHARACTERISTICS AND MATERIALS
Weight: 4 kg.
Height: 82/115/148/181 cm for the structures of 2, 3, 4 and 5 pots respectively.
Base diameter: 29 cm.
Diameter of the pots: 13 cm.
Wood treated against humidity.
100% recycled and recyclable polypropylene produced in Spain.
Resistant to water and UV light.
.
The product may have some stains due to the recycling process of the polypropylene.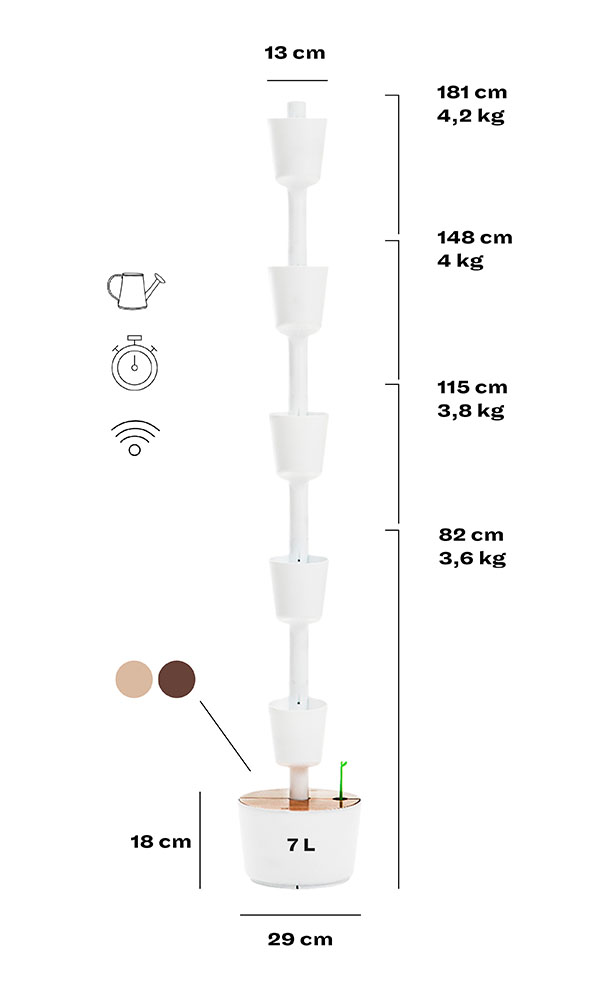 .
.
ORDER, DELIVERY AND GUARANTEE
You will receive the confirmation and tracking of your order in your email.
Deliveries are made Monday to Friday, check the delivery times for your area and the special conditions for plants in the Shipping and Return policy.
If you are not satisfied with your purchase, you have 14 days to return it.
All CitySens products are guaranteed for 2 years. In case of any problem, write us to solve it as soon as possible.
.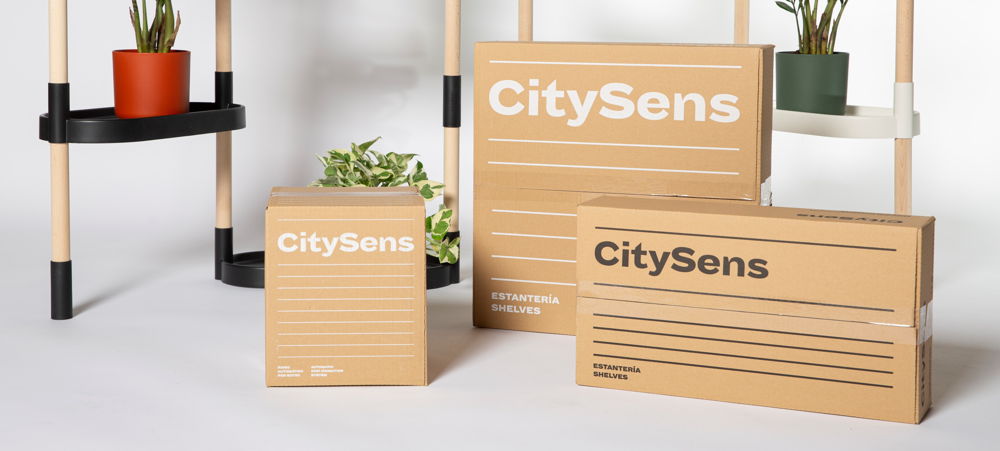 .
.
WE LOOK AFTER YOUR PLANTS
Thanks to the biomimetic watering system
.
.
BUILD IT UP HOW AND WHERE YOU WANT
Create your own urban jungle
.
.
RECYCLING TO RECYCLE AGAIN

Made from high quality recycled and recyclable plastic
.
.
COMMITTED TO A FAIR SOCIETY
We work with people with functional diversity.
.
.
INTERNATIONAL DESIGN AWARDS


.
.
.
.
Buena atención
Estamos muy contentos con nuestras plantas y macetas citysens. Nos faltaba un componente y nos lo enviaron rápidamente.
It looks gorgeous
The plants are gorgeous and I will certainly order some more in a while !
As soon as I have found the final place for the planter, I will have great pleasure in sending you a picture.
Thank you again for all your valuable advice. Sophia
Es una selva
Tras 8 meses el jardín está muy bien. Es una selva!!!! Me encanta :-)
Es xulisim!
Montage molt fàcil, les plantes en molt bon estat, atenció al client impecable. Un plaer i li ha donat una vida a la sala d'estar impressionant.
Molt bé
Està funcionant de meravella, pel que veig, aquestes plantes duren més que les que tenía. Mostren molt bona salut.
Mi experiencia con el jardín
Estoy encantada con vuestro jardín, no me puede gustar más.

Sorprende a todo el que lo ve. Muchas gracias
Mi experiencia
Después de 6 meses el jardín está perfecto. Muy contento
 Write a review
Related products
(There are 9 other products in the same category)