.
Citysens was born in January 2012, when Xavi Rius set up his first hydroponic vertical garden of tomatoes in his laboratory as part of his doctoral thesis on nanosensors at the Universitat Rovira i Virgili (Tarragona, Spain). During the thesis, Xavi met Francisco Andrade and Pär Blanking. Together they decided to explore how people living in cities relate to plants. After conducting surveys, interviews and group meetings, they discovered that the main barriers to enjoy more nature at home or at work are lack of time, space or knowledge to take care of them. Citysens was created to solve these problems.
.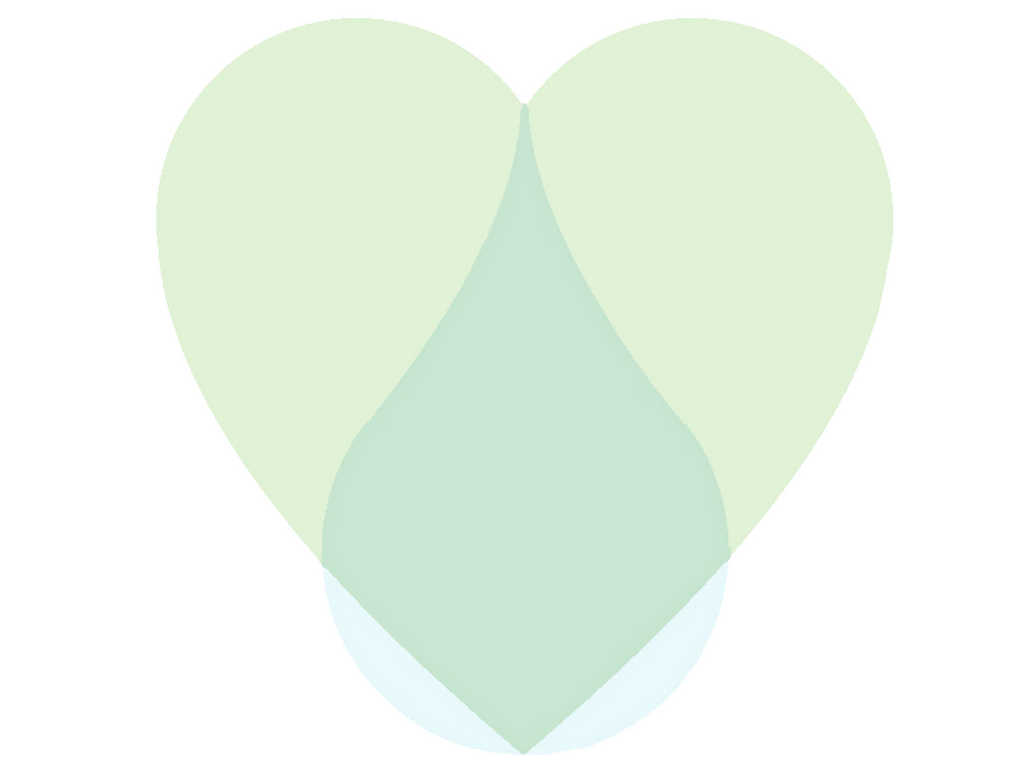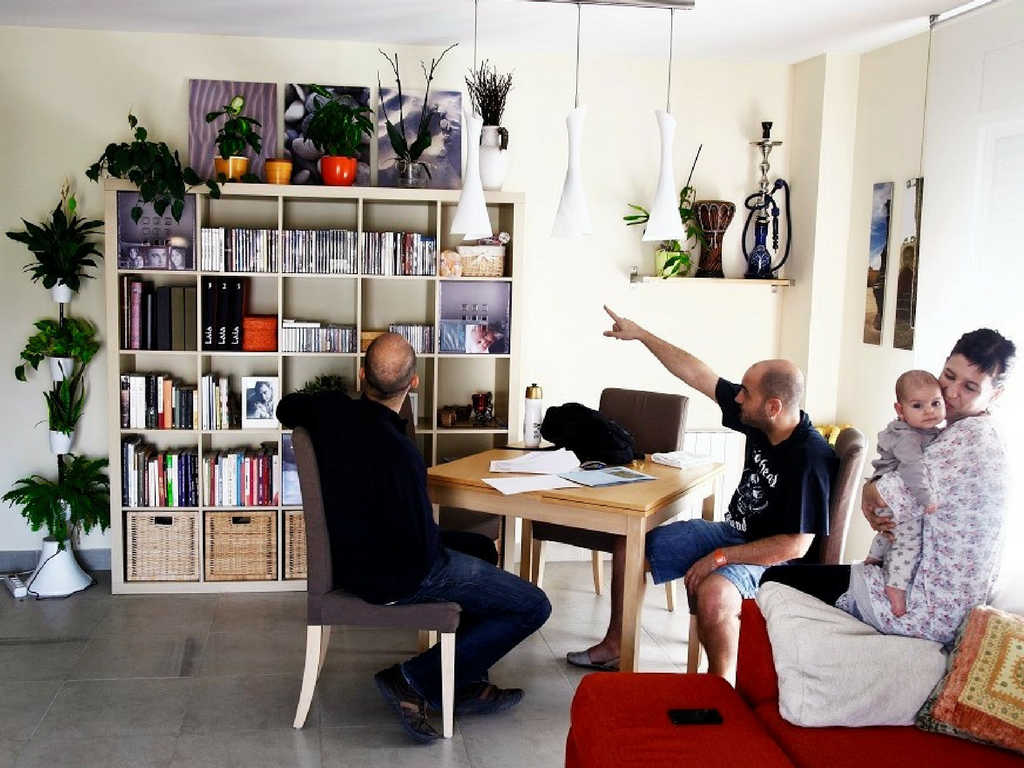 .
After more than 5 first prototypes, a first minimum viable product was designed. It was very well received by the first 70 visionaries who bought the firt Citysens garden. Their opinions and ideas were incorporated into the final design by Pär Blanking and Lúcid Design Agency.
.
In November 2015, the Citysens garden was launched with a crowdfunding campaign that received the support of 265 backers and surpassed the 100% of the campaign goal in just 48h. Citysens is now a reality thanks to the support of all the people who have decided to enjoy a Citysens garden at home or work.
.
.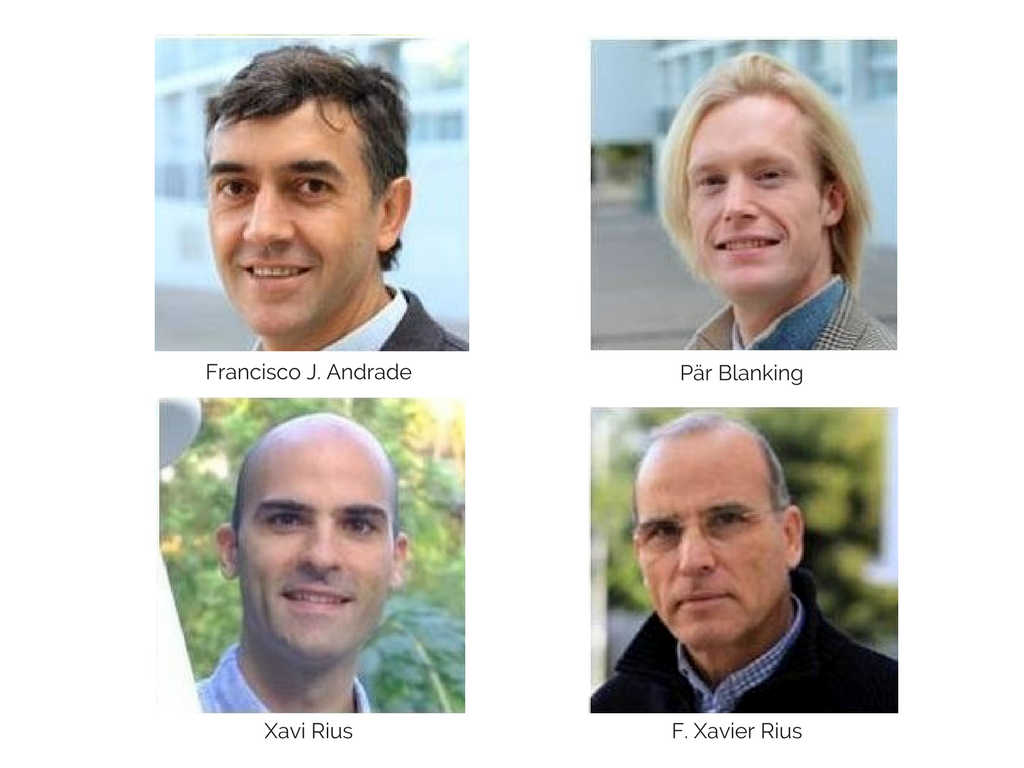 .
Currently the entrepreneurial team is formed by Francisco Andrade, Pär Blanking, Xavi Rius and F. Xavier Rius. Our mission is to bring nature closer to all the people who live in cities. We use design and technology to create inspiring products tailored to the needs of today's lifestyle. The entire Citysens team shares values of social, environmental and economic responsibility. That's why we work with passion so that this entrepreneurial project has a positive impact on the environment and on people.
.
.