SUMMER PESTS, ENEMIES OF YOUR PLANTS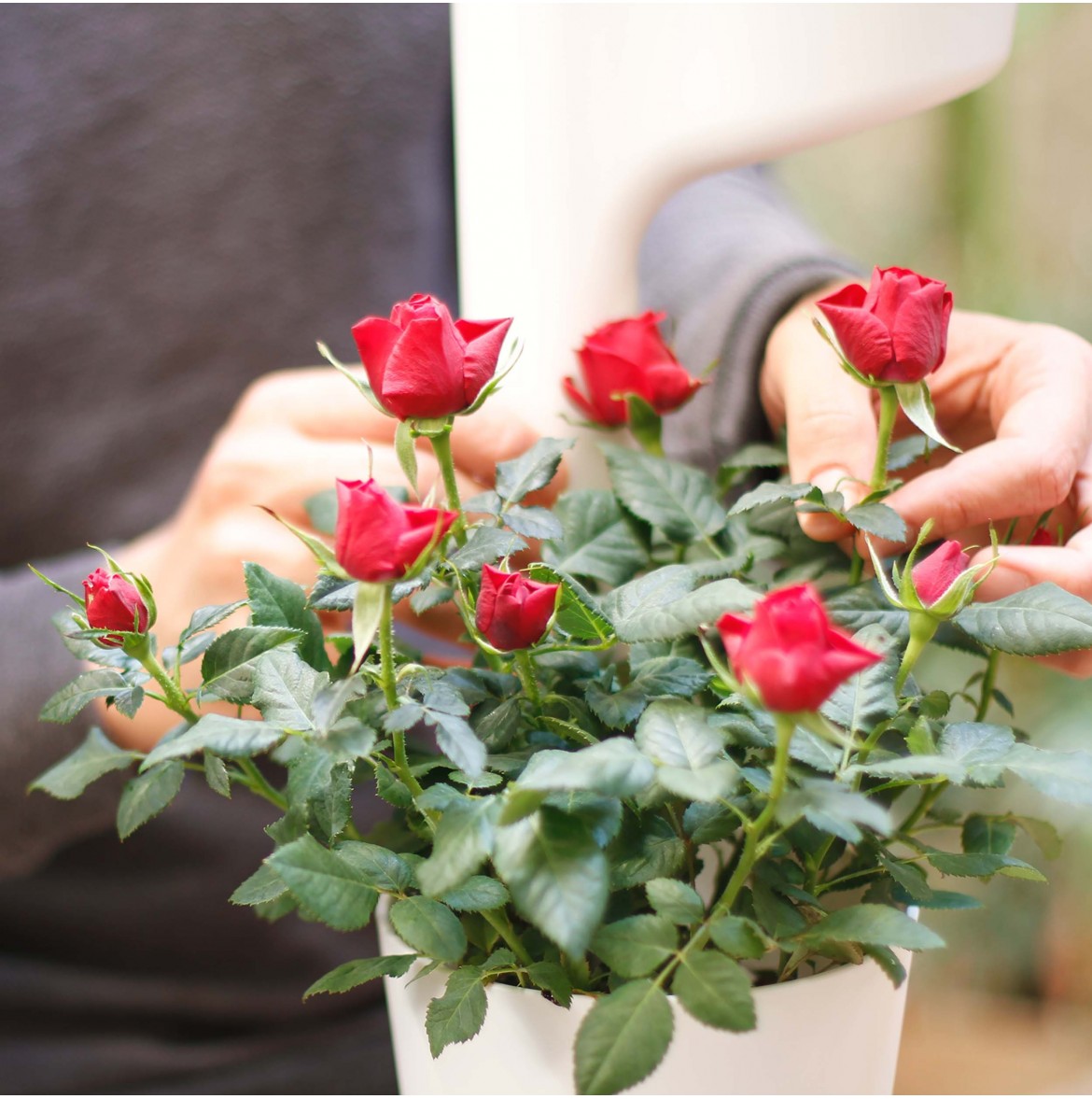 Nothing gives more life to our balconies, terraces and gardens as the heat and good weather. But with the heat also come insects and bugs, so in this blog we explain the 4 most common summer pests that your plants can suffer.
.
.
APHIDS:

.
.
COCHINEAL:
.
.
WHITE FLY:
.
.
RED SPIDER:
.
.
HOW CAN I AVOID THE PESTS?
Here are a few tips to combat these pests on your plants:
- Watch your plants. Pay attention to your plants to notice any changes and avoid the proliferation of pests, so you will detect in time any variation in color, growth, ... Nothing will escape you!
- The right watering. There are pests that seek more moisture and others that take advantage of dry environments, so if you give your plants only the water they need, they will be balanced and pests will not be so attracted. Everything in its right measure!
- Essential care. By cleaning the leaves of the plants on both sides and their stems often, every 15 days or so, you will prevent dust from accumulating and impeding photosynthesis. In addition, you can get great allies such as our ecological insecticide, with which you will prevent these bugs from reaching your plants and keep them free of pests in a natural and ecological way. Absolute peace of mind!
Comments
No comment at this time!
Leave your comment