Sustainable Christmas gift ideas for businesses
.
Do you want to surprise your employees and customers with a gift that showcases the values of your company? If you are looking for a company gift that is sustainable, ecological and zero waste, take a look at our selection of sustainable corporate gifts.
.
Sustainable corporate gifts are environmentally friendly gifts, made locally and made with durable, recycled and recyclable materials. On top of that, if the Christmas gift is ethical, it will be a perfect gift. Ethical products are those that generate a positive social impact during their manufacture and use. 
.
.
.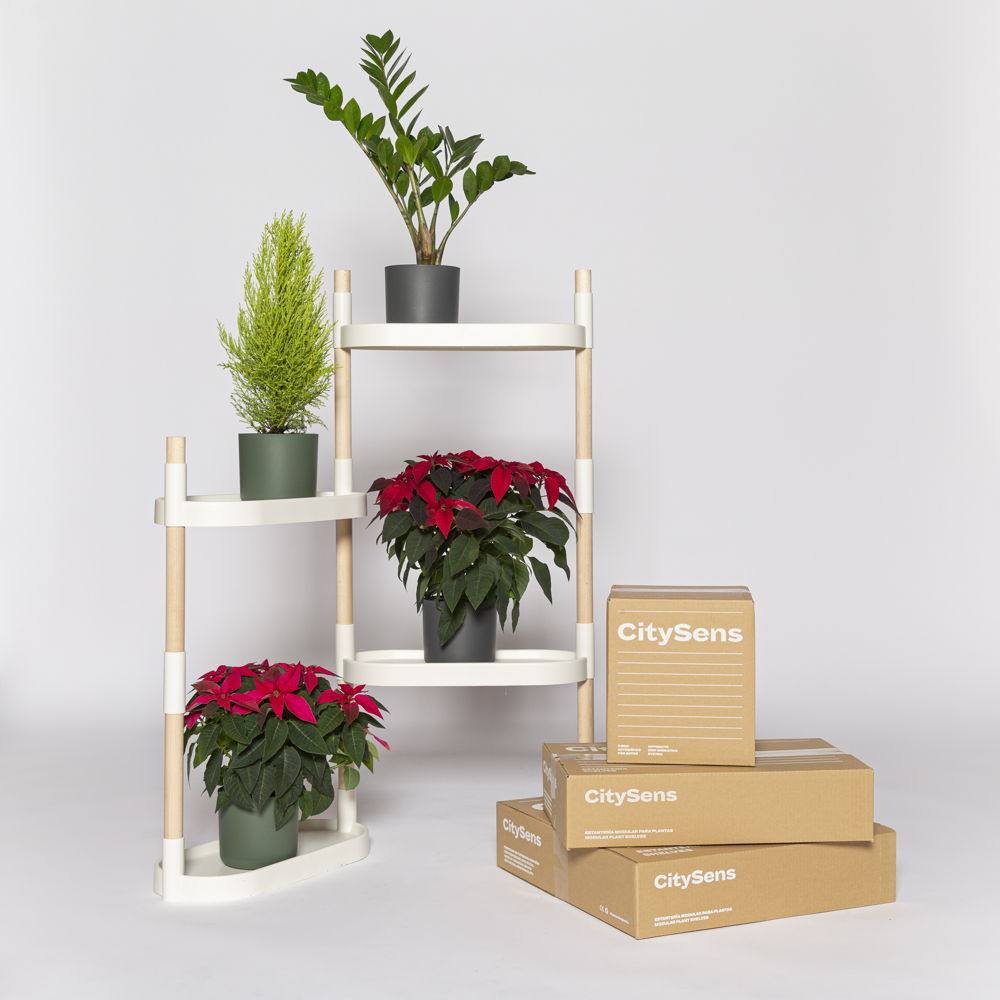 .
Sustainable corporate gifts sorted by price 
.
Without a doubt, the queen of Christmas plants is the Poinsettia, a very decorative plant and a typical Christmas gift.
.
The CitySens plants section includes Poinsettias grown in local nurseries. They are quality Poinsettias that we choose one by one and send directly to your company, without going through intermediaries. Thus, we are able to offer high quality Poinsettias at very reasonable prices. RRP: 15€
.
If you want to surprise, you can go for the wall planter. It is a modular design that allows you to create custom vertical gardens. It is also very practical because it incorporates capillary irrigation. The wall pot is manufactured in Spain with recycled and recyclable plastic. RRP: 25€
.
A very complete corporate gift is the pack of wall planter with Poinsettia. It is an ideal gift for small spaces, since you will be able to hang your Poinsettias in any wall. The capillary irrigation of the wall planter will take care of their watering. RRP: 35€
.
Poinsettias are not always easy to care for. For those people who do not have a green finger, we offer a Christmas pack, which includes a plant sensor. This is a device that you place in the pot and through Bluetooth it indicates at all times the needs of light, irrigation, temperature and nutrients of the plant. RRP: 45€
.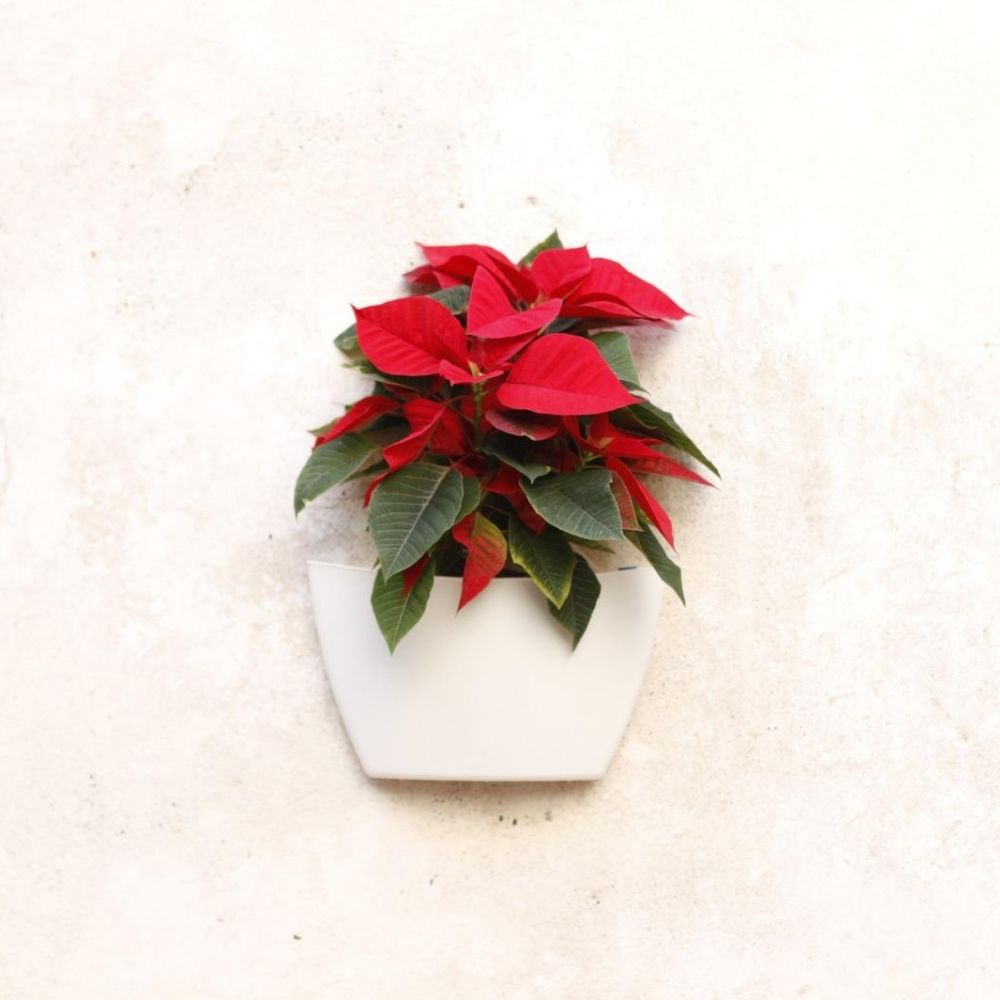 .
Christmas gifts for sustainable companies
.
If you don't know what to choose, you can opt for the CitySens gift card. The gift card allows you to choose the amount of the gift and to choose the Christmas gift among all our products.
.
There are many Christmas gift options in the CitySens store. You can choose a proximity plant, the wall planter that we have mentioned above, and also the plant shelves and the vertical planter.
.
The design of the plant shelves allows you to create a variety of vertical plant structures at any angle. It is a sustainable product, made with 100% recycled and 100% recyclable polypropylene. It is manufactured with social responsibility at the Pere Mata Foundation (Spain). RRP: 69 €
.
The vertical planter design allows you to customize the color, height and position of the pots. It includes a recirculating automatic irrigation system with an autonomy of more than 30 days. It is manufactured in Alicante with 100% recycled and recyclable polypropylene. The product is assembled by a team of 6 people with functional diversity. Choosing this product helps to promote their social inclusion. RRP: 75 €
.
As you can see, we have many options for sustainable Christmas gifts for companies. If you need more information, contact us so that we can advise you and adjust the corporate gift to your needs.
.
.