SEPTEMBRE: LE MOIS DES NOUVEAUX USAGES SAINS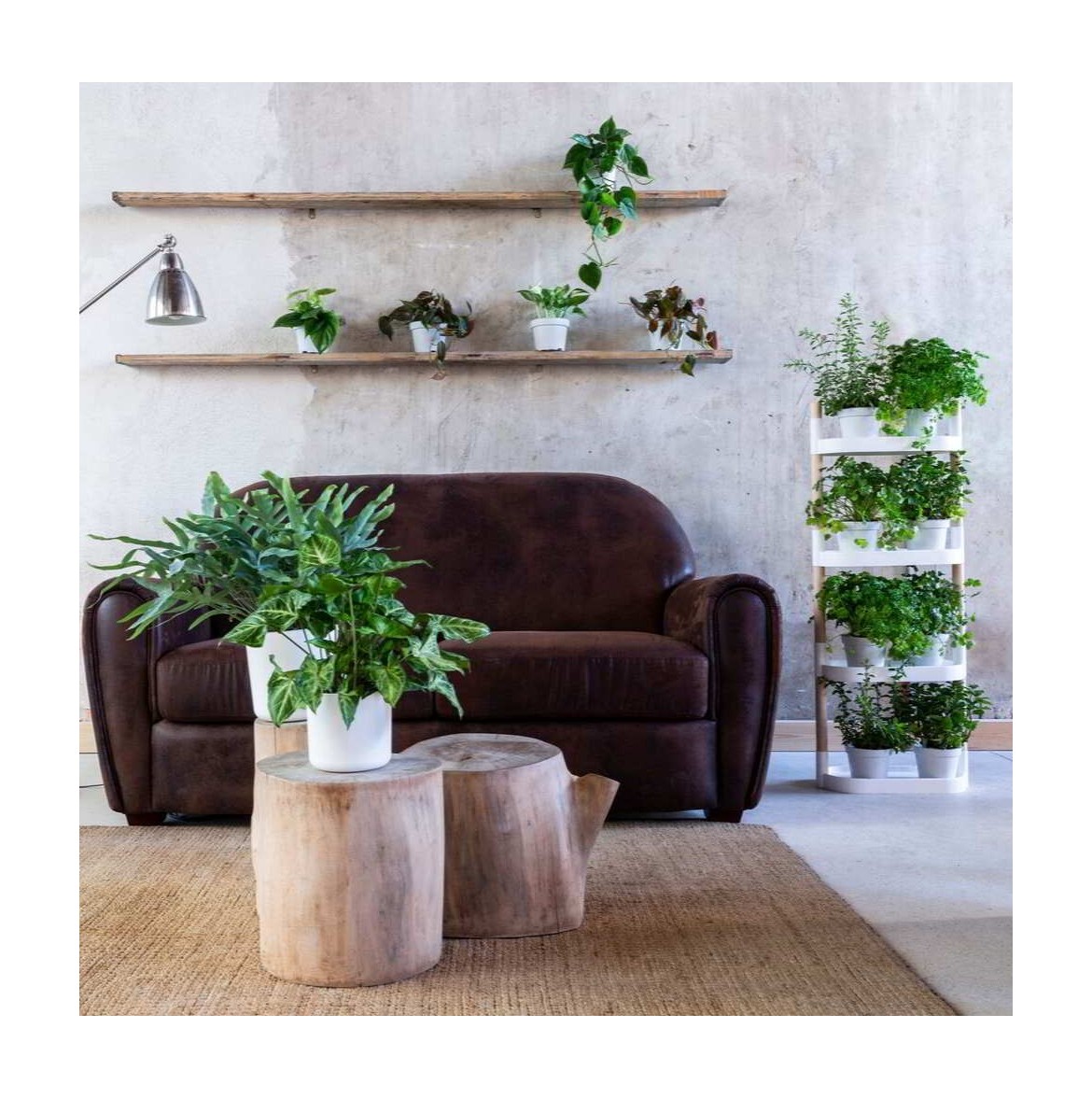 Les vacances d'été tant attendues sont terminées. Et, avec le retour à la journée de travail, nous considérons un mois de septembre plein de bonnes intentions. L'alimentation, les sports et une vie saine sont en tête du classement.
.
De CitySens, nous proposons ces conseils pour alléger le retour à la routine et retrouver des habitudes alimentaires saines.
.
1. Planifiez 5 repas par jour.
2. Préparez une alimentation saine et équilibrée, mais avant tout réelle. Ne pas oublier de manger une variété d'aliments, petit-déjeuner ou collation.
3. Bonne hydratation. Il est recommandé de boire entre 1 et 2 litres d'eau par jour.
4. Évitez les produits transformés et privilégiez les produits biologiques.
.
Contenu en attente de traduction en français.
.

.
Harvest your own organic products
Organic products are those that have been cultivated using environmentally friendly practices and do not contain pesticides or synthetic fertilizers. This production system has multiple benefits: it saves energy, controls the emissions and waste it generates, vegetables contain more nutrients, are not harmful to health and favors biodiversity.
And if you intend to create your own inner urban garden with aromatic plants at home?
.
Urban garden with aromatic plants
Aromatic plants are plants that take up little space, are easy to maintain and impregnate the environment with a fresh and natural fragrance. In addition, they have healthy effects. For example, parsley is especially rich in mineral salts and vitamins A and C, basil contains an anti-inflammatory agent, rosemary is good for memory or thyme for cough.
As for its use, it is preferable to use them freshly picked from the plant, since they retain all their aroma. Direct to the stew and oh la la! You can also dry them or make an oil flavored with herbs. To do this you just need to put in a glass bottle with airtight seal, olive oil and the plants you want, and let it stand for at least two weeks. That easy!
The aromatic plants are very easy to care for, the most important thing is that they have a good drainage so that they do not flood and receive a lot of light. Just don't forget to water them!.
In CitySens we propose two vertical designs so you can enjoy your urban garden in the kitchen or the balcony. With the CitySens vertical automatic watering pot you can enjoy 4 medium-sized aromatic plants in any corner of the kitchen.
.
.
.
Now, with the new CitySens modular shelf you can design and customize your vertical urban garden and decorate your kitchen in style. Each tray supports up to 3 floors. Can you imagine a home garden with 12 aromatic plants?
Enjoy more plants in any space!
.
.
If you are a #greenlover like we would love to know and share your opinion.
.
If you want to receive the Newsletter, subscribe right here below to receive the latest post in your email and keep up to date with the latest news from CitySens.
Comments
No comment at this time!
Leave your comment