UTILISATIONS ET AVANTAGES DE L'ALOE VERA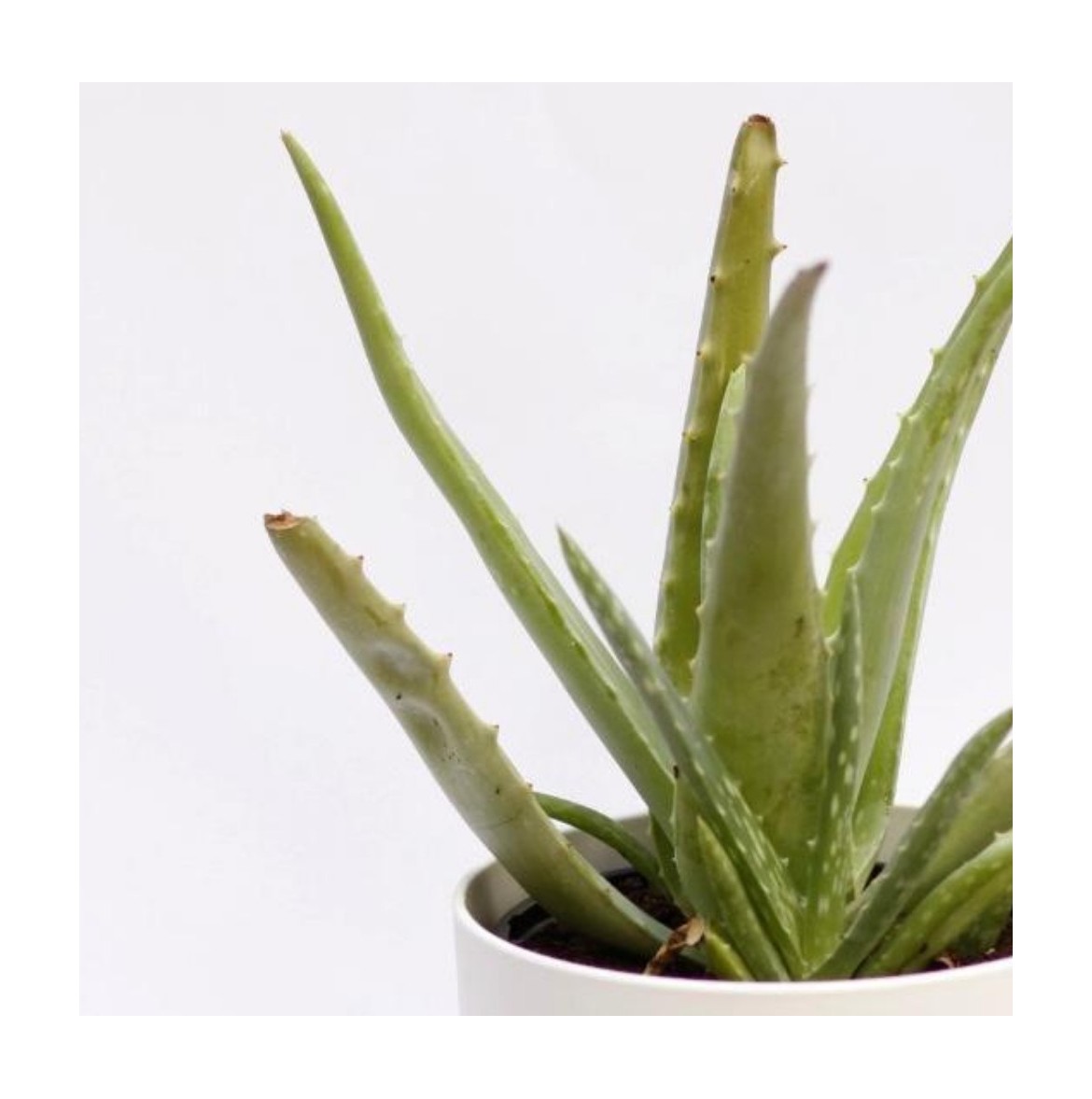 L'Aloe vera, également connu sous le nom d'aloès, est une plante vivace avec plus de deux cents variétés. Ses feuilles épaisses et allongées peuvent atteindre 50 cm de long et 7 cm d'épaisseur. L'Aloe Vera est une plante très commune dans les jardins et les pots comme plante décorative. C'est une plante "tout-terrain" qui nécessite peu de soins et résiste sans problème aux hautes températures. C'est la plante idéale pour les débutants et pour les soi-disant "tueurs de plantes".
.
Contenu en attente de traduction en français.
.
.
All our Aloe Veras are locally grown. We leave you the link to the plants section in case you want us to send your Aloe Vera home in 24 hours.
.
.
Comments
No comment at this time!
Leave your comment