LES MEILLEURES PLANTES POUR VOTRE BUREAU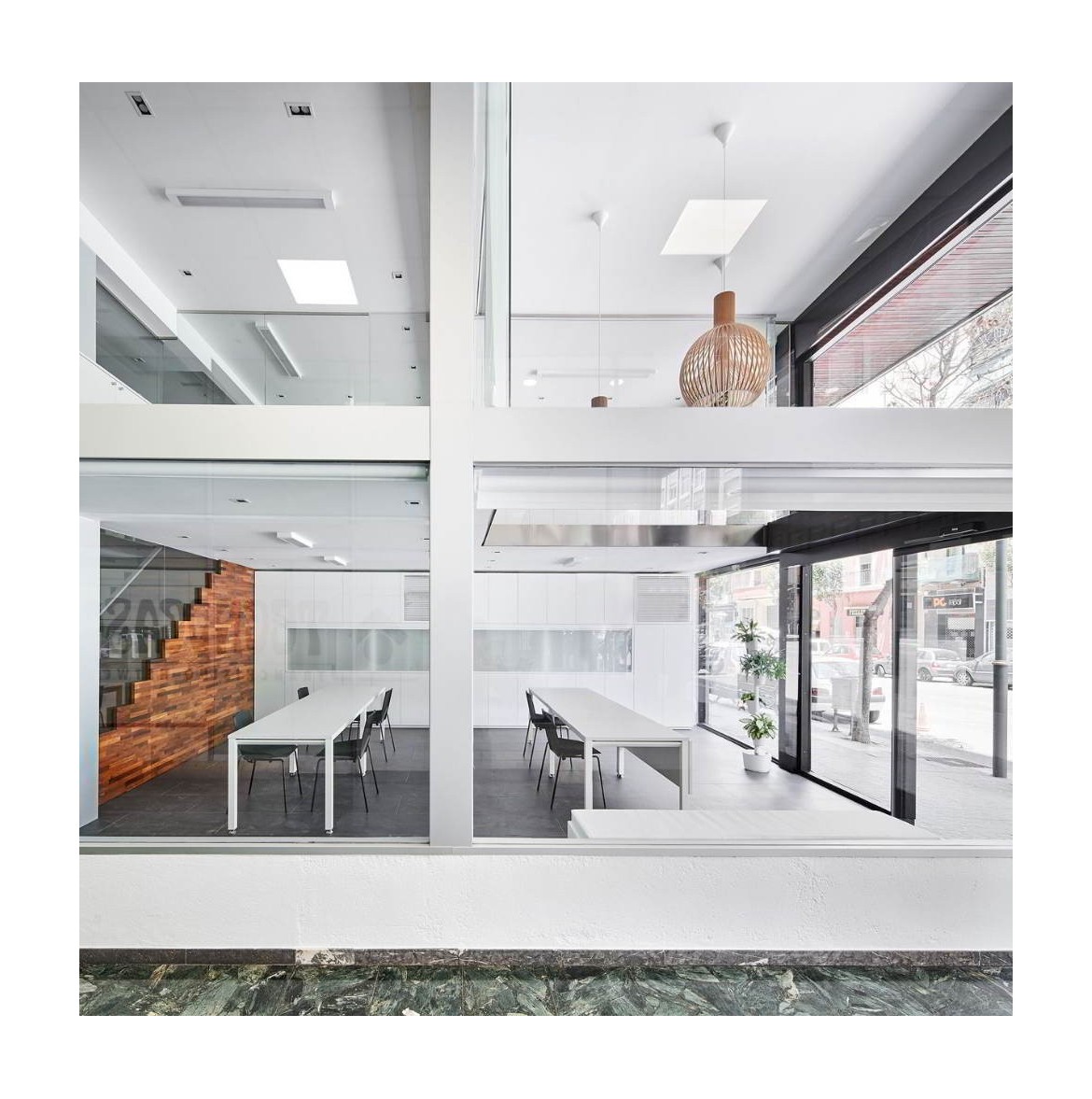 Les plantes rendent l'environnement de travail plus accueillant et bénéfique. En outre, elles modifient non seulement l'atmosphère d'un espace, mais procurent également de multiples avantages, tels que la purification de l'air que nous respirons ou l'humidification de l'environnement. En outre, ils offrent des avantages émotionnels et améliorent la productivité.
.
Contenu en attente de traduction en français.
.
.
A team of researchers from the School of Psychology at the University of Cardiff (United Kingdom) studied the impact of moving from a plantless office to a "green office" on productivity.
In this study they verified how the staff reacted positively to the new and improved air quality. Job satisfaction increased, as did concentration levels, and of course productivity. In this way, it was shown that offices that had green plants made workers 15% more productive than in conventional offices.
.
MAIN BENEFITS OF PLANTS IN THE OFFICE
1. Reduce blood pressure levels
2. Increase in productivity
3. Improve air quality
4. More pleasant atmosphere
5. Reduce noise pollution
6. Decrease stress
7. Provide energy
.
Also, it is very important to correctly choose the plants for the office and know the care they require, if we are one of those who forget to water, the best solution is to opt forautomatic irrigation.
.
.
Wich plants are the most recommended?
.
Sansevieria
It is very resistant and hardly needs care. In addition, it is one of the main air purifying plants, since it transforms carbon dioxide into oxygen. Endures the dry environment of these spaces very well and requires a monthly irrigation during the winter months and two in the summer. They are slow growing plants, so we recommend applying organic fertilizer once a month.
.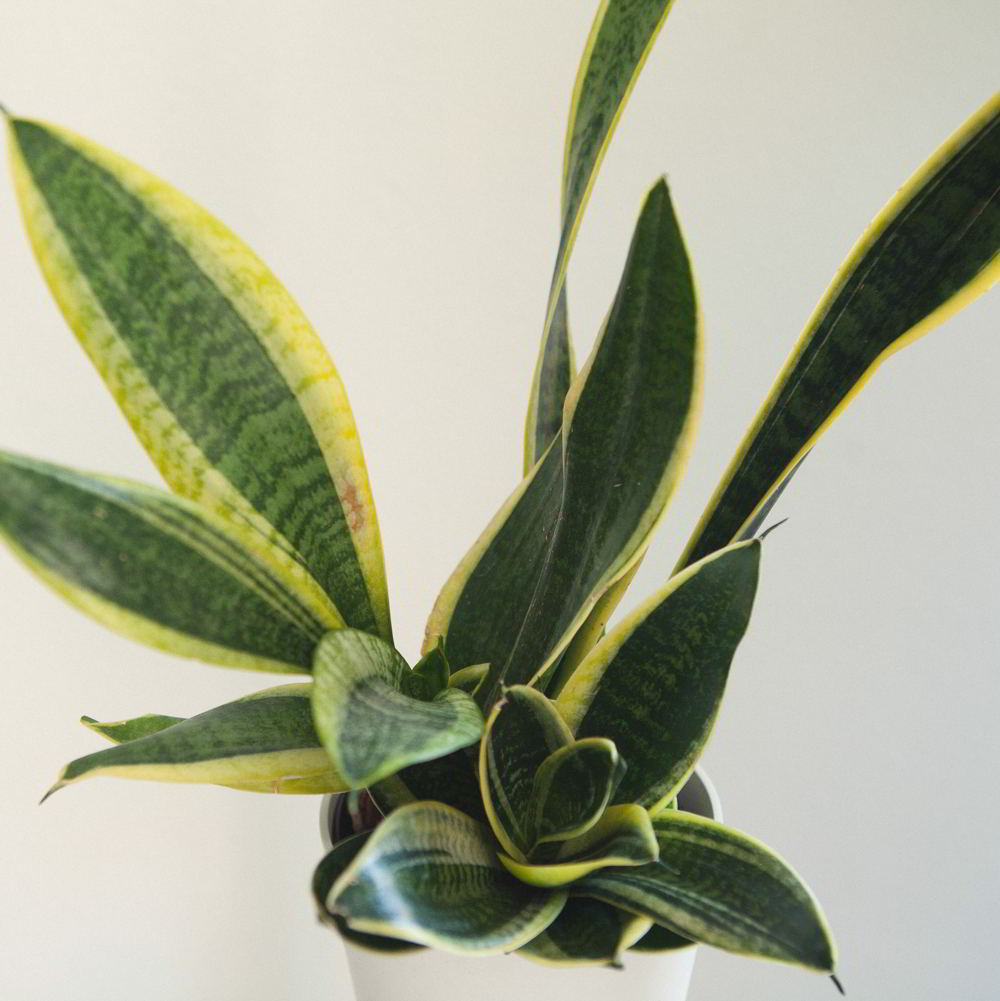 .
Spathiphyllum
.
It is one of the purifying plants par excellence and one of the most advisable to have in the office. Neutralizes the electromagnetic waves generated by the monitors and decorates any room since its white flower stands out on the intense green of the leaf. This plant does not require too much light.
.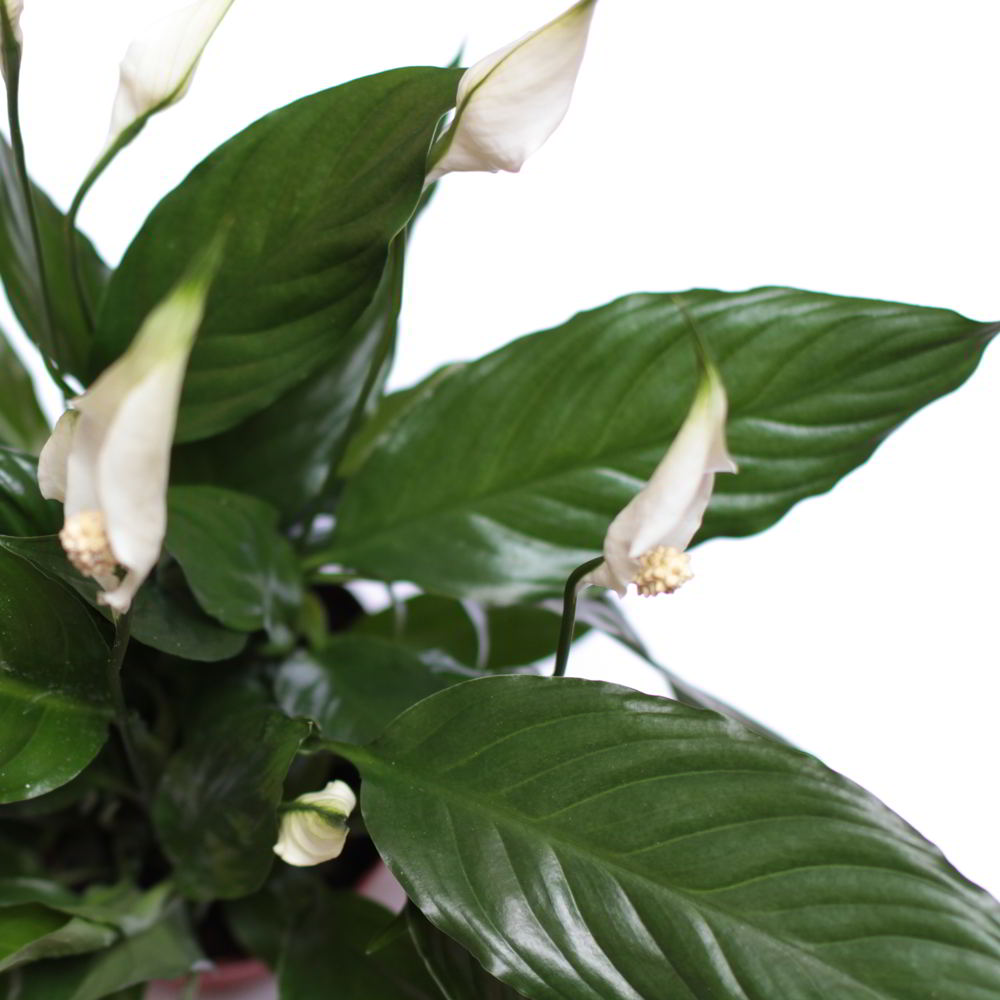 .
Pothos
The potho aside from decorating has a lot of resistance and is perfect for interior spaces. It is important to place it in a bright space. Irrigation will be applied when the plant substrate is dry.
.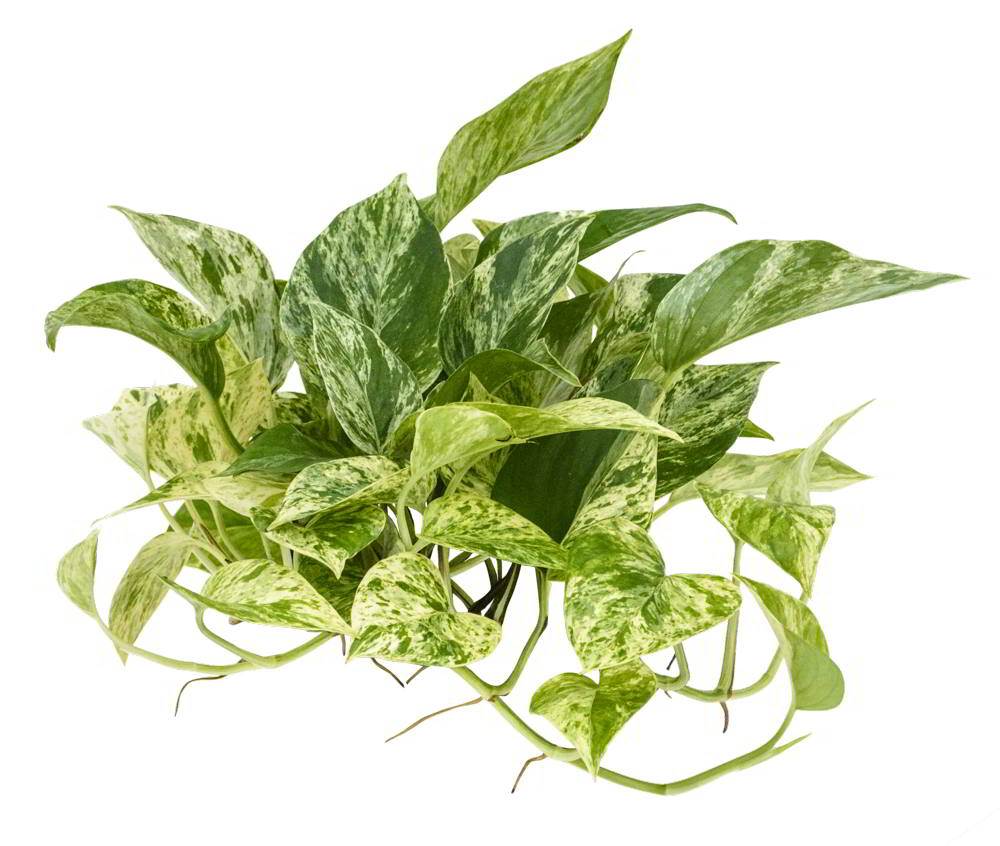 .
Dracaena
It is a very easy to take care of indoor plant, it only needs a little sunlight and that you water it regularly so that its roots are always a little damp.
.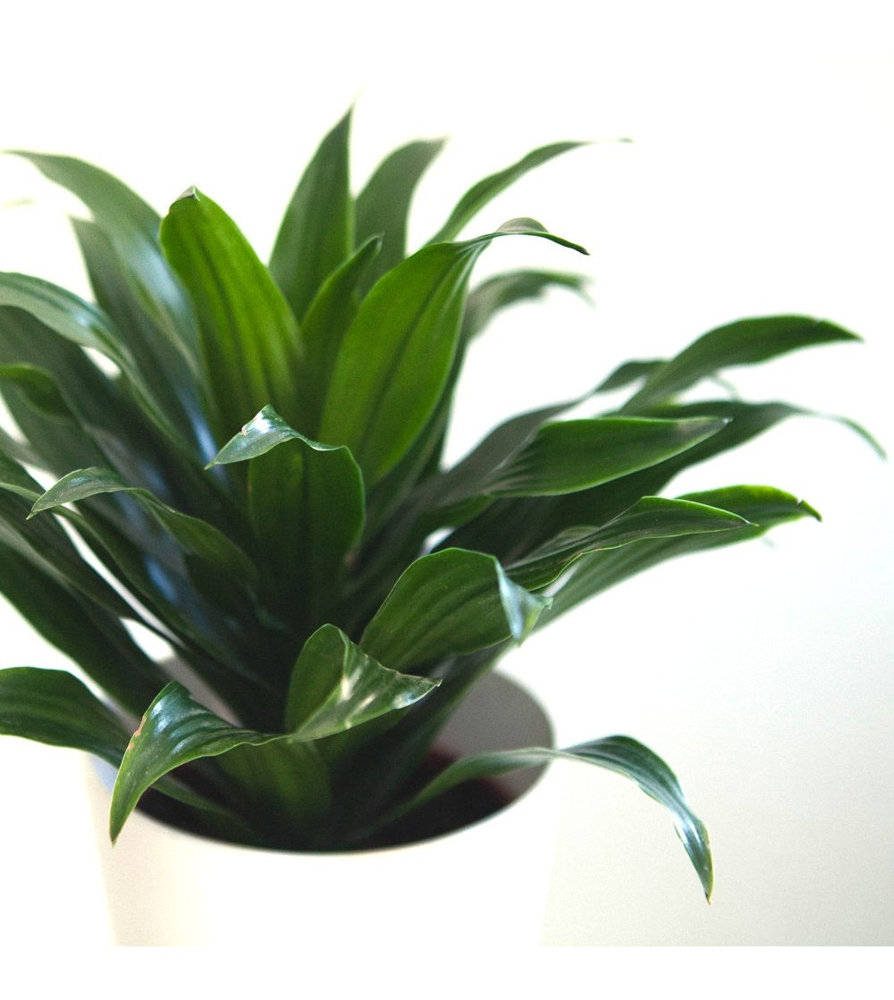 .
Zamioculca
Decorative evergreen plant that stands out for its elegant long and fleshy stems. Zamioculca is resistant to all types of environments although humidity and high temperatures favor its coloration and growth. The plants of this family are resistant to low light spaces and create a fresh and relaxing environment.
.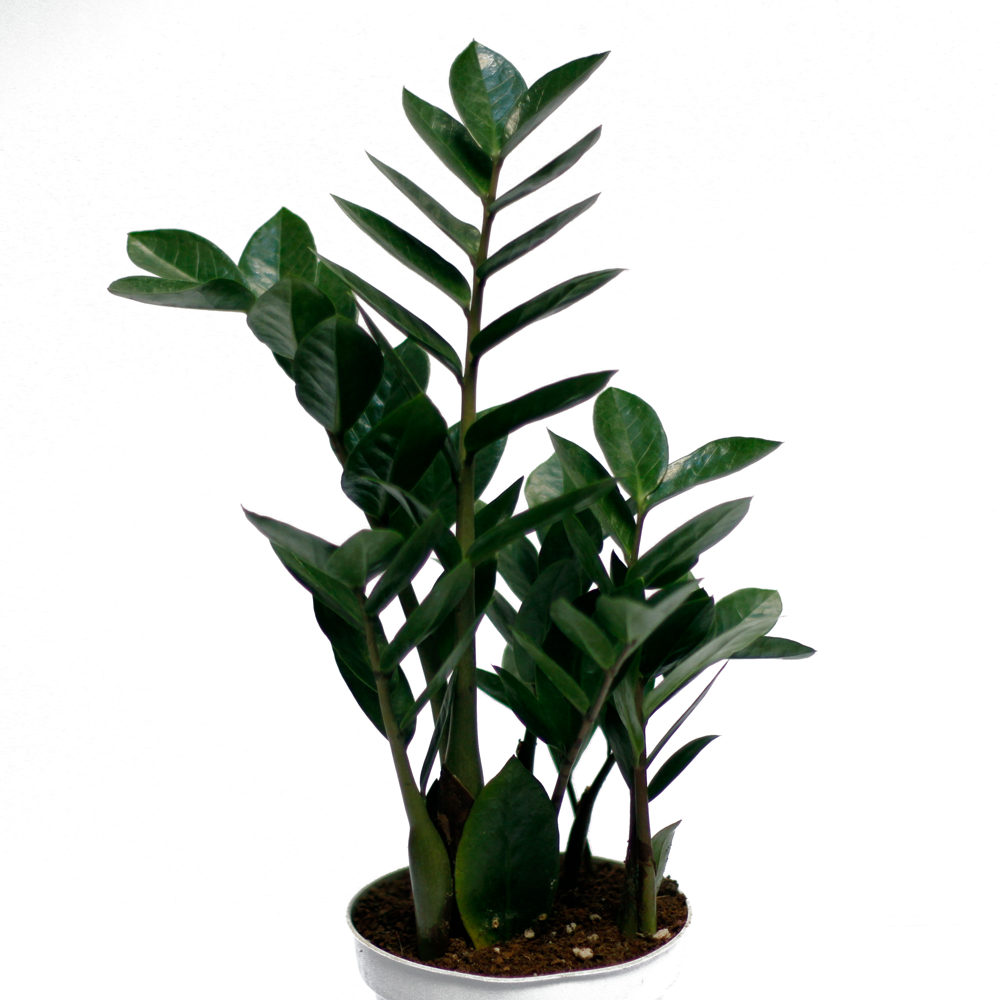 .
.
.
If you are a #greenlover like we would love to know and share your opinion.
.
If you want to receive the Newsletter, subscribe right here below to receive the latest post in your email and keep up to date with the latest news from CitySens.
Comments
No comment at this time!
Leave your comment