CREATE YOUR LAVENDER OIL AND LEARN HOW TO DRY AROMATIC PLANTS
This spring et portem la Provença a la teva llar. CitySens s'ha unit to the beauty brand L'Occitane en Provence to carry out an unprecedented collaboration. The objective is to protect and promote the wealth of the nature of Provença and to recover the local ecological agriculture. In addition, I am working hard to ensure relationships based on equality, social responsibility and environmental sustainability.
Lavender (Lavandula angustifolia) is appreciated not only for its delicate and unmistakable perfume, but also for its violet and blaus colors that are transported to the countryside and transported to the French Provença camps. Aquesta herbal aromatic infinite tea of ​​therapeutic benefits.
.
.
LAVENDER BENEFITS
- It is an excellent flavoring for the home. Put bags of dried lavender in the closet and your clothes will always smell good! Also, keep mites out of your life.
- Its smell is relaxing and has properties to combat stress, anxiety or problems falling asleep. Use it in the form of an essential oil.
- Lavender cream is perfect for treating burns, stings or wounds as it has antiseptic and astringent qualities.
- An infusion of lavender is ideal for respiratory problems due to its antiviral and antibacterial capacity.
- The essential oil is very useful for headaches, rheumatic or muscle pain. Combine a few drops of lavender oil with almond oil and massage the area!
- Repels mosquitoes and small insects. Place small bouquets or bags with the dried flower and say goodbye to these nasty little bugs.
.
.
.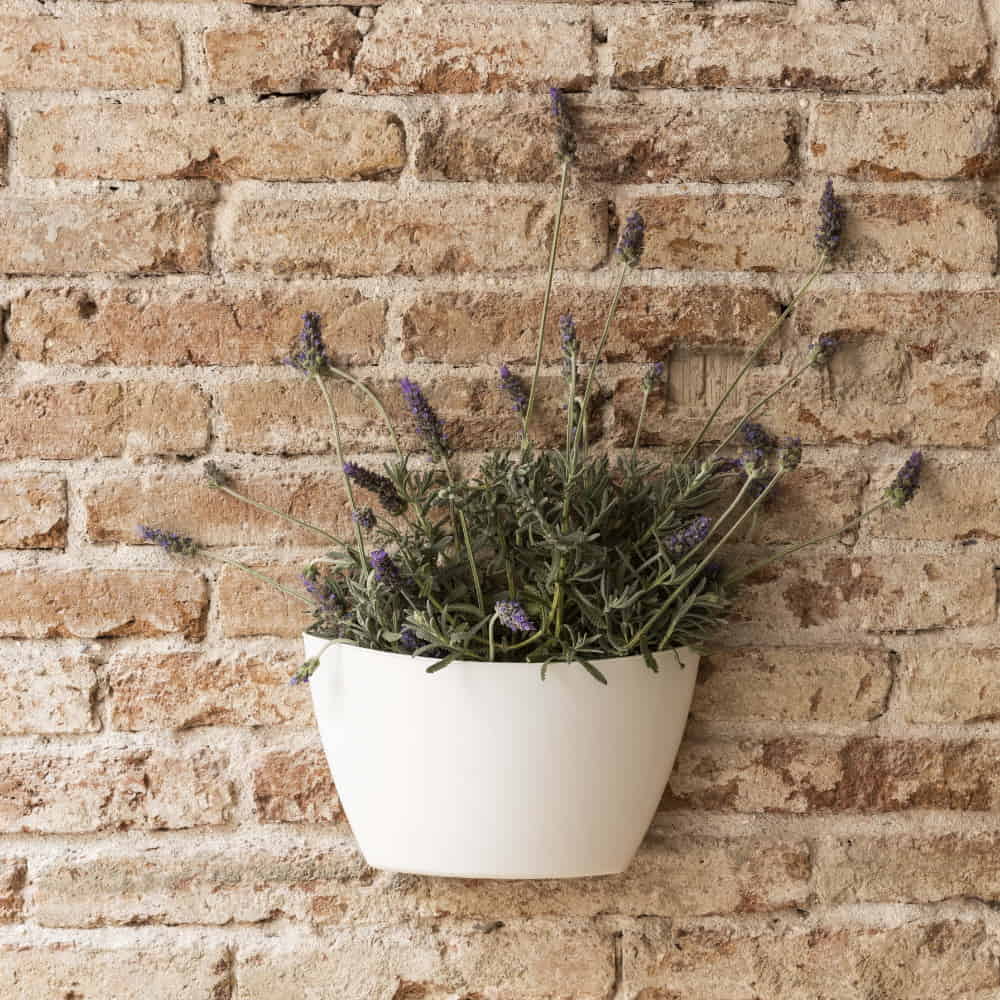 .
HOW TO DRY LAVENDER AND OTHER AROMATIC HERBS
Marta Rosique from @planteaenverde teaches us how to dry lavender so that you can impregnate the entire wardrobe with this unmistakable smell and thus travel through the smell of French Provence.
Aromatic dewatering materials:
- Elastic bands
- Scissors
- Herb desiccator: I have a handmade one that I love, with a recycled wine box, it has the advantages that it protects from dust and collects the seeds that fall during the drying process. In addition, it gives it some extra darkness that goes very well for the process. If you don't have one, a string and some tweezers will help you dry the Lavender.
- Aromatic plants: lavender, rosemary, thyme.
.
.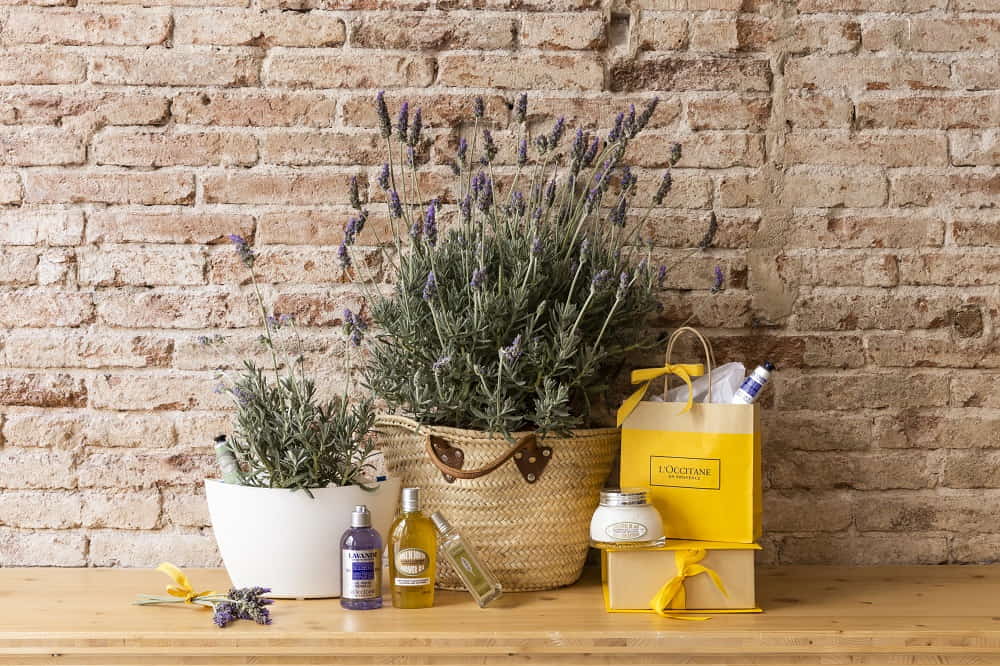 .
1. Cut and prepare the stems
In the case of lavender, cut the flower stems, about 12 cm approximately and remove the leaves, in rosemary and thyme, remove the woody areas, leaving stems of about 10 cm, remove the leaves from the base to be able to tie them correctly.
2.Tie them with a rubber band
During the drying process, the stems lose volume, so a rubber band will always hold the bouquet.
3. Hang them upside down
Find a dry, dark, and ventilated place to hang the bouquets upside down. If you have a dryer, you can collect the seeds that fall for future crops.
4. Collect
After this time it will be very easy to collect the lavender flowers that will come off just by touching them. Store them in a glass jar so you can use them when you need them.
Once dry, the lavender can be used to make air fresheners: put flowers in cloth bags, preferably without the stems. If you do not remove the stems, you can place the bouquets directly in a vase to decorate and scent the house.
.
.
.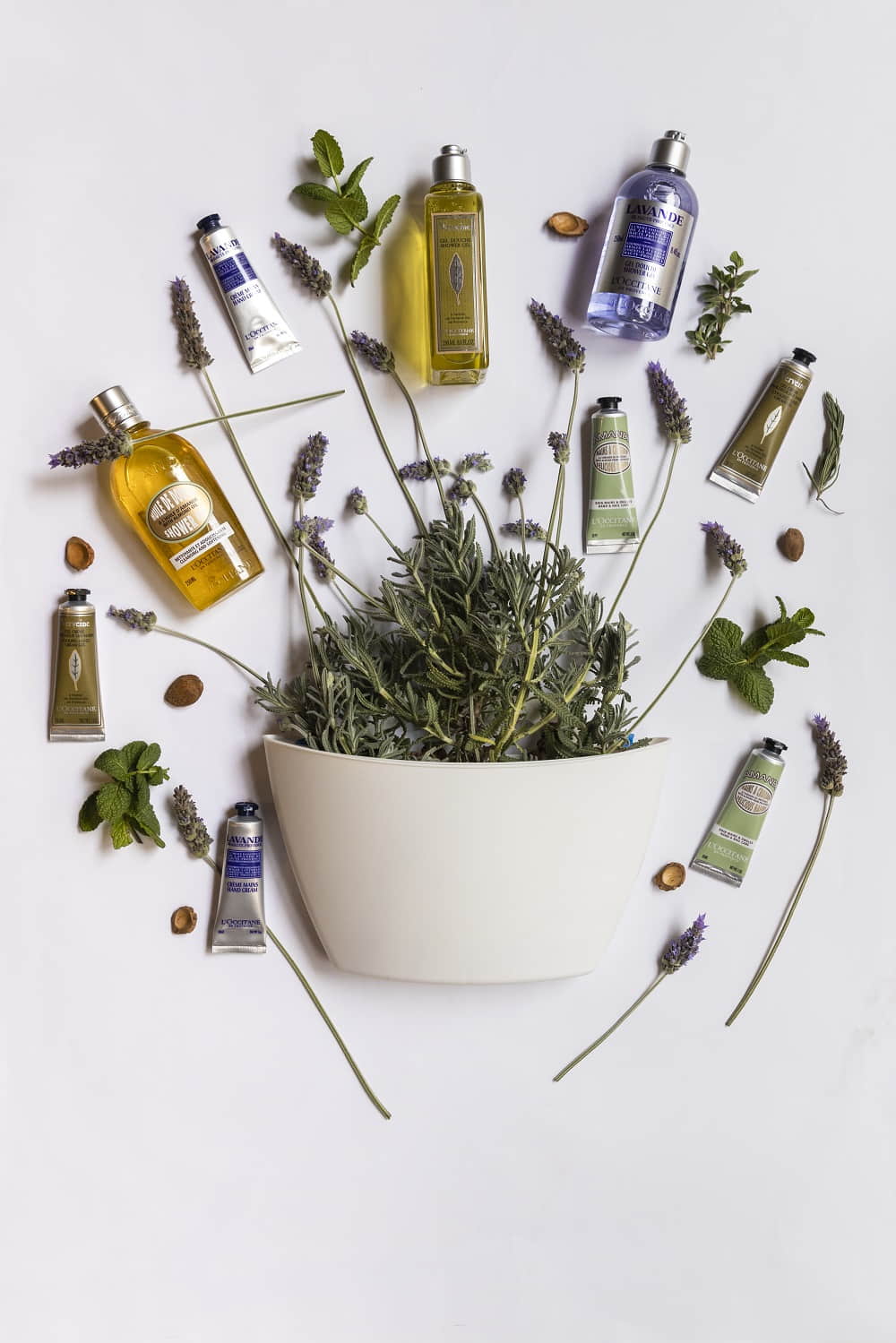 .
DO YOU WANT YOUR DISHES TO KNOW THE FRENCH PROVENCE?
- Finely chop lavender or any culinary herb. 
- Fill each hole in an ice bucket with the plant in question. About two-thirds of the space. Add the olive oil to cover everything and direct to the freezer.
- Defrost the cubes and use them to sauté vegetables, flavor soups or season salads, pasta, meat, fish, etc.
Spice up life!
.
.
.
.
.
.
Bemerkungen
Zur Zeit kein Kommentar!
Hinterlasse ein Kommentar