Geranium anti-mosquito
Seasonal plant
The Geranium citronella or anti-mosquito Geranium is a spring/summer plant.
It begins to bloom in late winter to mid-summer depending on weather conditions.
Evergreen plant up to about 50cm high and similar width.
Add a decorative pot in the color of your choice (white, anthracite, dark green and russet red). Pots made of 100% recycled plastic.
Plants of proximity and maximum quality, grown in nurseries in Tarragona and surroundings. We send them directly from the nursery to your home, without going through cold storage.
Home delivery in 24h. CitySens guarantee: if the plant arrives damaged, we replace it.

.
From the nursery to your home
We select the best plants from trusted local nurseries and send them directly to your home, without cold storage.

.
Sustainability
We take care of every detail, we protect your plant with cardboard, paper or reused plastic.

.
Quality
CitySens guarantee: if the plant arrives damaged, we will replace it.
.
.
DETAILS OF THE ANTI-MOSQUITO GERANIUM

Cutting the leaves of the Geranium citronella, gives off a citrus scent that acts as an anti-mosquito repellent. Its flowers are usually grouped in small clusters and vary in color between pink and violet. It is the ideal plant to protect your space from insects and mosquitoes, but always giving a fresh, cheerful and summery touch.
Common name: Geranium citronella, Geranium lemon or Gernaio antimosquitos
Scientific name: Pelargonium Citrodorum
.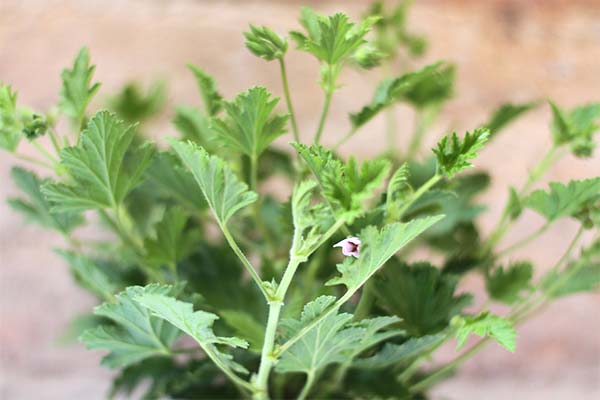 .
.
CARE AND MAINTENANCE OF THE PLANT
Indoor and outdoor plant.
Light: Indoors, place it in a well-lit area without direct sunlight. Outdoors, place it in a semi-shaded area, sheltered from direct sunlight.
Temperature: lemon geranium needs good ventilation and warm temperatures
Watering: it should be watered every 3 days in the warm months and weekly or biweekly in the cold ones, as long as the soil is dry and not waterlogged. 

Nutrients: Follow CitySens nutrients indications.
Substrate: The soil of this plant requires good drainage to avoid waterlogging. During the warm months, a monthly addition of fertilizer will help with flowering.
.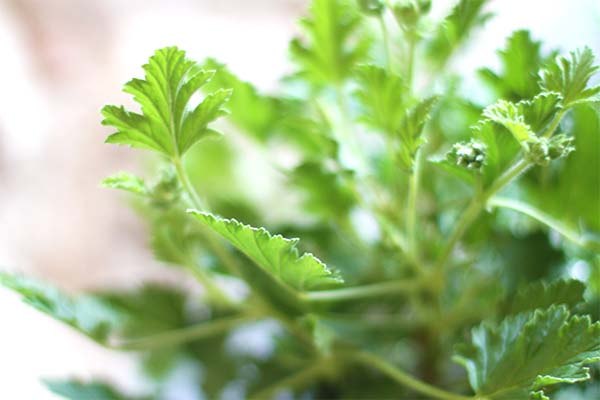 .
.
ORDER, SHIPPING AND GUARANTEE
Secure payment by Visa or Mastercard, bank transfer or PayPal.
You will receive notifications via email confirming the order, its preparation and shipment.
Delivery in 24h to 72h.
Plants are shipped in a box of your size, perfectly protected to ensure that they arrive in perfect condition.
If you are not satisfied with your product, you have 14 calendar days from delivery to return it. We will manage the return by courier service.
CitySens Guarantee: If you receive the plants in poor condition, we will replace the plant within 5 days of delivery.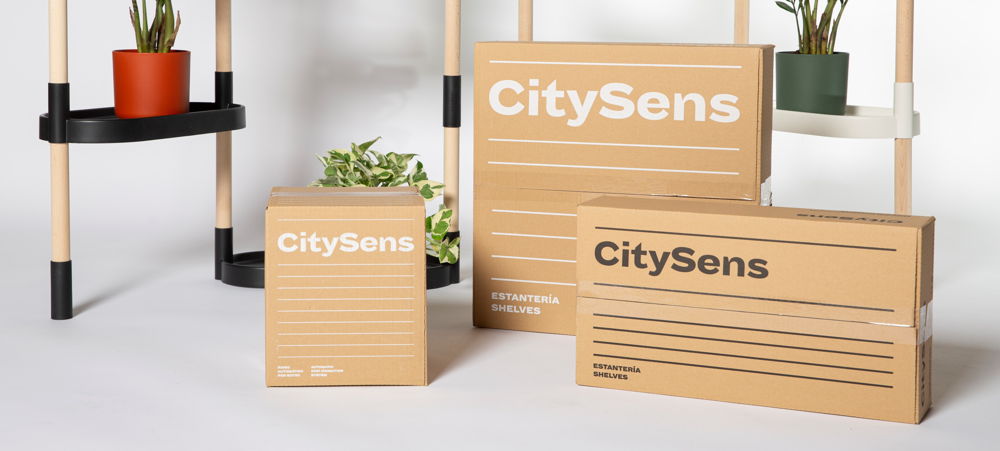 .
.
.
.
.
La planta es muy bonita
Ayer recibí un pedido de una planta que había hecho pocos días antes, era una Citronela. La planta es muy bonita, llegó en unas condiciones inmejorables y en un plazo de tiempo muy corto. Pero cuando abrí el paquete, me encontré una nota con un saludo manuscrito y personalizado.
Me gustaría enviarle un fuerte abrazo a Marc y felicitarle por su excelente trabajo. Ha sido un detalle muy bonito, que tuviera tiempo para dedicarme unas palabras.
Asimismo, agradecer a CitySens sus servicios y felicitaciones por la elección de sus trabajadores.
 Write a review
Related products
(There are 16 other products in the same category)