.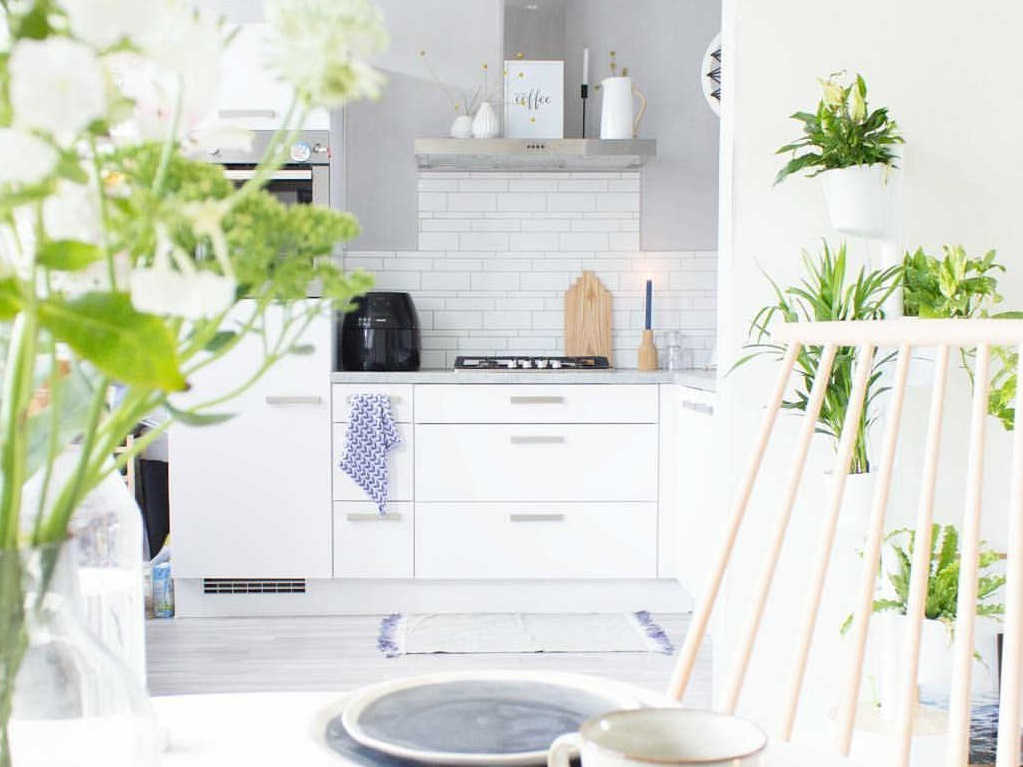 Having plants in places such as the living room, bedrooms, bathroom or kitchen is important not only to... [Read more]
.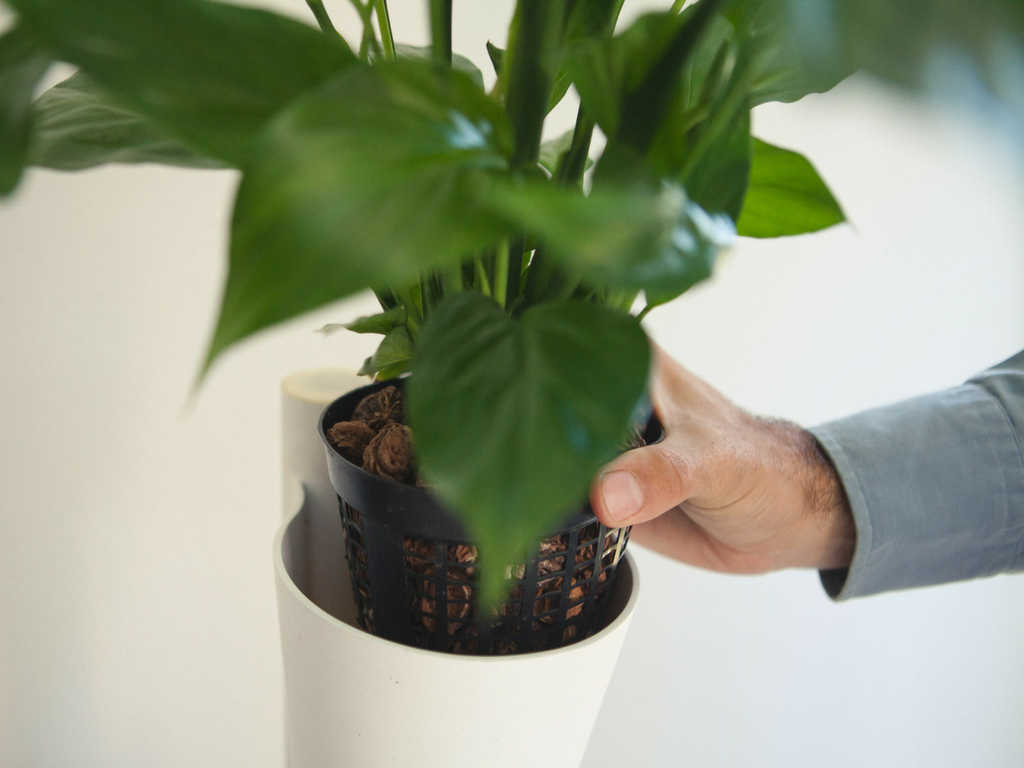 Can we grow plants without soil? Yes we can. Hydroponics is a great technique to grow plants in cities... [Read more]
.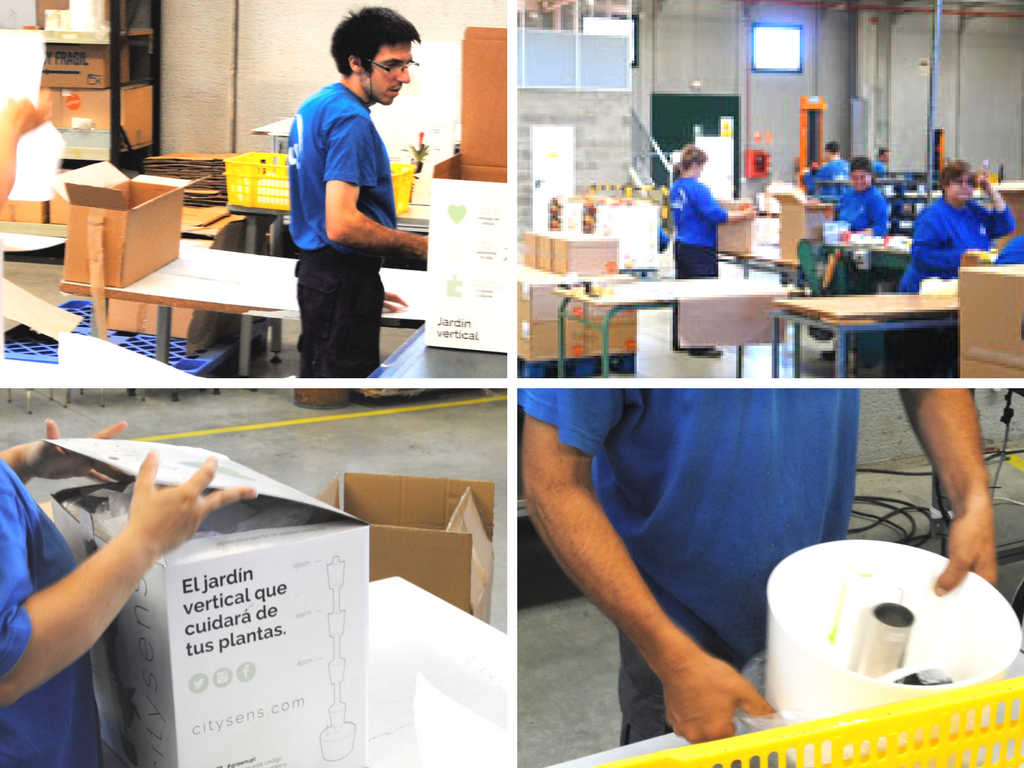 How we work at Citysens Our philosophy is based on promoting economic, social and environmental sustainability.[Read more]
If you liked this post, subscribe below to our Newsletter to receive the latest posts in your email and be up to date with the Citysens news.