Pack of 4 mesh pots
Pack of 4 mesh pots, ideal for the recircular irrigation of the CitySens vertical planter.
Black color.
It allows the passage of water and favors the flow of water through the substrate.
Delivery within 48h. 2 years warranty.
.
POTS FOR HYDROPONIC GARDENS
The CitySens mesh pots are a recommended supplement for the CitySens vertical planter with automatic recircular irrigation to perfectionate the growth of your plants.
Thanks to the grids, it allows water and nutrients to pass through the substrate. This way, watering is evenly distributed to all plants in the Citysens garden.
.
DETAILS OF THE POTS
Diameter of 12 cm.
Made in Spain with 100% recyclable polypropylene.
.
ORDER, SHIPPING AND WARRANTY
Payments by credit card, bank transfer or PayPal.
When the order is validated, the product preparation process begins. The delivery is within 48h to 72h.
You will receive notifications via email confirming the order, preparation and shipping.
If you are not satisfied with your product, you can return it within 14 calendar days. We will manage the return by courier service.
If your product has a manufacturing defect, the warranty covers the free replacement for 2 years after the date of purchase.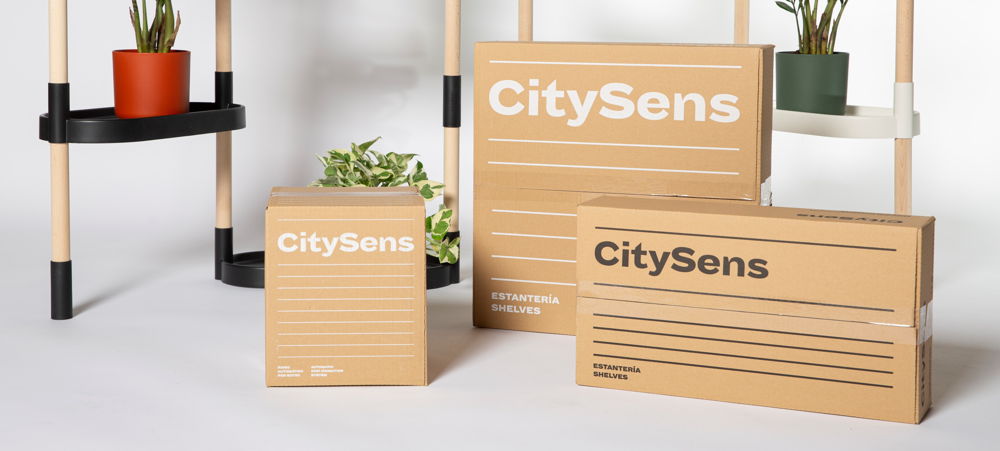 Related products
(There are 16 other products in the same category)